Networking Game


5 winners with valuable prices
The task for you is to collect unique codes by visiting the EXPO stands. You can get one code at each stand. You can recognize exhibitors by the color of their name above their avatar/head - it is orange.
When you manage to collect at least 8 codes out of the total 13, you can enter the draw. In the draw, we have prepared 5 different prizes, thanks to our partners - company Sonnentor, our Speaker Ynzo, as well as the very special prizes from our Expo Partners.
Please send these codes to game@happinessatwork.cz until 23:59 on Thursday 19th.
We will draw the winners on Friday and will announce them on Monday!
EXPO Game


15 winners
Your avatar will be marked with one color (meaning the color of the name above the avatar's head). There will be 3 colors - red, green and blue. The task is to find 2 other people with a different color than yours.
You can meet people directly in the chat zone and you can make a contact having your microphone and camera enabled. Or, as an alternative, you can start a chat anywhere in the online world - for example you can encourage a person to meet in the chat zone and enter the challenge together. Then make a virtual selfie (printscreen) and share it on social networks with #happycz.
If you send a link to this selfie to game@happinessatwork.cz until 23:59 on Thursday 19th, we will draw a winner the following day - Friday.
We will announce 5 winning "teams" / 15 individuals on Monday and each winner will get a special prize. A package consisting of items from Expo Partners, tea from company Sonnentor and chocolate from Chocolonely.
Colorful packages from Sonnentor
Interesting consultations from Feel Good Company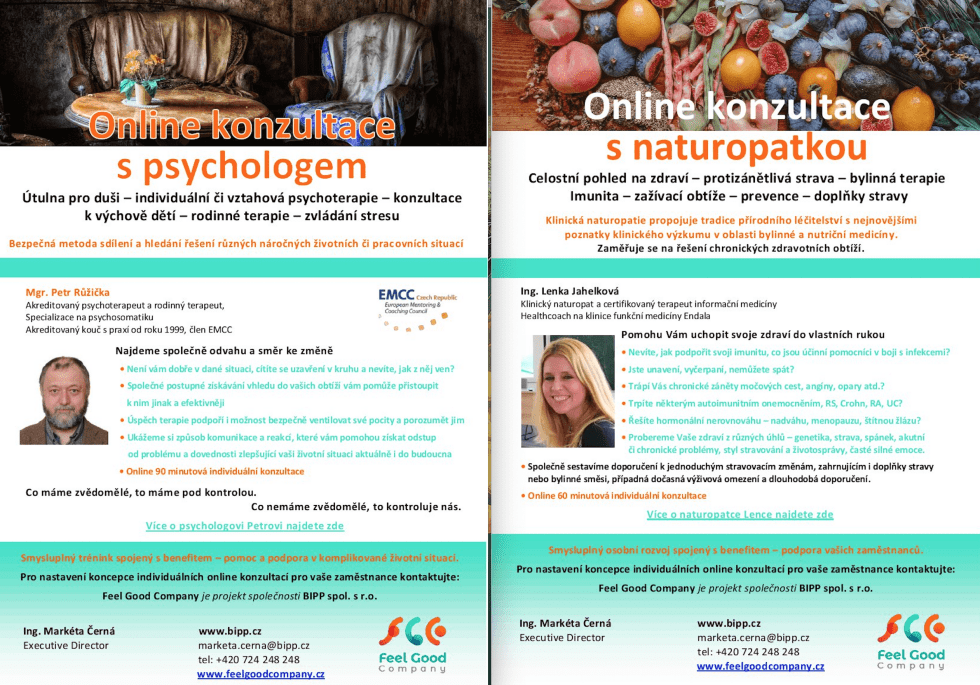 Unlimited inspiration with Clara from Happiness@Work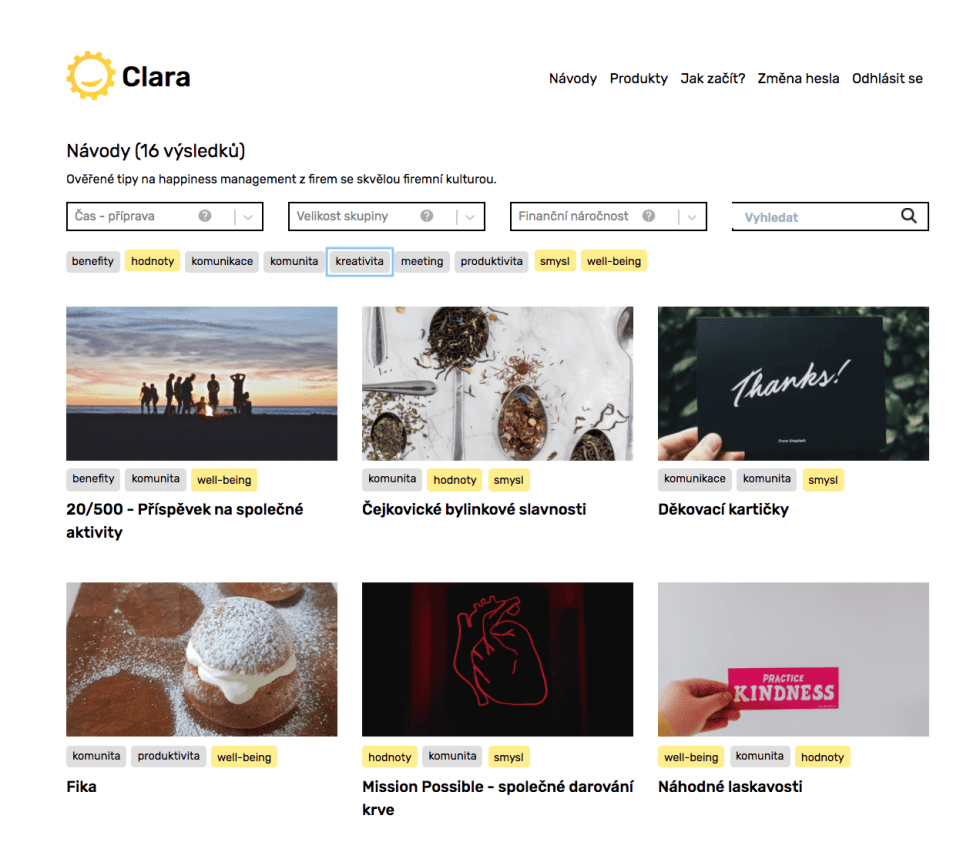 Slave-free chocolates from Tony's Chocolonely
Delicious home delivered tasting from Fresh Point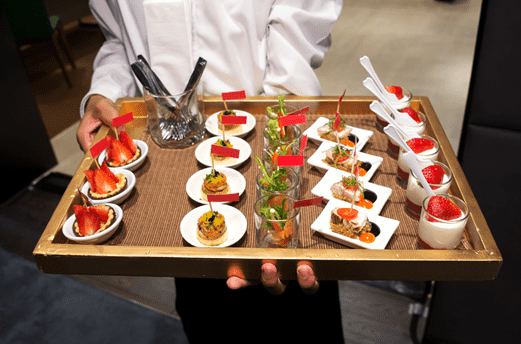 Personal portraits Lumina Learning from Humancraft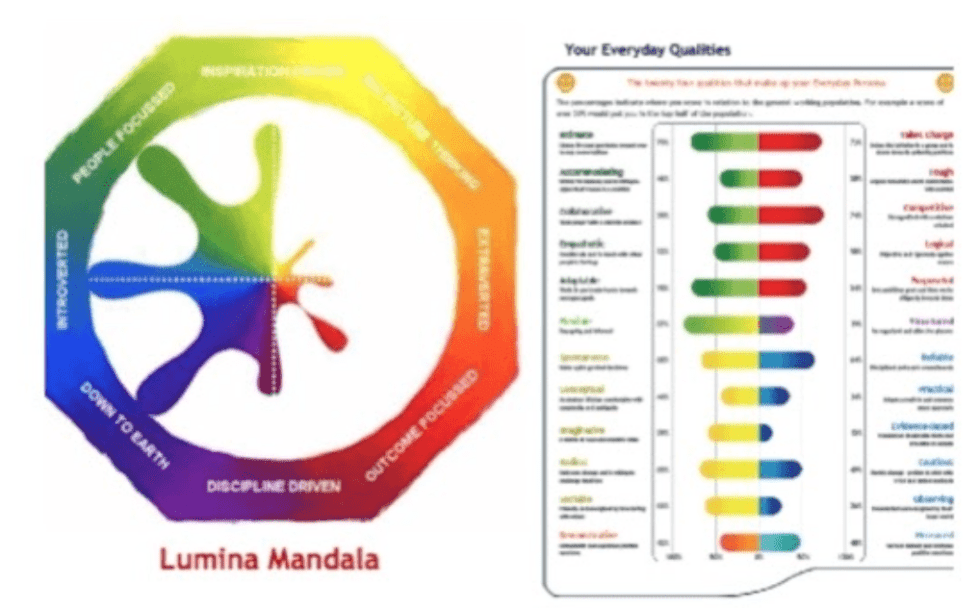 Free access to INSPIRO for 3 or 6 months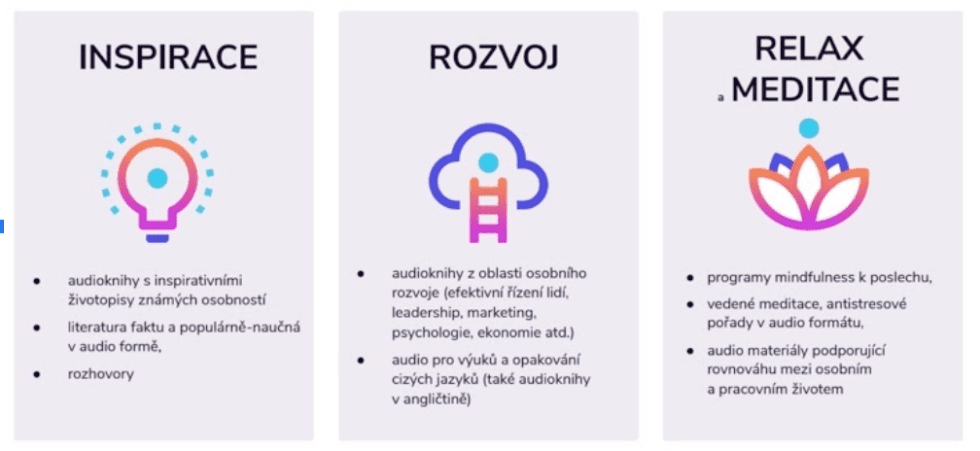 Virtual employee program - "Virtual healthy month" from Efectio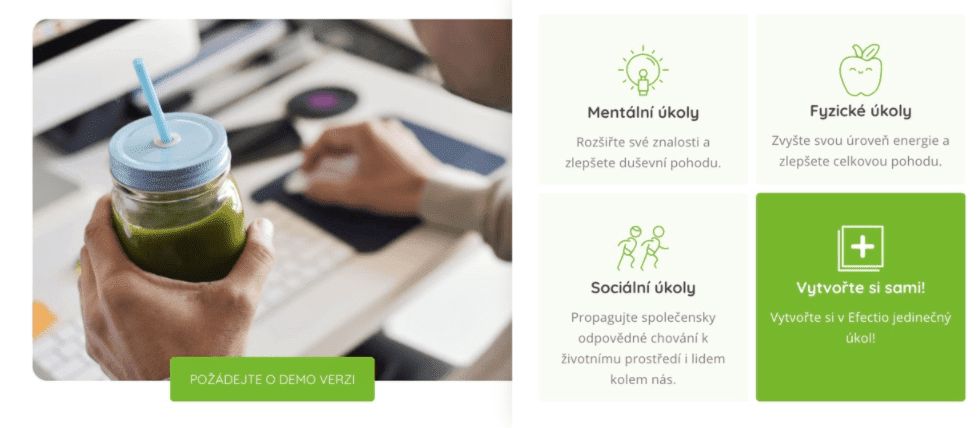 Experience course First aid basics or First aid for kids from PrPom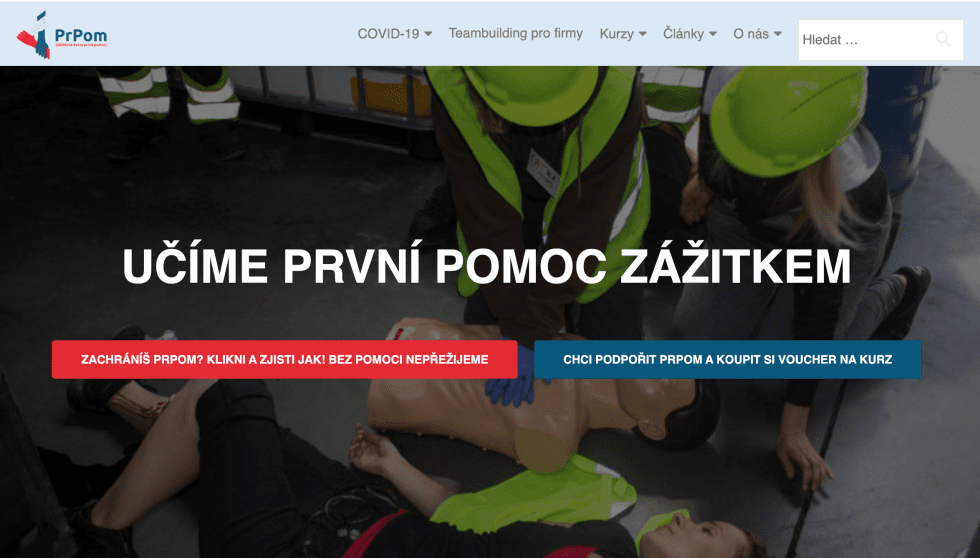 For 3 months 3 vouchers to RB EDU from Red Button (for individuals)

Amazing questionnaires or tests from Psychodiagnostiky TTC Online