Happiness@Work 2022
Speakers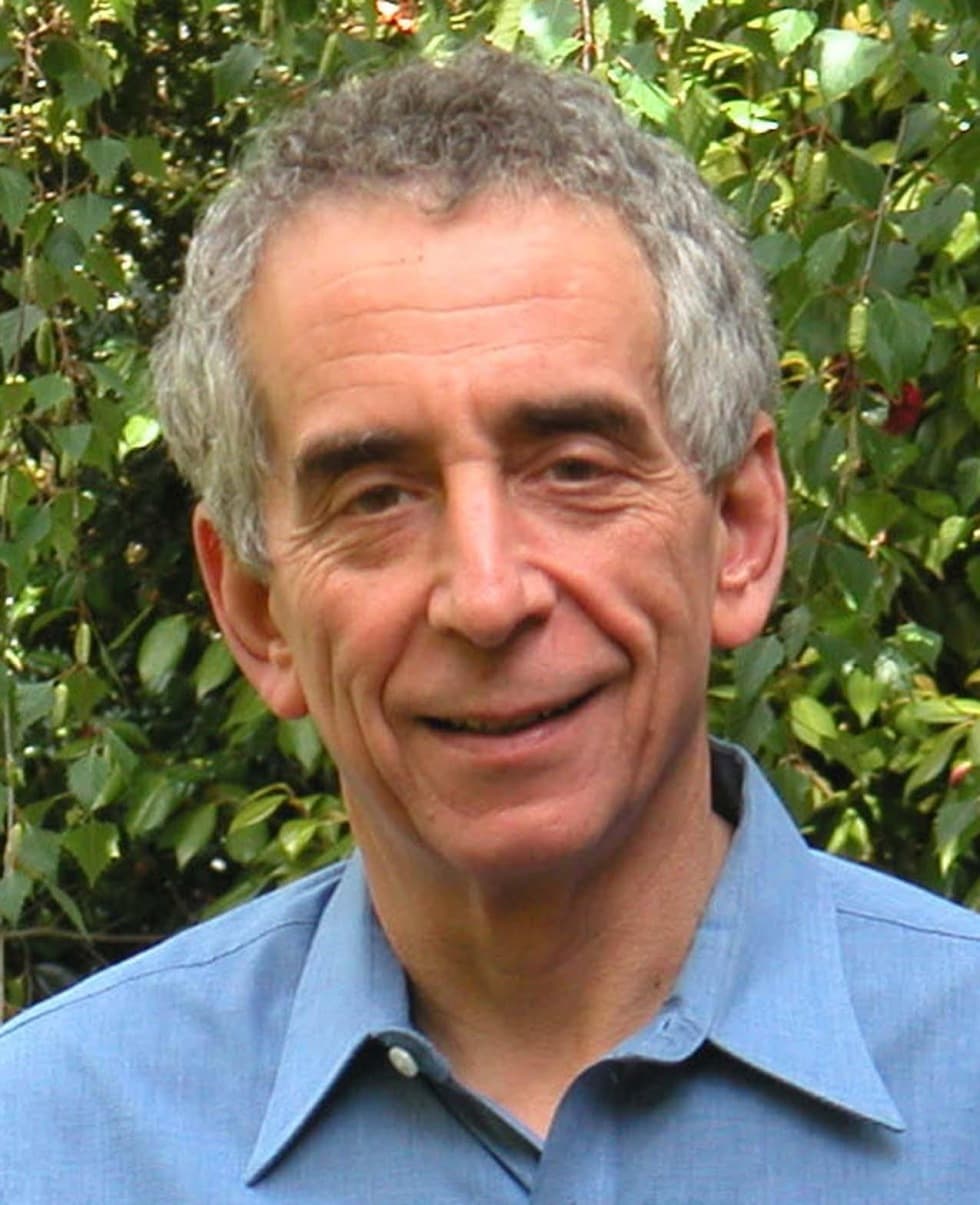 Barry Schwartz


Haas School of Business at Berkeley
Barry Schwartz is an emeritus professor of psychology at Swarthmore College and a visiting professor at the Haas School of Business at Berkeley. He has spent fifty years thinking and writing about the interaction between economics, psychology, and morality. He has written several books that address aspects of this interaction, including The Battle for Human Nature, The Costs of Living, The Paradox of Choice, Practical Wisdom, and most recently, Why We Work.
Schwartz has written for sources as diverse as The New York Times, The New York Times Magazine, the Chronicle of Higher Education, Slate, Scientific American, The New Republic, the Harvard Business Review, and the Guardian. He has appeared on dozens of radio shows, including NPR's Morning Edition, and Talk of the Nation, and has been interviewed on Anderson Cooper 360 (CNN), the PBS News Hour, The Colbert Report, and CBS Sunday Morning. Schwartz has spoken four times at the TED conference, and his TED talks have been viewed by more than 20 million people.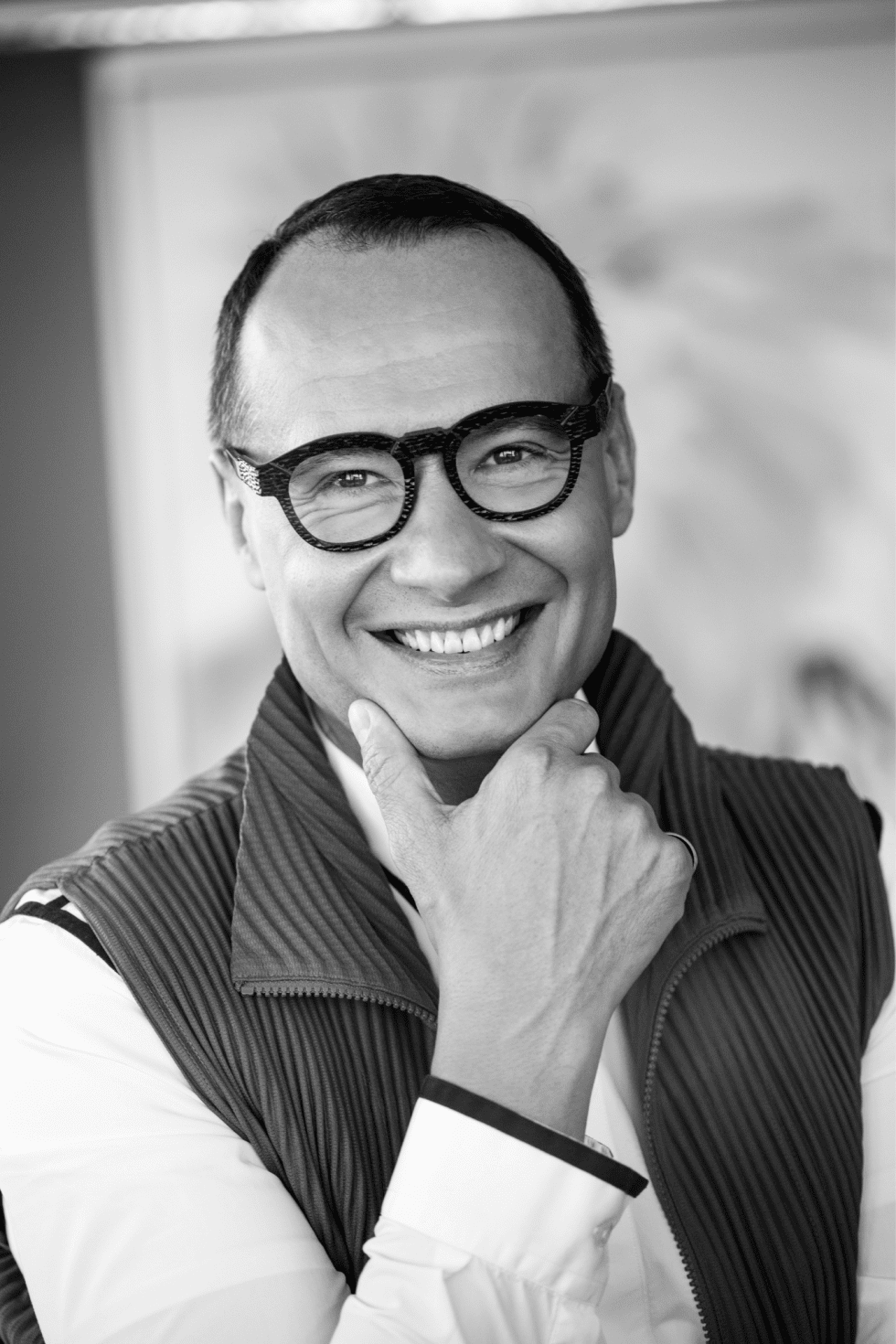 Michal Liday


CEO, Tatra bank
Michal Liday graduated from the Faculty of Mathematics and Physics at Comenius University in Bratislava, with a major in mathematics and computer science. Subsequently, he continued his education at the post-graduate studies at the University of Economics in Bratislava, specializing in Quantitative Methods in Economics. He supplemented his education with study programmes at Mankato State University in Minnesota (USA) and City University in London (UK). In 2010 he graduated and successfully completed the General Management Program at Harvard Business School in Boston (USA).
He started his professional life as a lecturer at the University of Economics in Bratislava in 1992. In 1997 he started working at Tatra banka as a branch director. In 2000, he became the Director of the Private Banking Department and five years later he focused his activities again on retail banking management. In 2007, he became a member of the Bank's Board of Directors responsible for the management of retail banking and in 2015 he was appointed to the position of CEO of Tatra banka, where he has been working until today.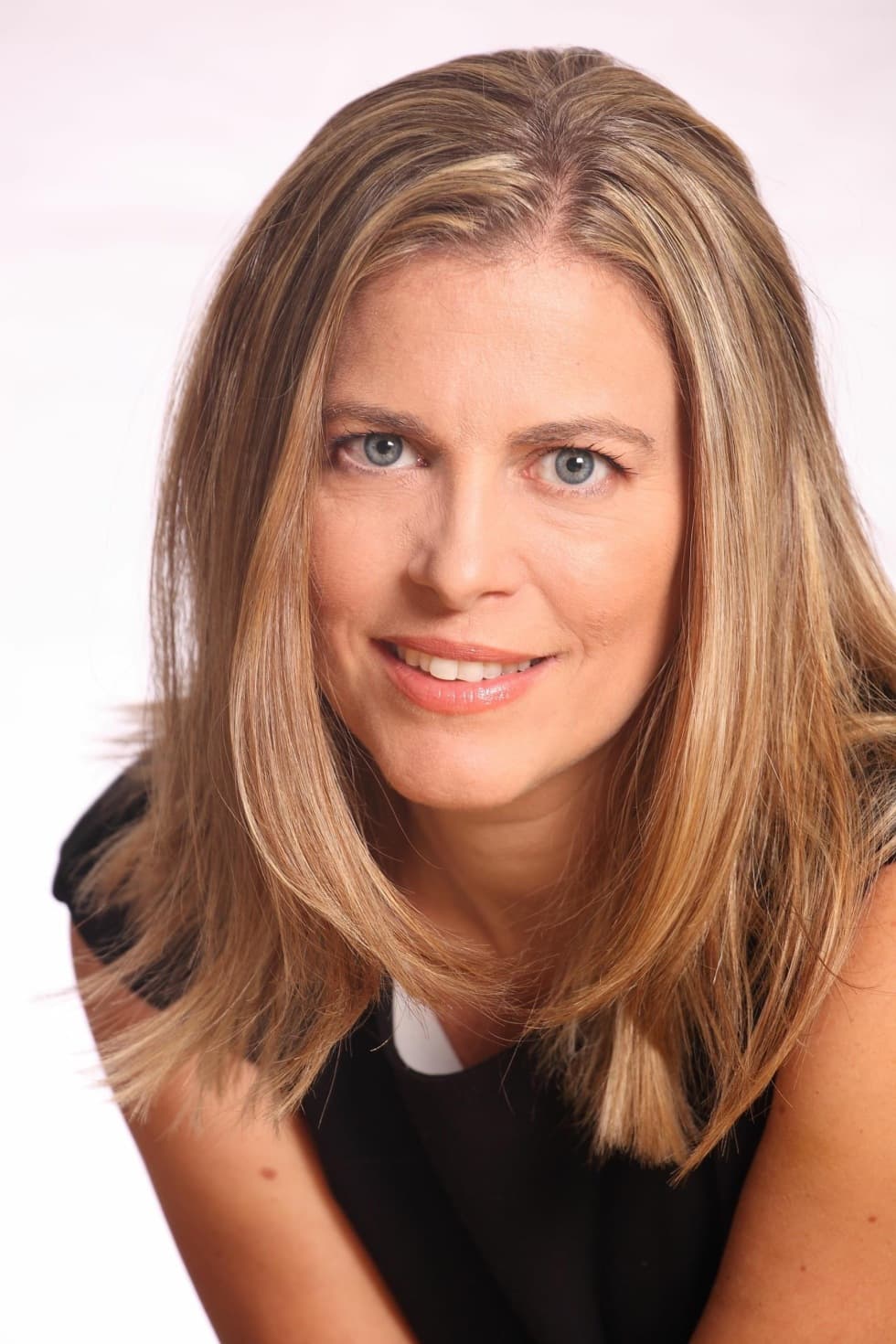 Dalia Feldheim


founder of Flow Leadership Consultancy

Dalia Feldheim- founder of Flow Leadership Consultancy, draws on her own extensive corporate leadership experience and her passion for championing others, to enable organizations promote a more authentic, happy and psychologically safe working culture. She is on a mission to share her insights and learning, successes and struggles to help shape the new generation of leaders. She teaches 'The Science of Happiness and Resilience' as an Adjunct Professor at the Singapore Management University and works with the top tech companies to bring resilience and joy to work.

She is also an ICF accredited coach, a qualified psychodynamic group therapist and yoga and meditation trainer- including personal and group coaching and mindfulness practice in her corporate programs. Finally, Dalia is a passionate advocate of women and feminine leadership- encouraging women (and men) to lean into their feminine leadership traits and "Dare to lead (more) like a girl".
Chris Low


the Head of Vibe, Canva

My position at Canva is the Head of Vibe and the Vibe team's goal is to ensure everyone at Canva is empowered to do the best work of their lives, by providing an incredible workplace and environment for our team to thrive.

Before Canva, I was an owner and chef of Orto Trading Co, a restaurant in Surry Hills. Canva's founders, Mel and Cliff, were my regular customers. When taking the role at Canva, I aimed to build Canva's culture in the same way I would run a restaurant: I am building a community by creating experiences that people connect to. We have only achieved 1% of what we are capable of! My job is to help our team reach the other 99% of our goa