At the EXPO booths, a lot of interesting information awaits you. Additionally, thanks to our competition, there's also a chance to win something. The competition rules are very simple. To be entered into the draw:
Upon entry, you will receive a card. On one side, you'll find an improv activity, and on the other, space for stamps.
Each exhibitor has one unique stamp at their booth.
Collect at least 10 different stamps on your card.
Submit the completed card at the designated location - details to be provided.
Which prizes are up for grabs?
1x The grand prize recipient gets:

Ticket to the 10th edition of the H@W 2024 conference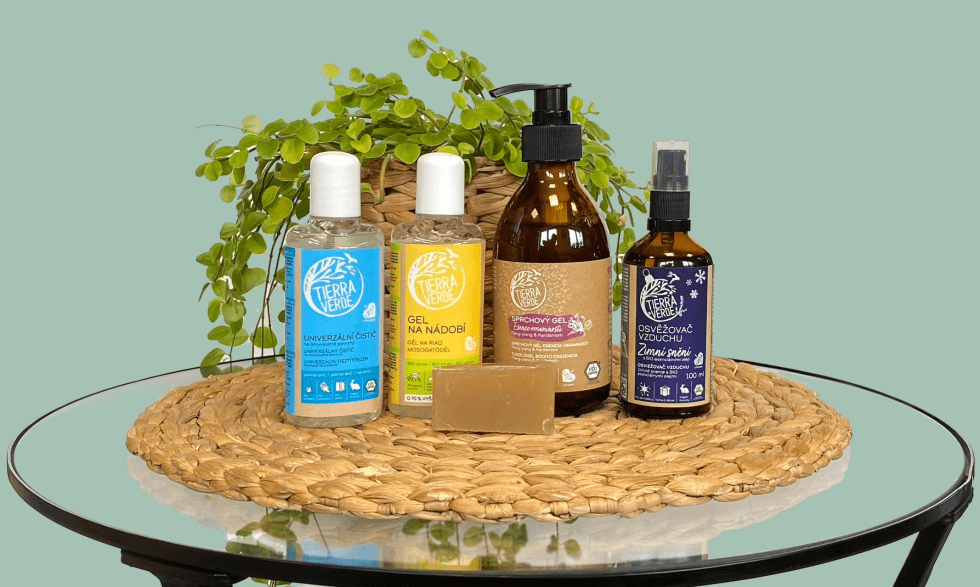 Tierra Verde's special gift bundle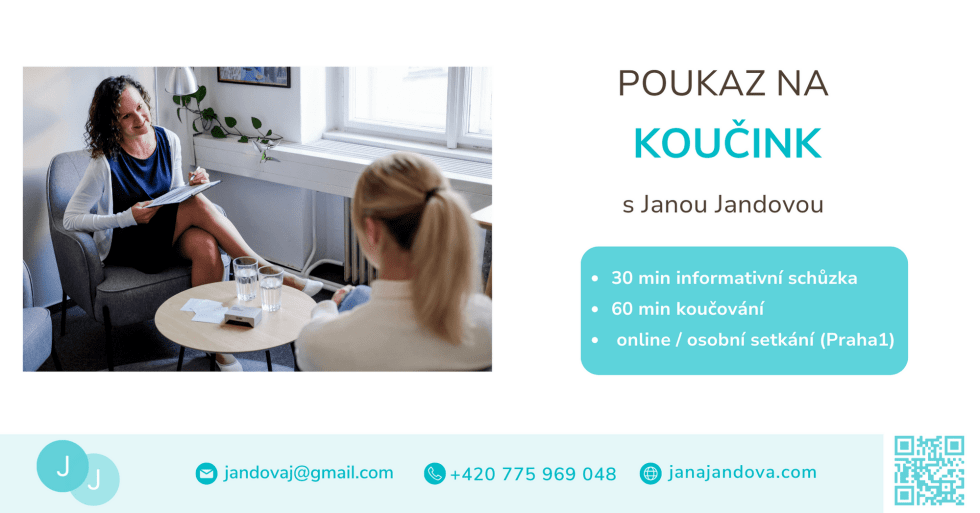 Voucher for 1 coaching session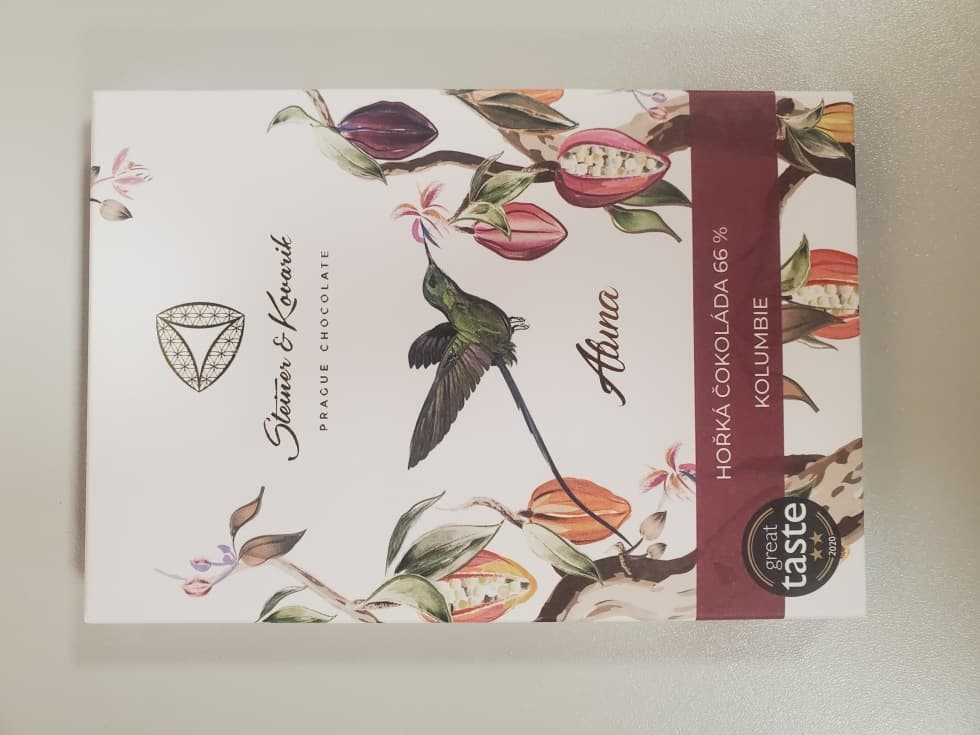 Chocolate from Steiner & Kovařík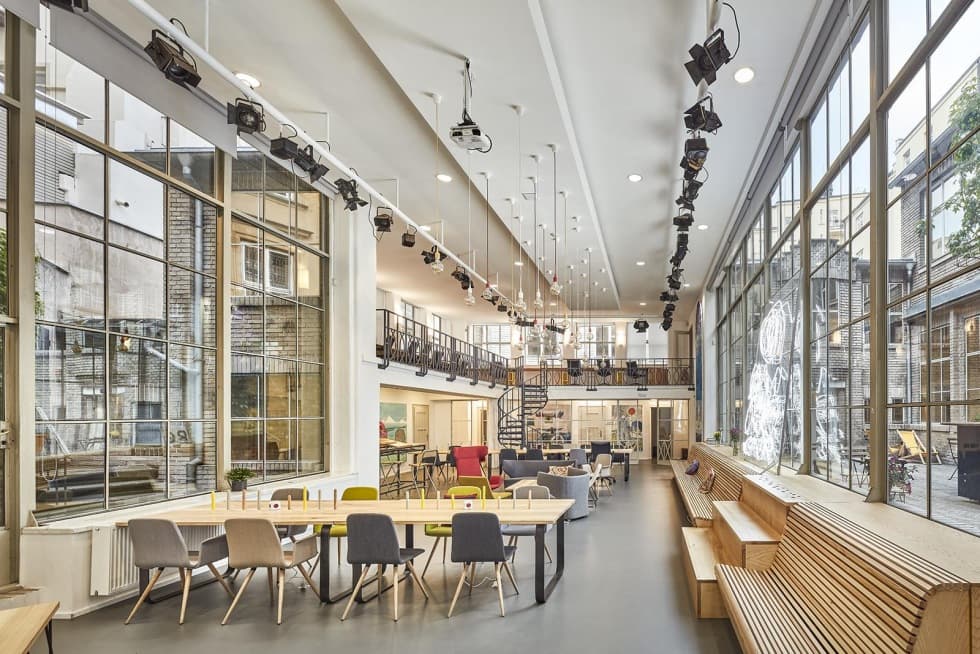 Gift coupon to experience Opero cowork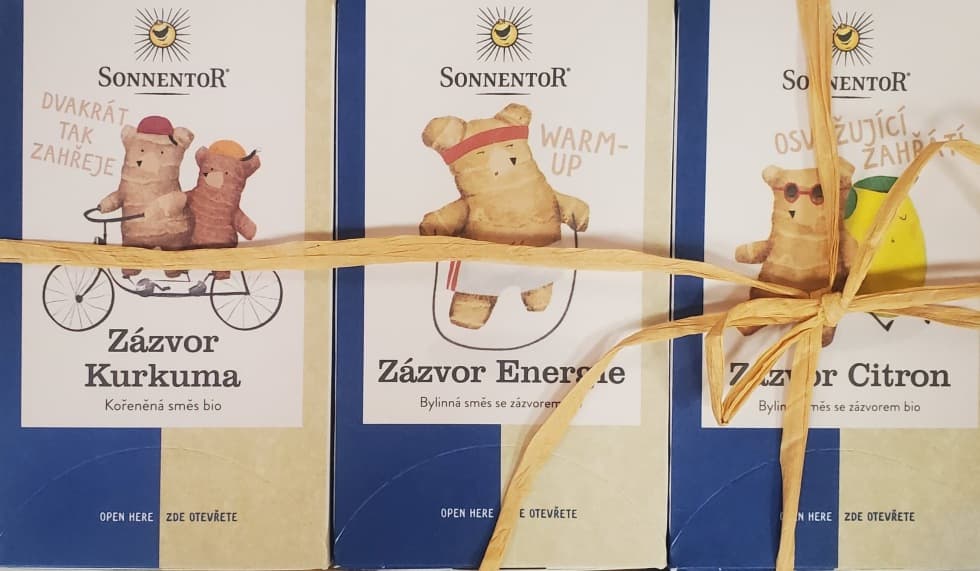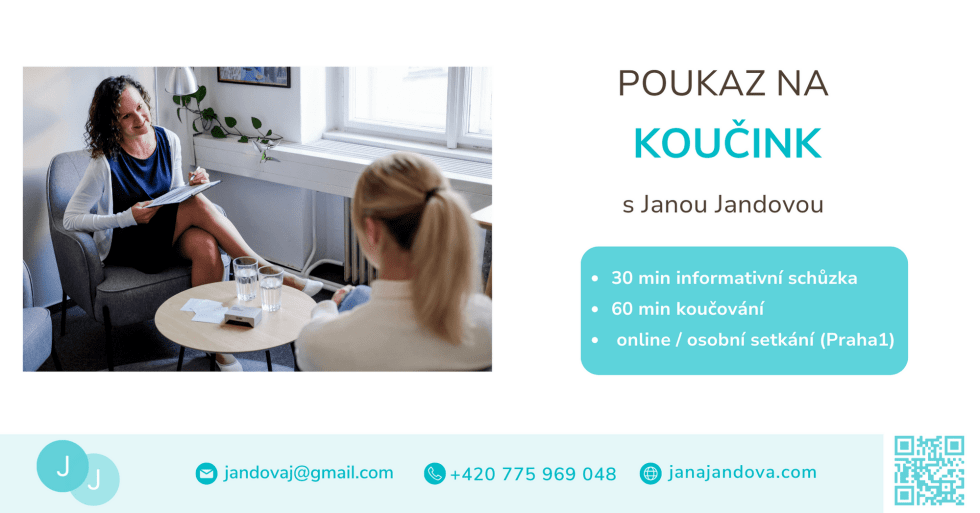 Voucher for 1 coaching session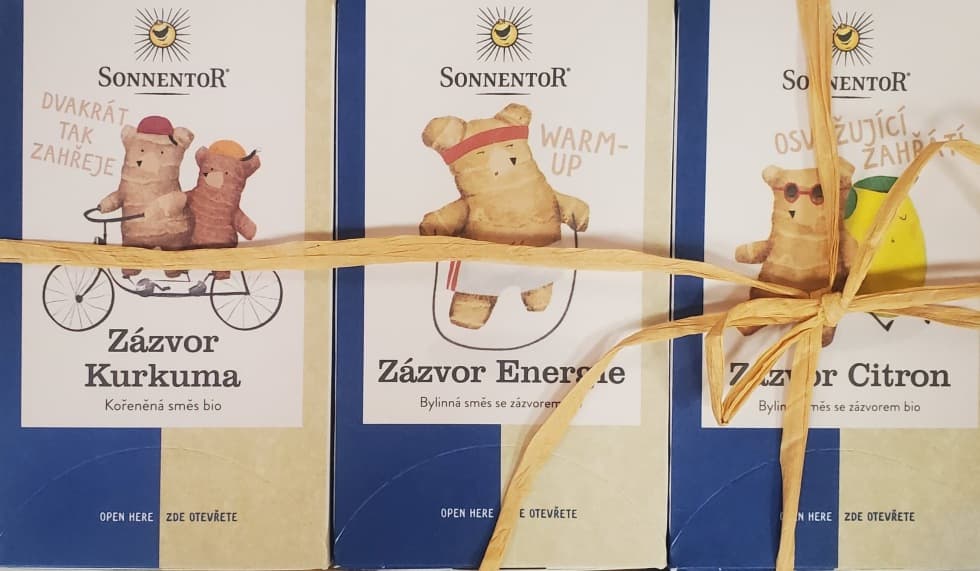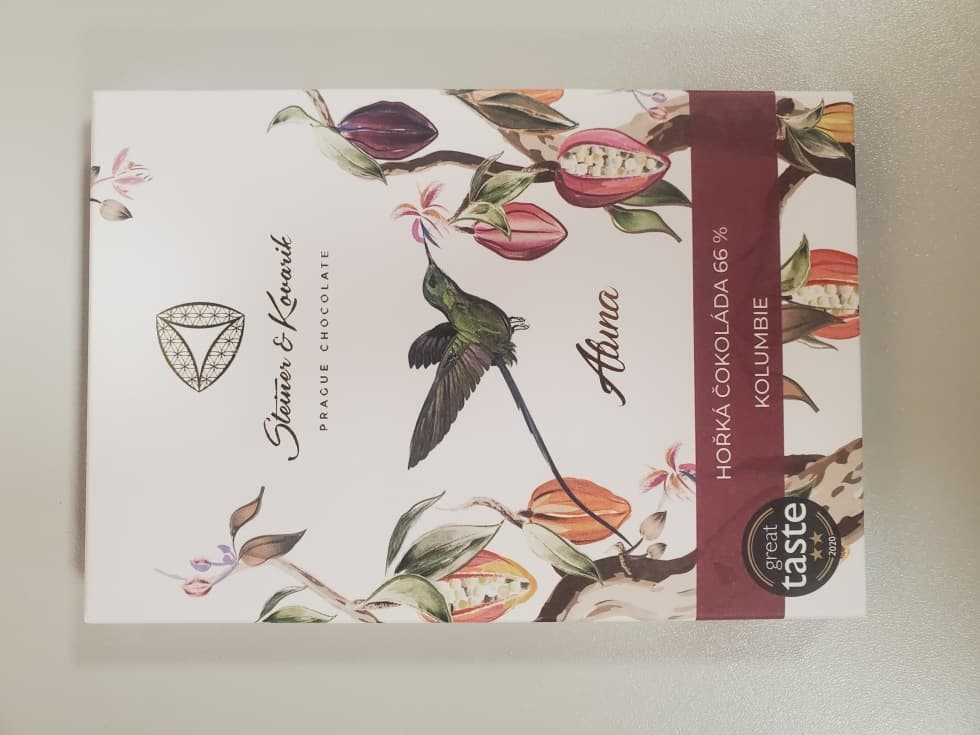 Chocolate from Steiner & Kovařík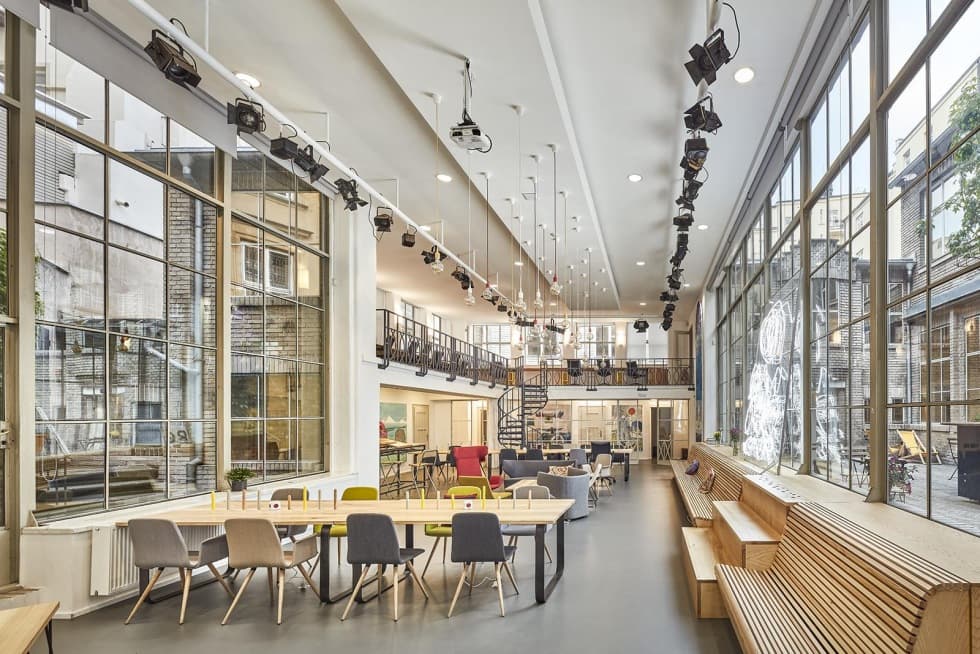 Gift coupon to experience Opero cowork