Happiness@Work 2023

Side Activities
The Happiness@Work Live! 2023 & Culture Rocks festival is far from just about the main stage programme. We are also preparing a rich accompanying programme. What can you look forward to?
Happy EXPO
Throughout the day, visitors will be able to get to know almost 30 inspiring companies and projects.
You can also look forward to an interactive expo game (see lower).🥳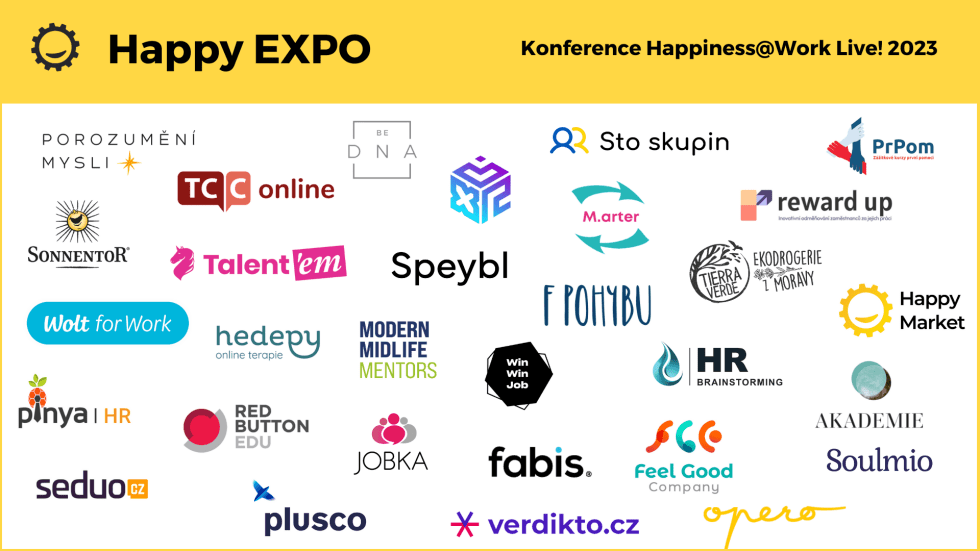 EXPO game
You will receive a card for the game first thing in the morning. Each EXPO exhibitor has a stamp ready for you. To get a stamp, stop by the exhibitors and collect a minimum of 10 (different ones) on the card. Turn in the card with the stamps before the end of the last coffee-break (up till 4:50 pm) at the marked place to enter the draw for exciting prizes from our partners.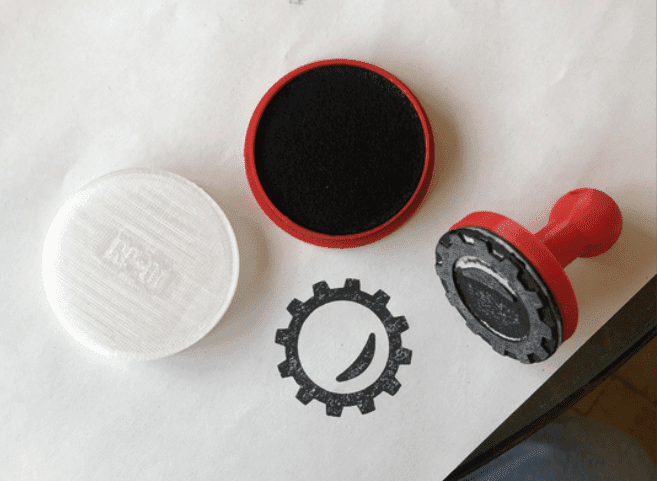 Opero chill zone
One of our partners - Opero - prepares a stylish chill zone for participants where you can have coffee, chat with colleagues or deal with the most necessary emails.
In the chill zone you can also enjoy:
A library - with inspirational titles (mostly in Czech, though)
Development activities by #holkyzmarketing, and more
Chocolate tasting by Prague Chocolate (Steiner&Kovařík)
Small surprise gifts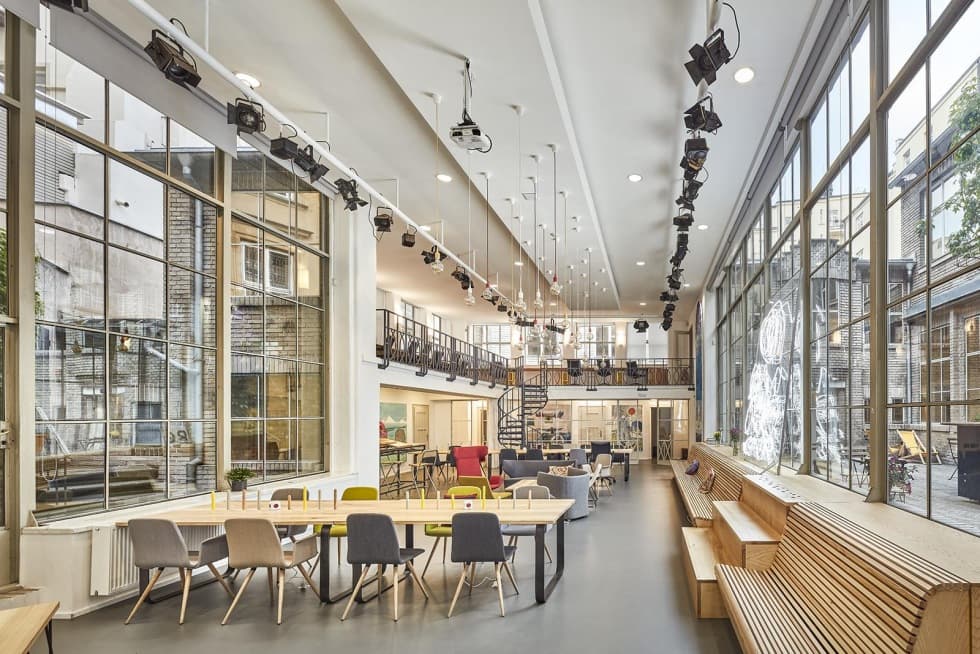 Kids' Corner
Want to enjoy the conference, but don't have childcare for your kids? No problem, bring them along. :)
In cooperation with the non-profit organization Sto skupin we are preparing a Kids' Corner with activities and adults to take care of them. Read more about what it will look like (article is in czech, but any translator tool will help). And don't forget to book a spot in the Kids' Corner in advance if you want.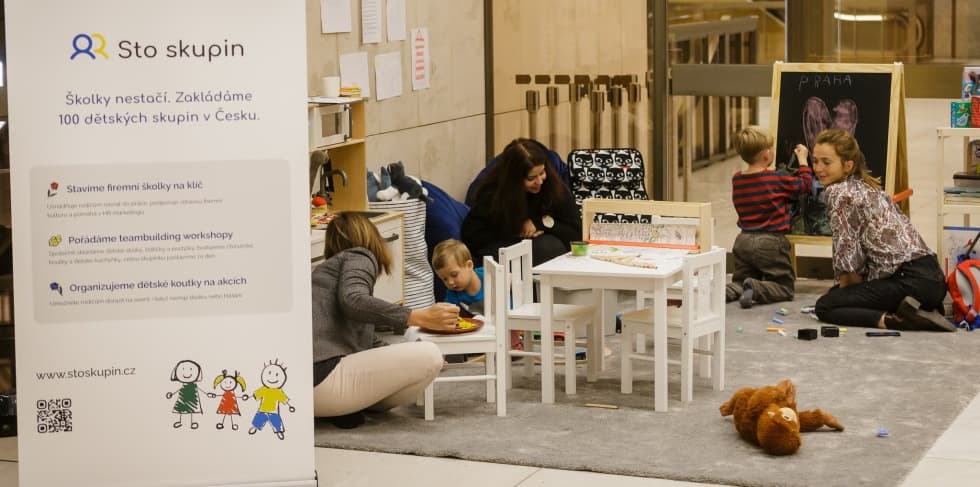 Impro zone
Find your voice, trust your abilities. To meet new people, to learn to work with people who have different settings than us. Get to know ourselves a little better. That and more is improvisation. Same as last year, you will have the opportunity to try great activities during the day directly from the Škola improvizace (School of Improvisation). 💪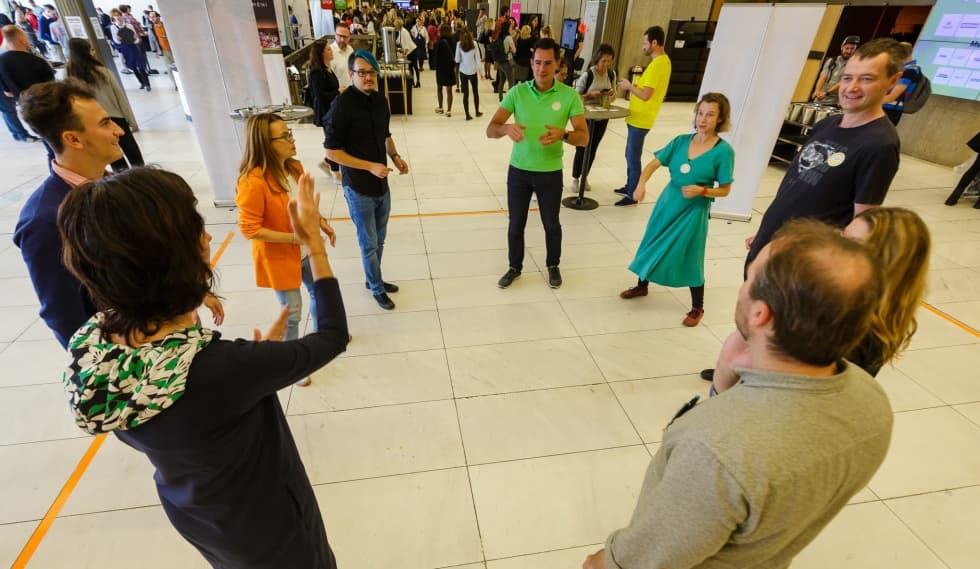 Happy t-shirts
Come and make you very own Happy t-shirt. We provide the t-shirts and someone to help you print something on them. And then it's up to you...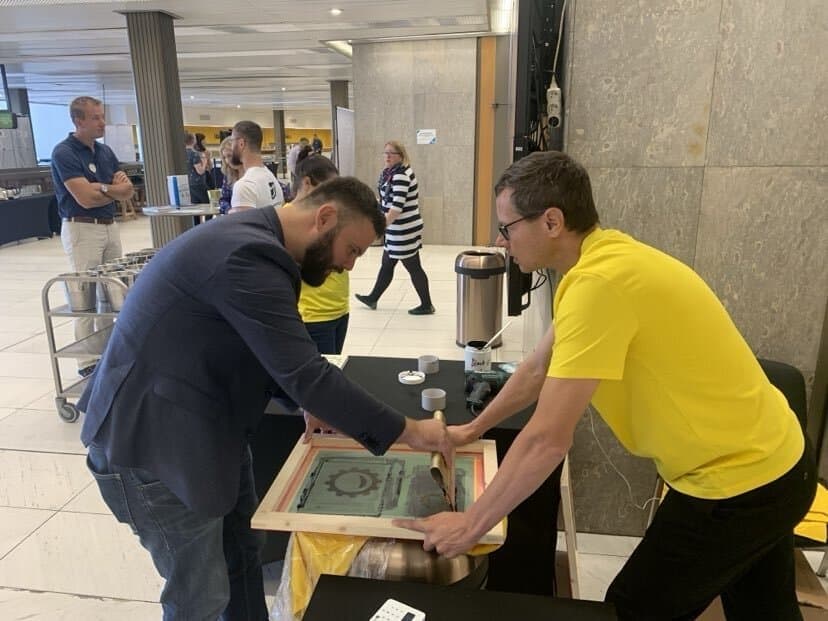 Cold Therapy
We are not afraid of challenges! Do you want to try ice water diving directly at the conference under the supervision of a professional? Assisted dive outside your comfort zone 🥶, which has positive effects on your health. You can try it in a smaller version - for your hands. Stop by to chill (literally)!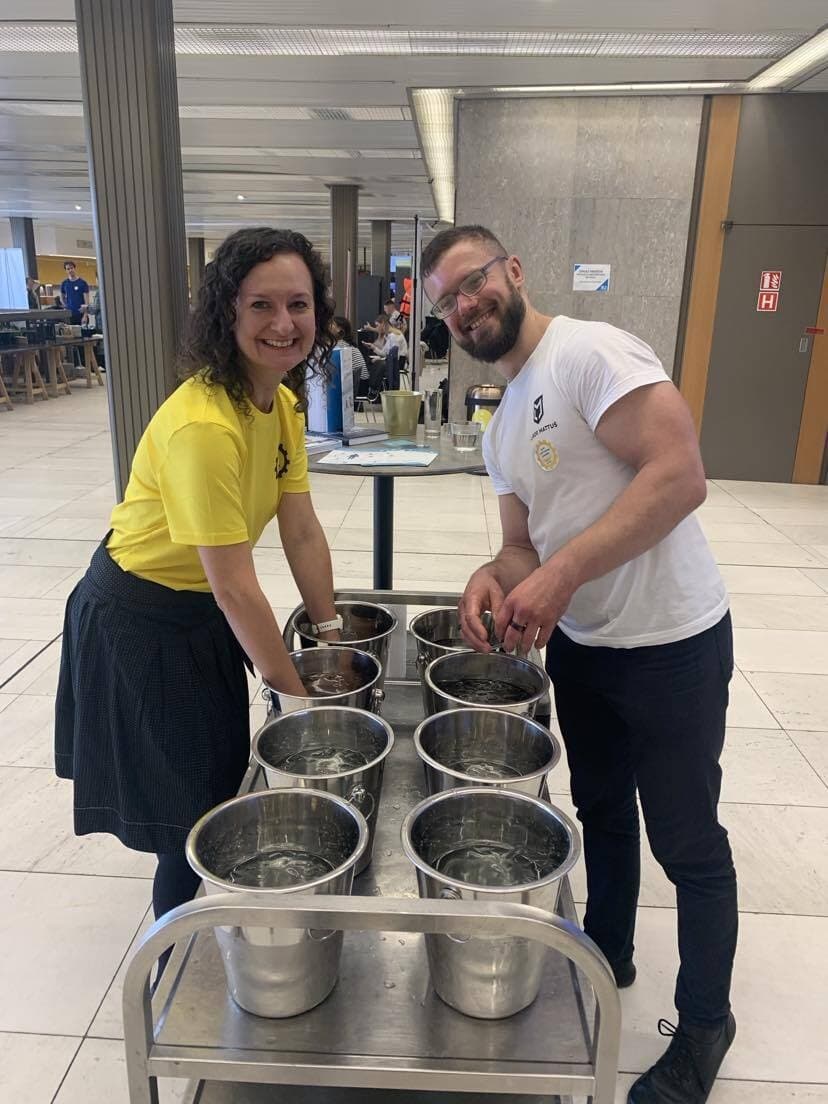 Health Corner
Pause and rejuvenate at our Health Corner during the day. Indulge in a soothing massage experience with Body Experts, savor the authentic kefirs by Wild & Coco, or refresh with delightful offerings from Berry's. A moment of wellness awaits!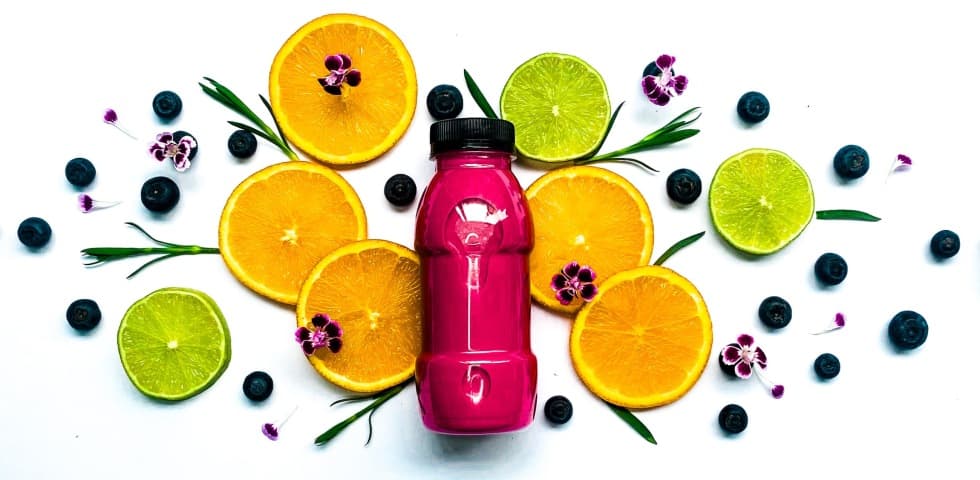 Happy Market
Want to take home a wonderful memory or sort out corporate gifts for Christmas? Stop by the Happy Market for your own Happiness@Work t-shirt or socks, grab a Melvil book at a great price, or choose from one of the other 30 inspiring products.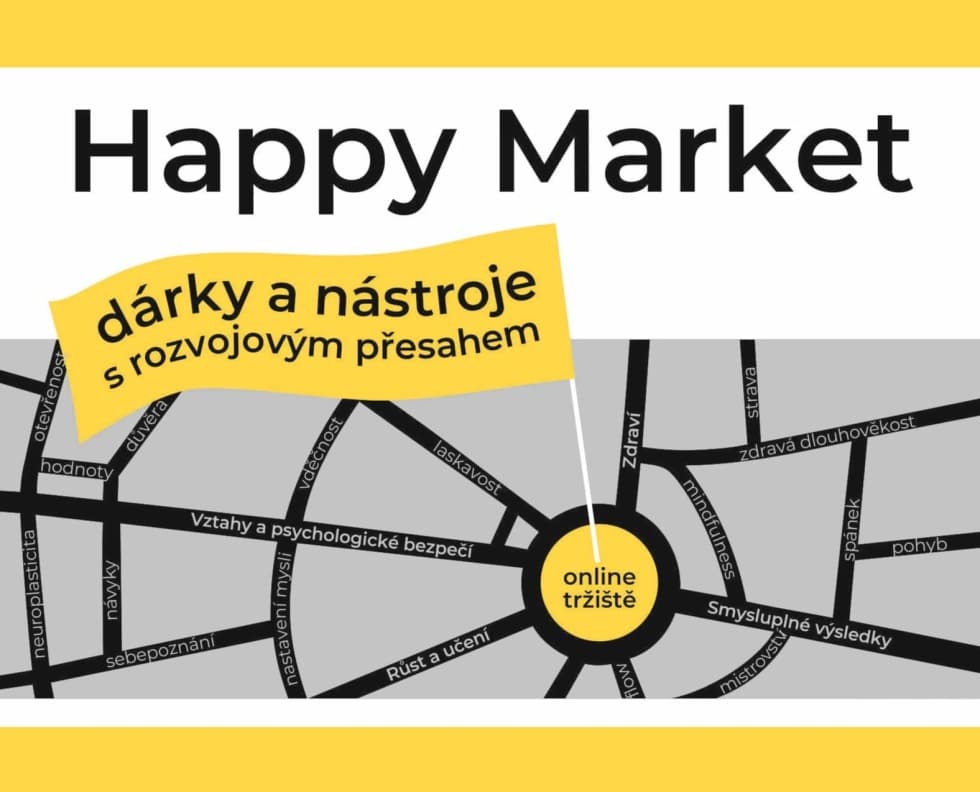 Afterparty
The conference is not over after the last talk. Not yet! At approximately 20:30 the legendary Culture Rocks afterparty will start. Till then, there is still the Culture Rocks stage to enjoy (only in Czech, though).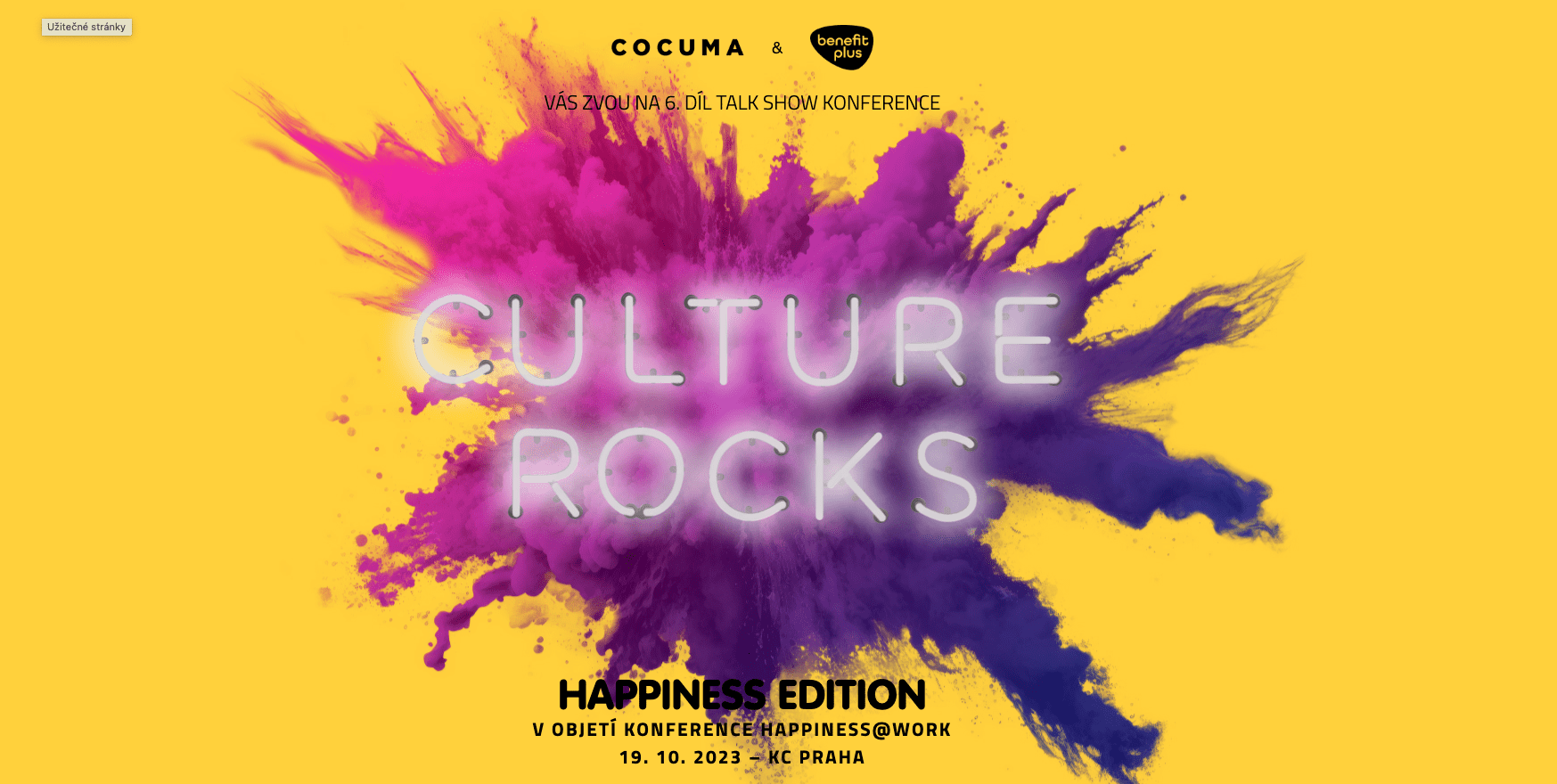 ...we're working on a few more surprises that we hope will happen :)