8th international conference
Happiness@Work Live!
October 13th 2022, Prague Congress Centre
Live stream tickets available for
90 EUR + VAT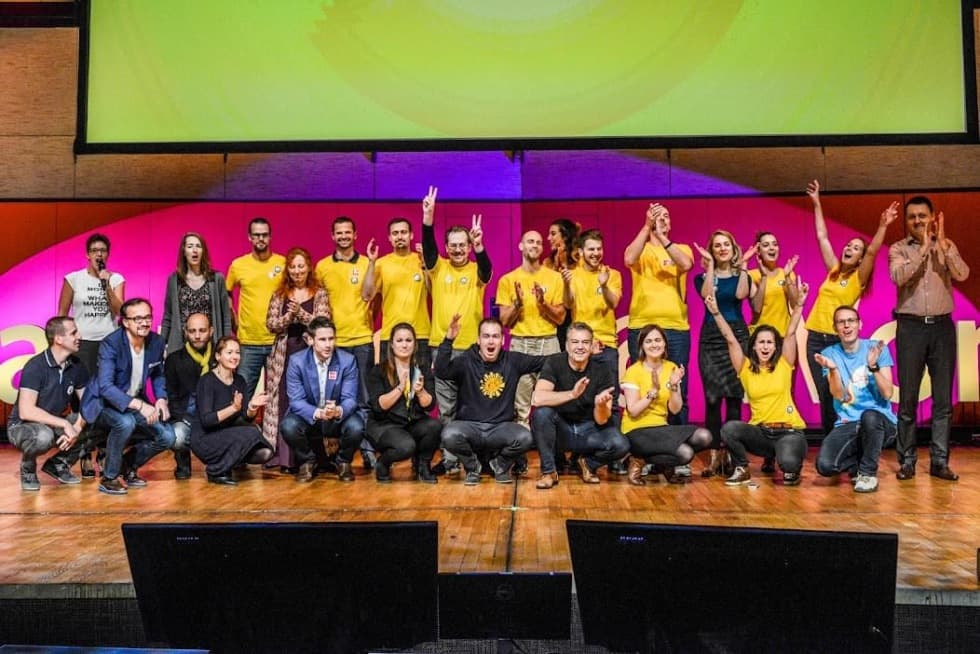 "Conference about sustainable ways of building successful companies where people thrive."
What will it be about this year? Sustainability. About how to approach happiness at work in a long-term and sustainable way. Because great company culture is not about high wages and benefits. It's about something much deeper that can become part of the company and benefit the business, the people, and the environment.
But we don't stop at just sustaining happiness at work. This theme, which is very close to our hearts, will run throughout the conference and the workshops the following day. You will also find sustainability in the catering or the philosophy of our conference partners.
Programme
Thursday 13. 10. 2022
☕️ EXPO, networking a coffee break
The energy of the company comes from the culture
Michal Liday
🍴EXPO, networking a lunch break
⚡️ Lightning talks: "Proven tips for amazing happiness at work"
☕️ EXPO, networking a coffee break
🎉 After-party: speed-networking, pub-quiz and improvisation
We are fine-tuning the last details in the program, some details may change a bit.
Conference tickets are available for 4.900,- CZK (200 EUR) +VAT
Included in the ticket price:
...or you can buy a ticket for the online live stream (including recordings) for 2.200 CZK (90 EUR) +VAT:
How many days until the conference?
COUNTDOWN WILL BE HERE - DON'T TOUCH :)
Speakers in the past years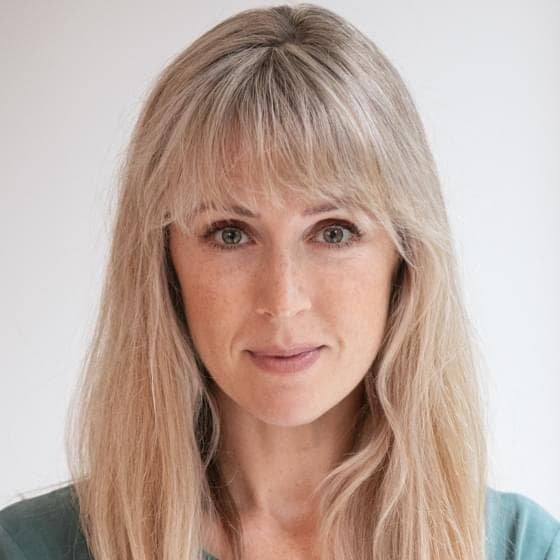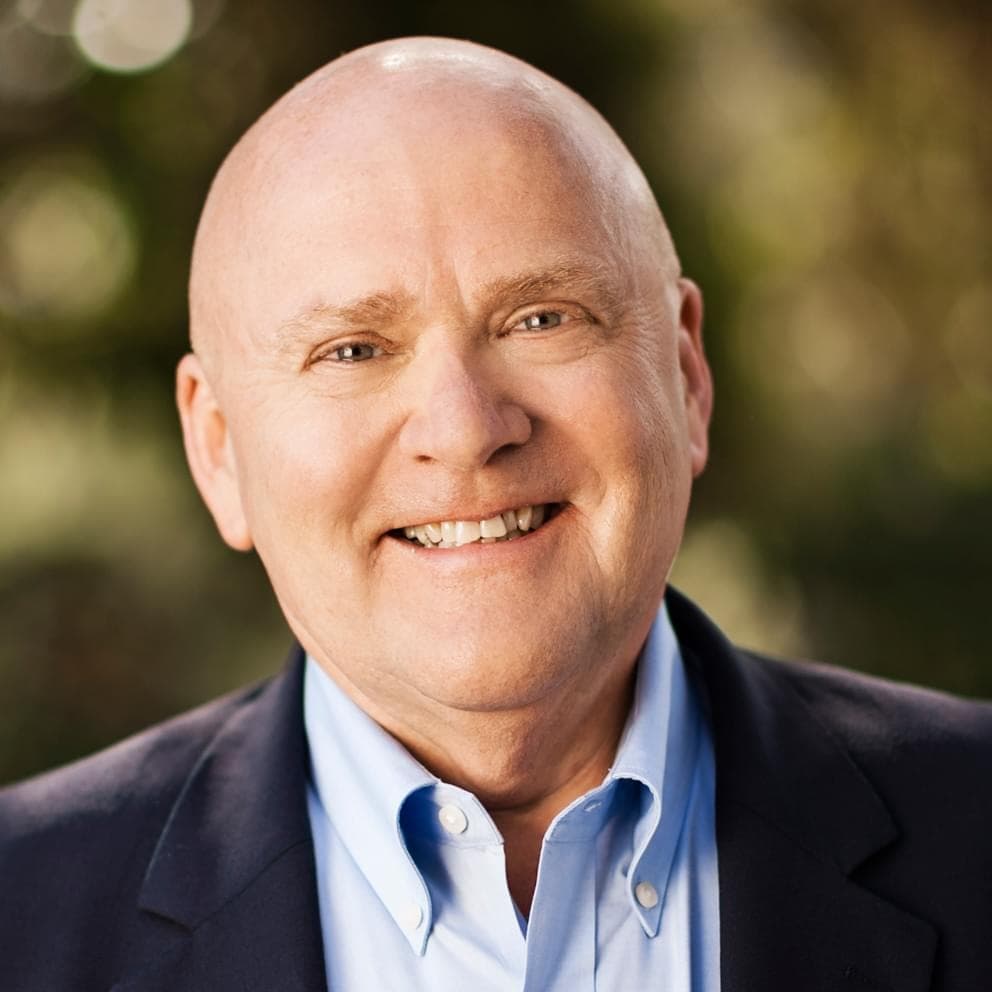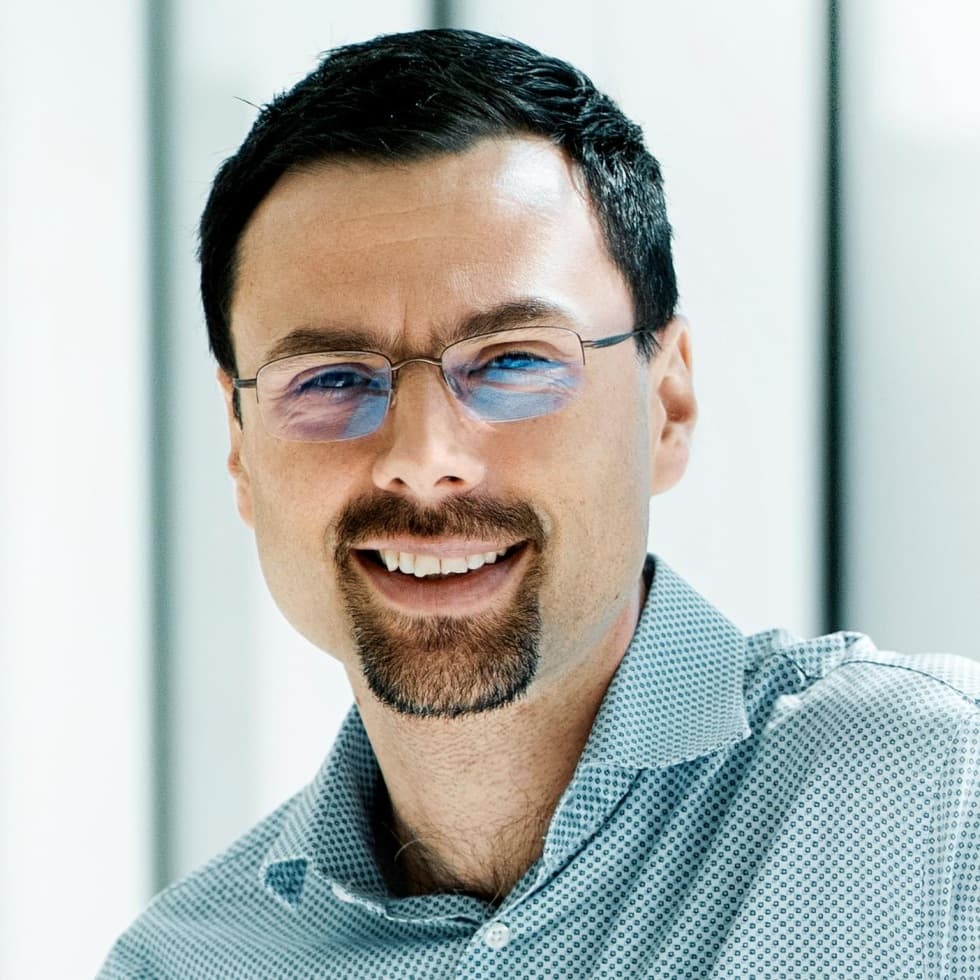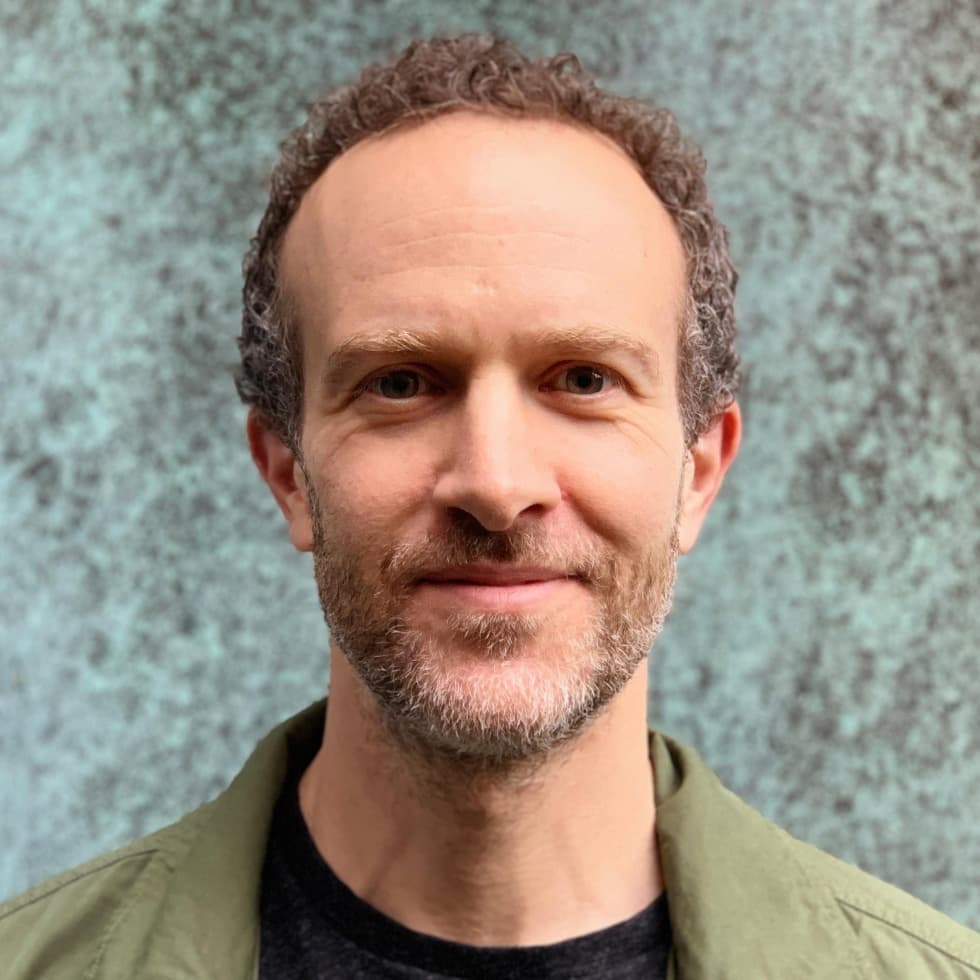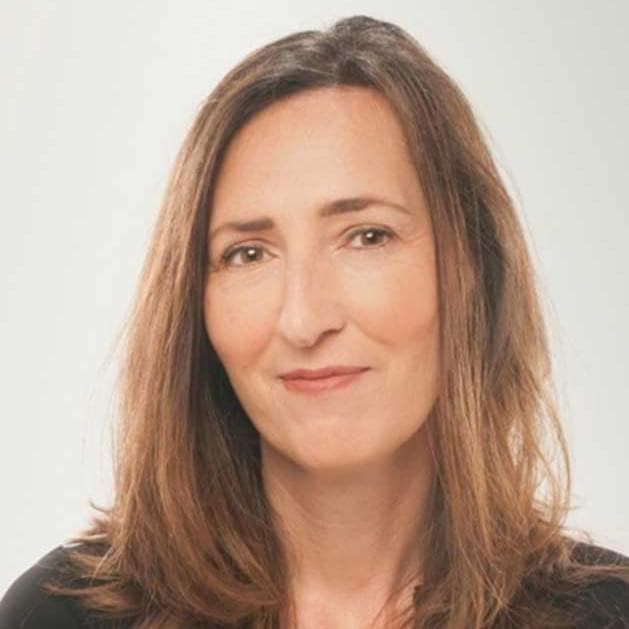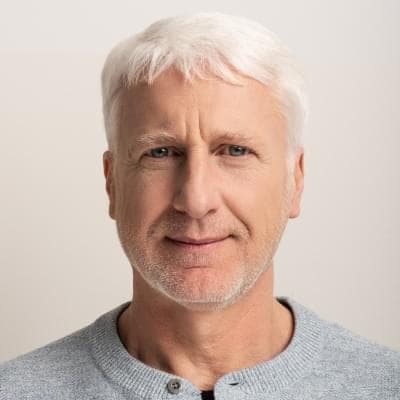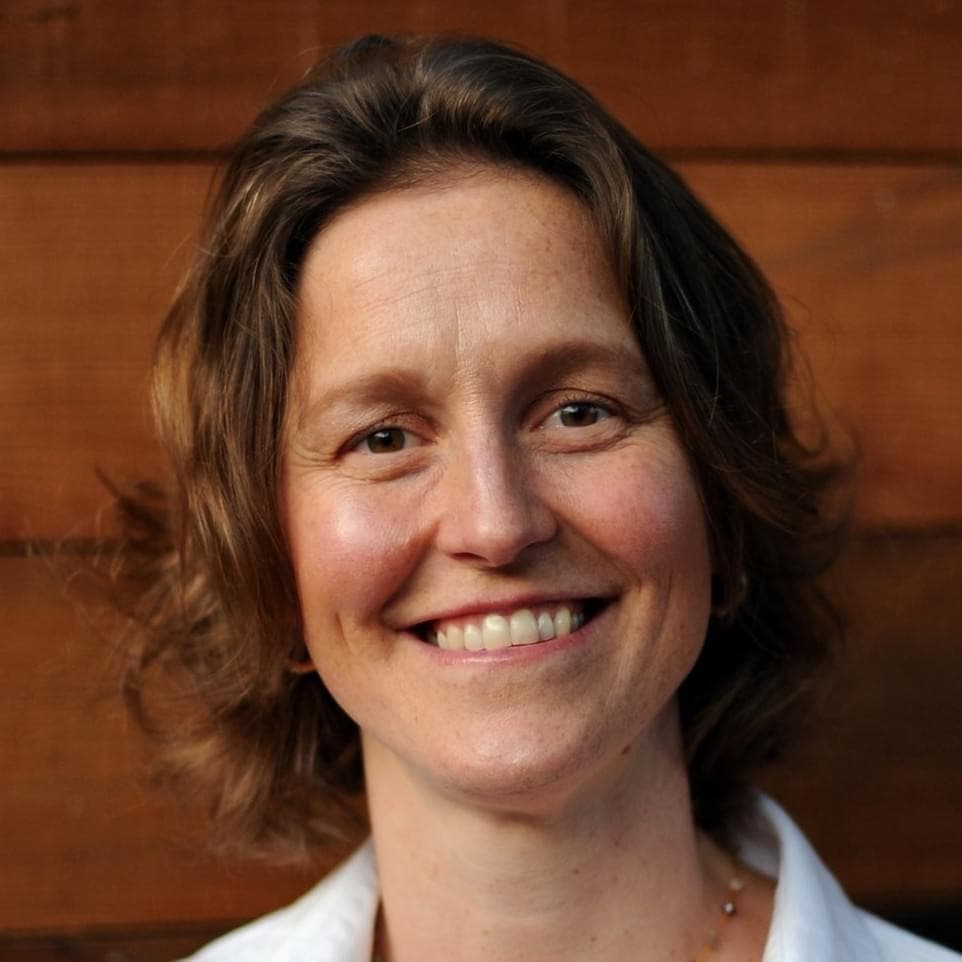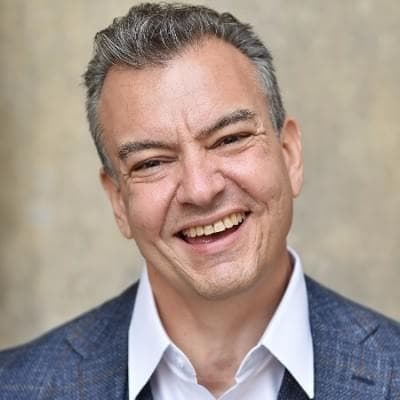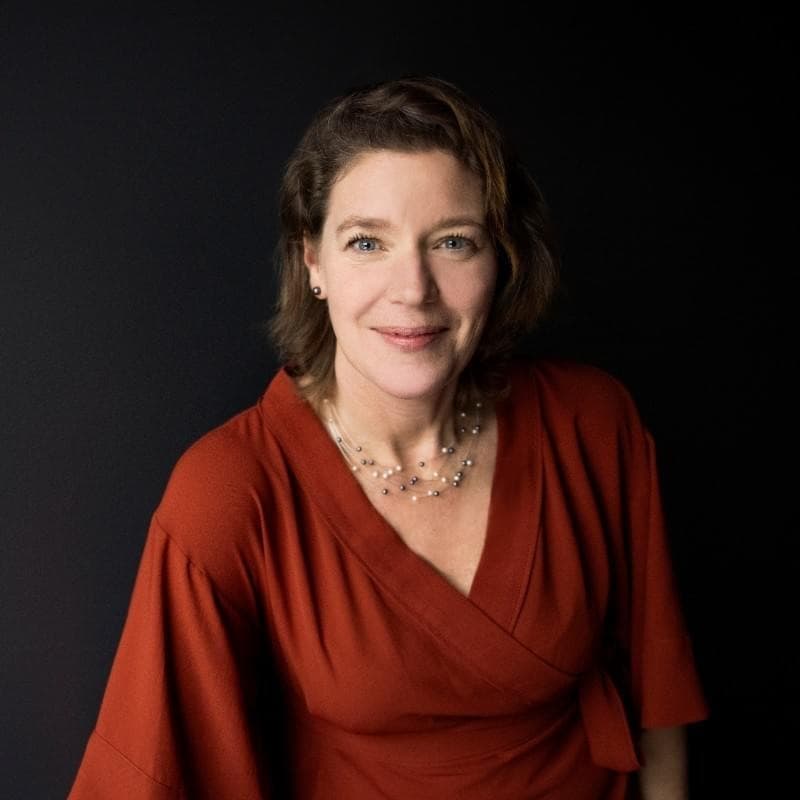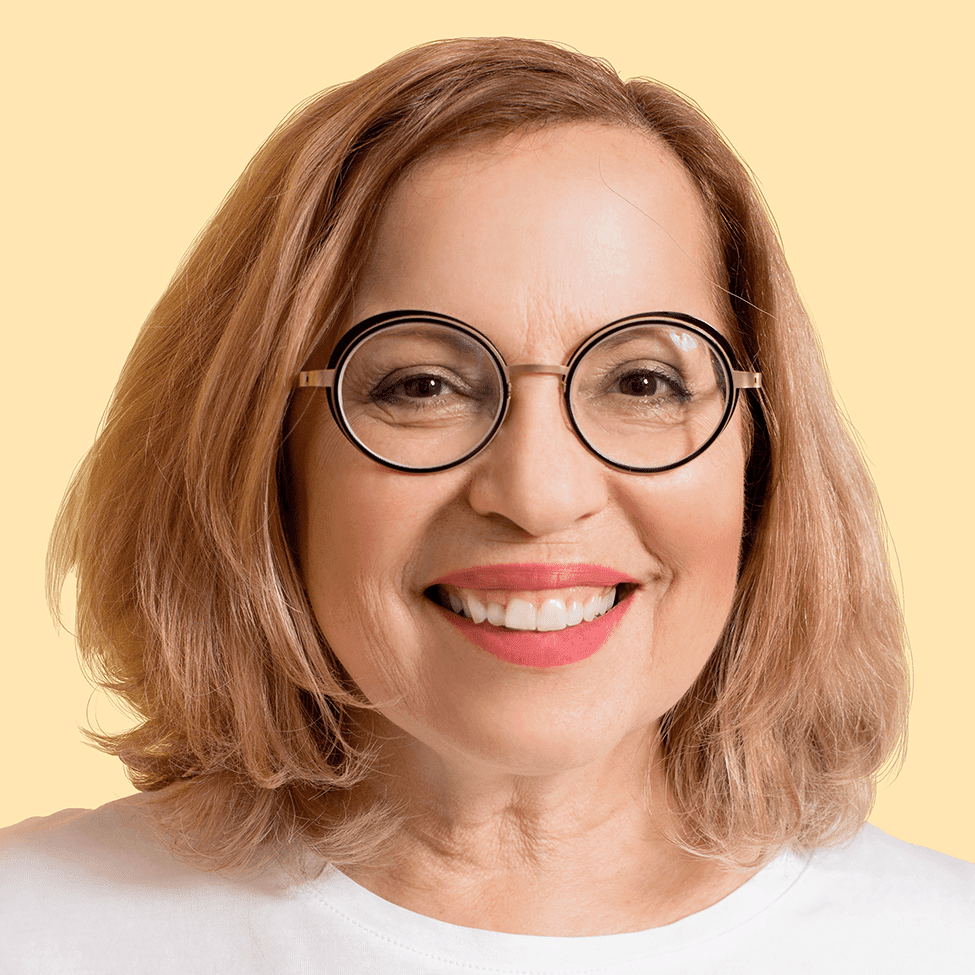 What do they say about us
Feedbacks we got after the last year's event, which took place also in the 3D virtual world:
Talks are great, online streams and the 3D world as well. I appreciate the courage to organize the event this way. Please continue! We can't wait for the next year already ;-)
- Kristýna
An incredible blast and organization. Thanks a lot! The 3D world was a brilliant substitute for the "real world."

- Míla
Thank you so much! It was incredibly packet and inspiring ❤️ Hats off to the whole team for how you handled it. I applaud!!! 👏👏👏

- Petra
Conference tickets are available until the end of September for 4400,- CZK (179 EUR) +VAT
Included in the ticket price:
Don't miss the latest news on the Happiness@Work Live 2022 conference.
Add our event on Facebook
Subscribe to our newsletter