9th international conference
Happiness@Work Live!
+ Culture Rocks
October 19th 2023, Prague Congress Centre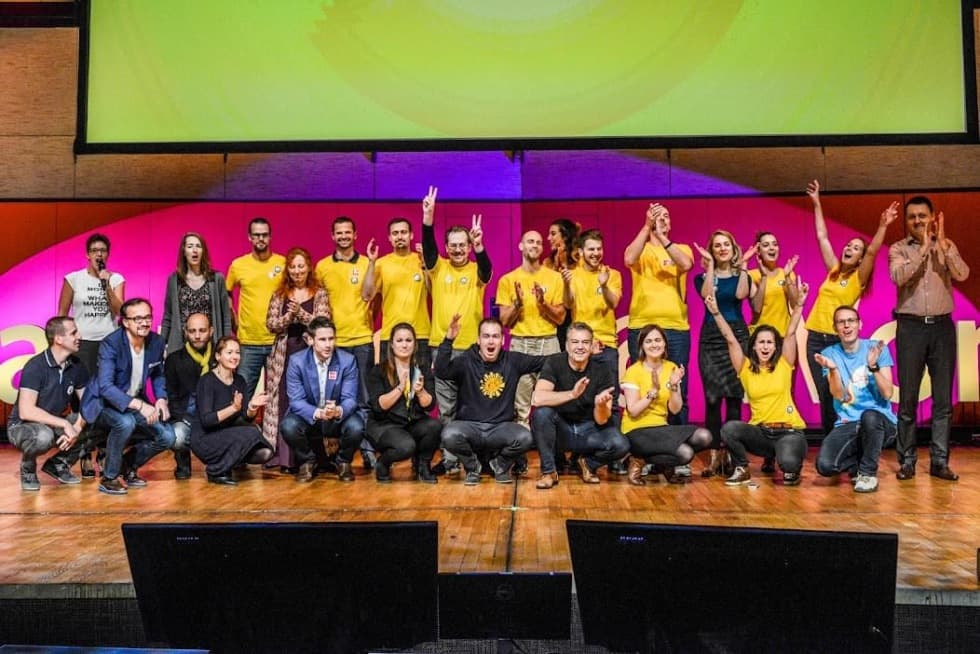 "Conference about building successful companies where people thrive."
Topic: Leading with Happiness
What will it be about this year? About leadership.
Although it may not seem like it, happiness at work is primarily a leadership topic. It shows an approach that not only makes people feel better, but also makes teams and companies more effective and ultimately more business successful.

Happiness at work can be a strategic advantage if approached from the right direction.
2 events, one ticket!
We're teaming up with the legendary talk show event Culture Rocks (this stage will have talks in the Czech language only this year) to create much more than just a conference. The price of one ticket gets you access to 2 stages, the EXPO zone and the evening after-party!
Programme of the

Happiness@Work Stage

(2nd floor)
Opening Words with
Michal Šrajer
☕ Coffee Break, EXPO, networking and more
🍲 Lunch Break, EXPO, networking and more
Block III - Relationships 🤝
☕ Coffee Break, EXPO, networking and more
🎉Closing ceremony of the Happiness@Work stage
☕ Coffee Break and move to Culture Rocks stage and after-party
🟡 We are fine-tuning the last details in the program, some details may change a bit.
What was last year's conference like?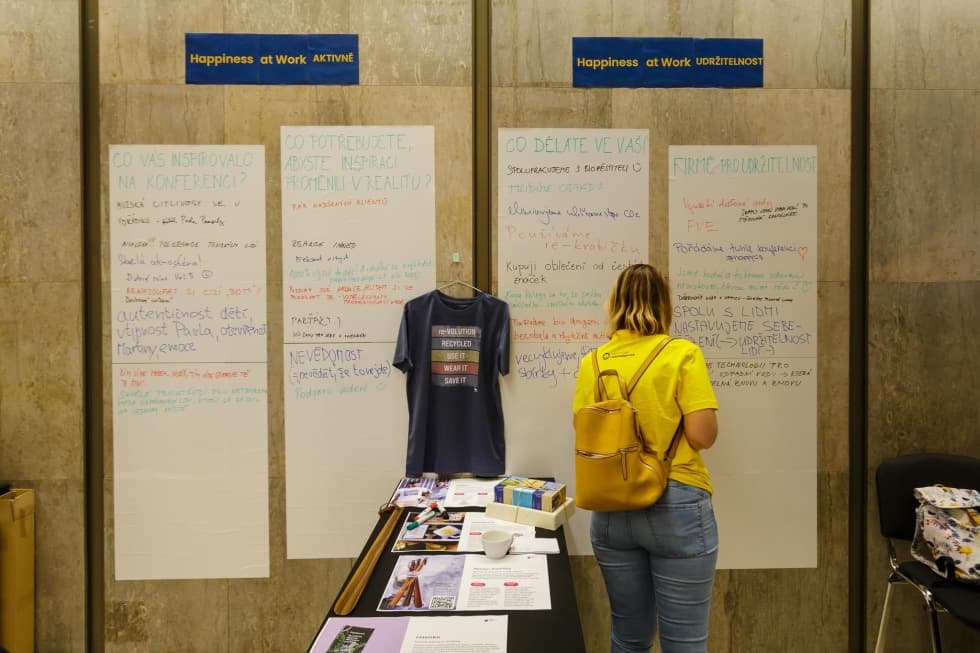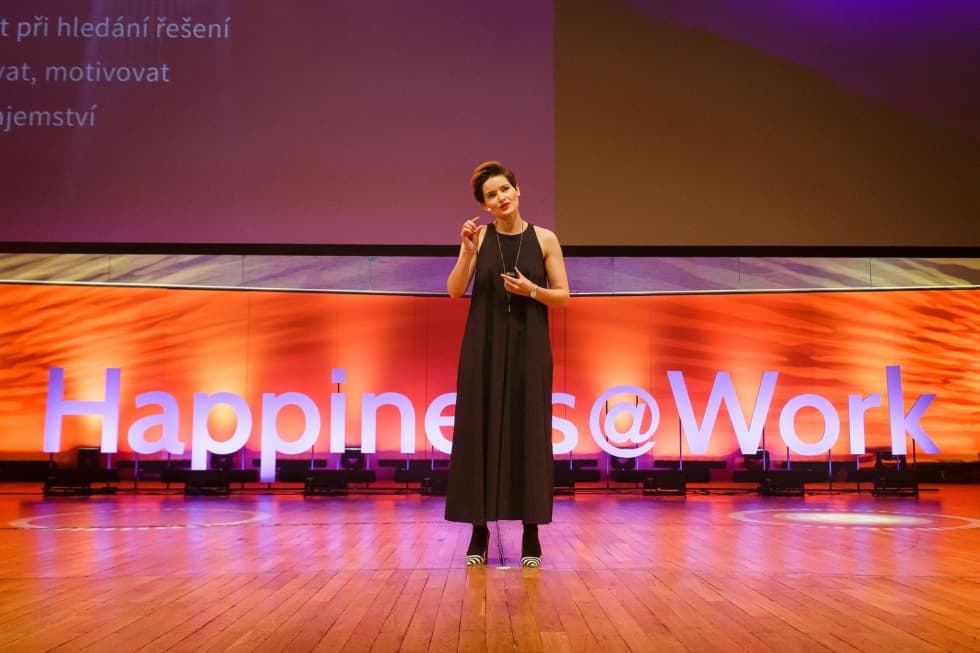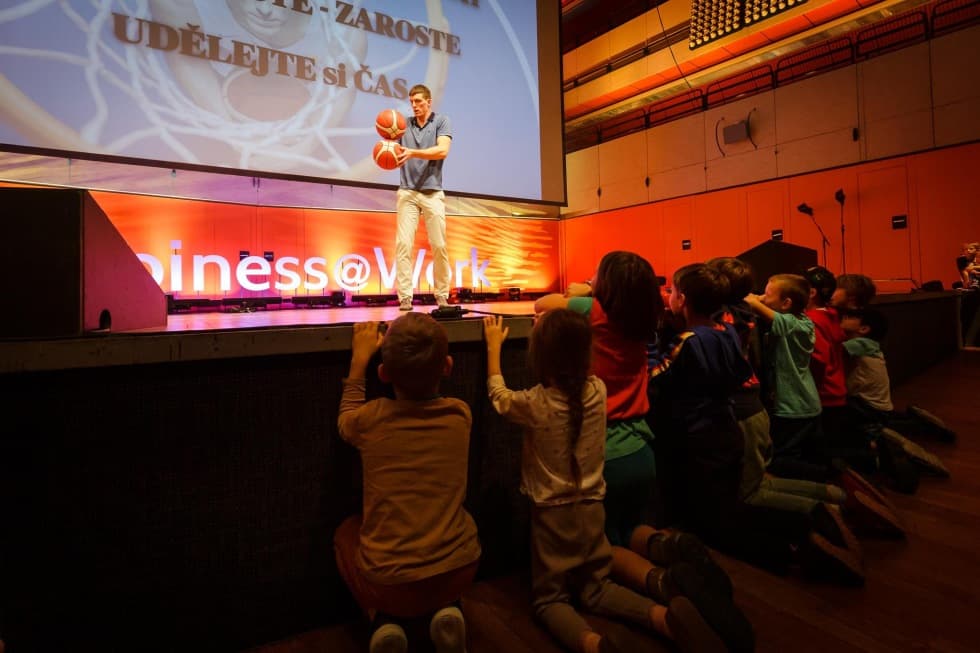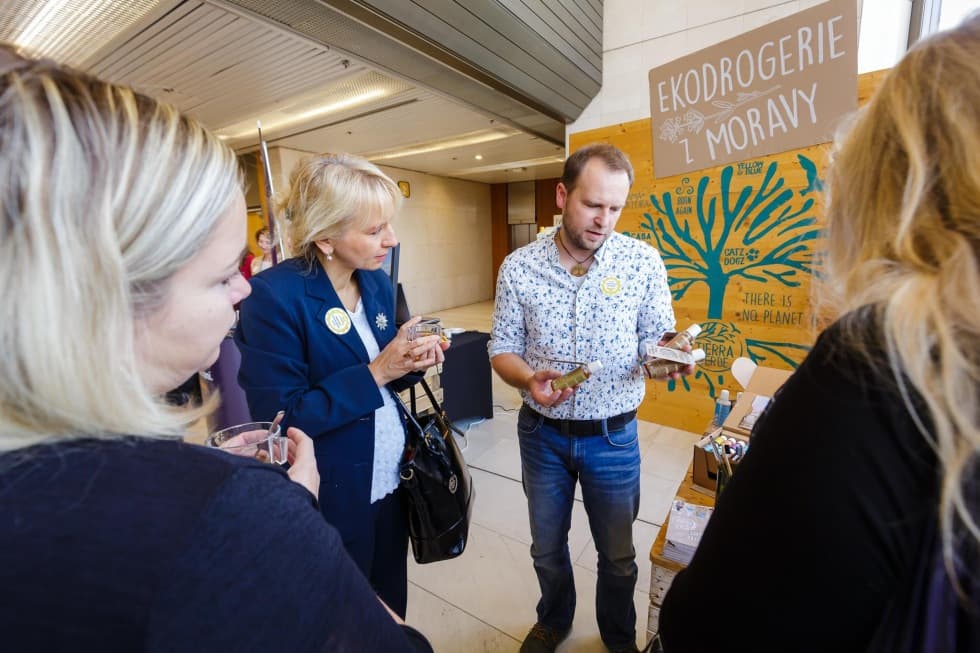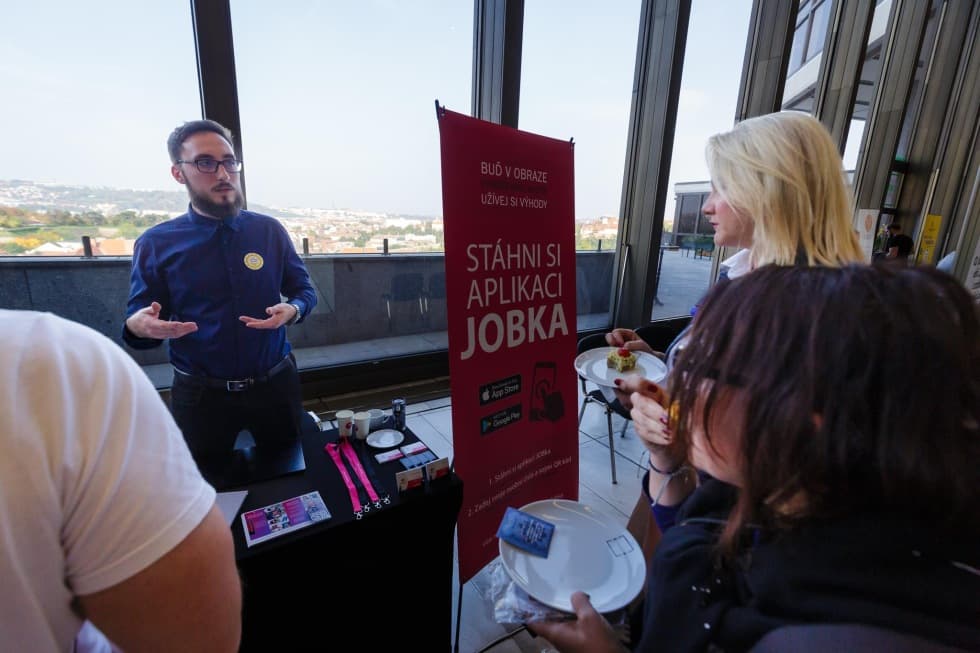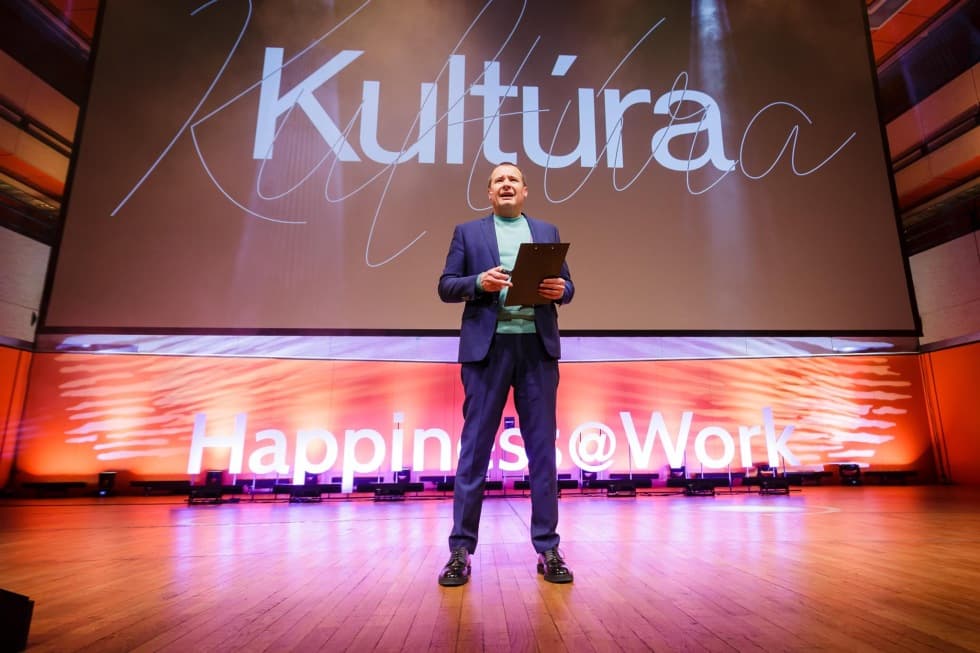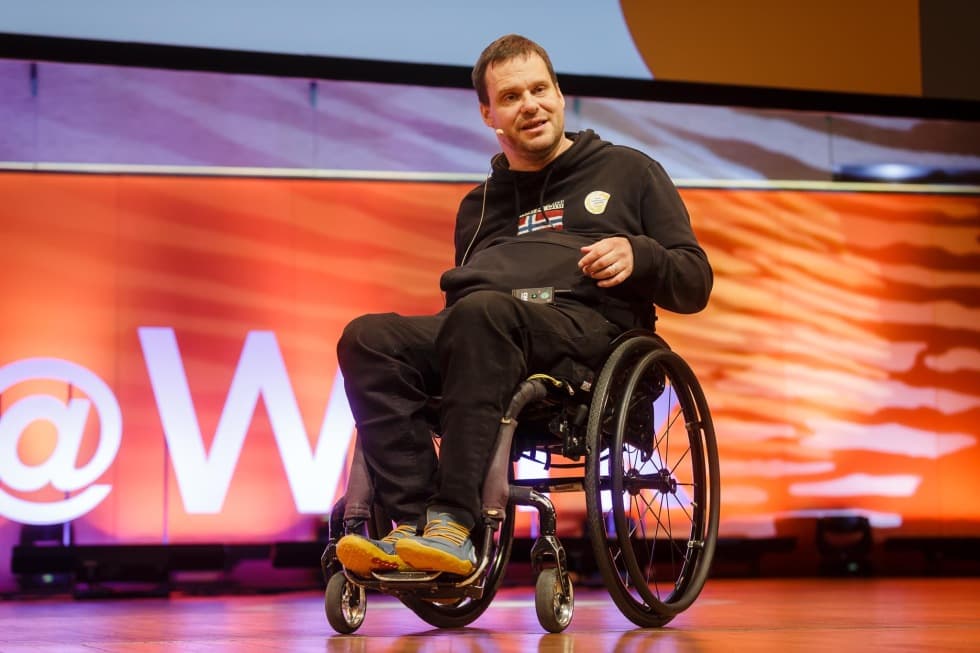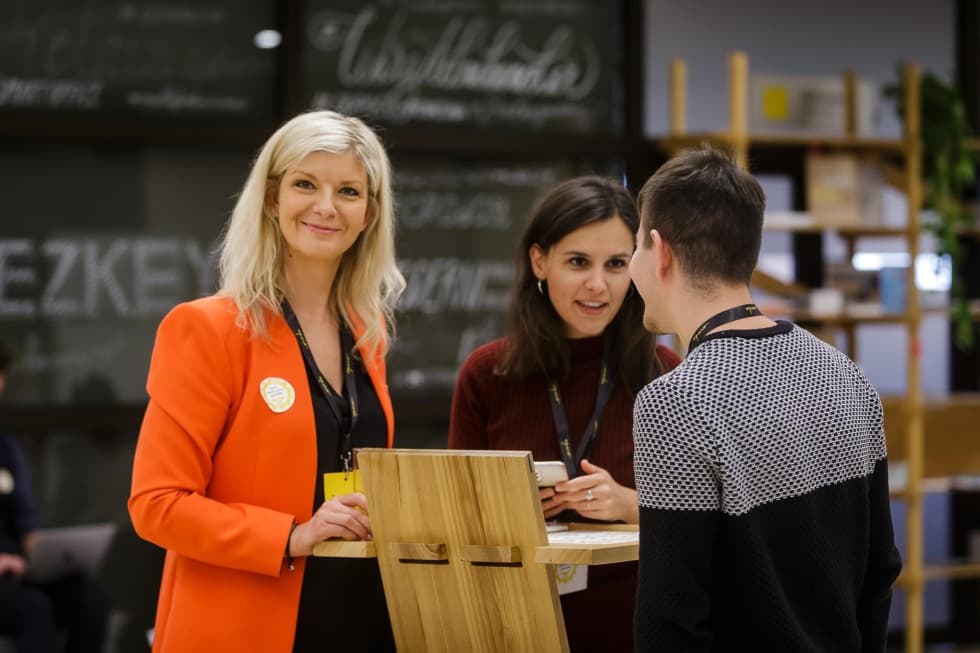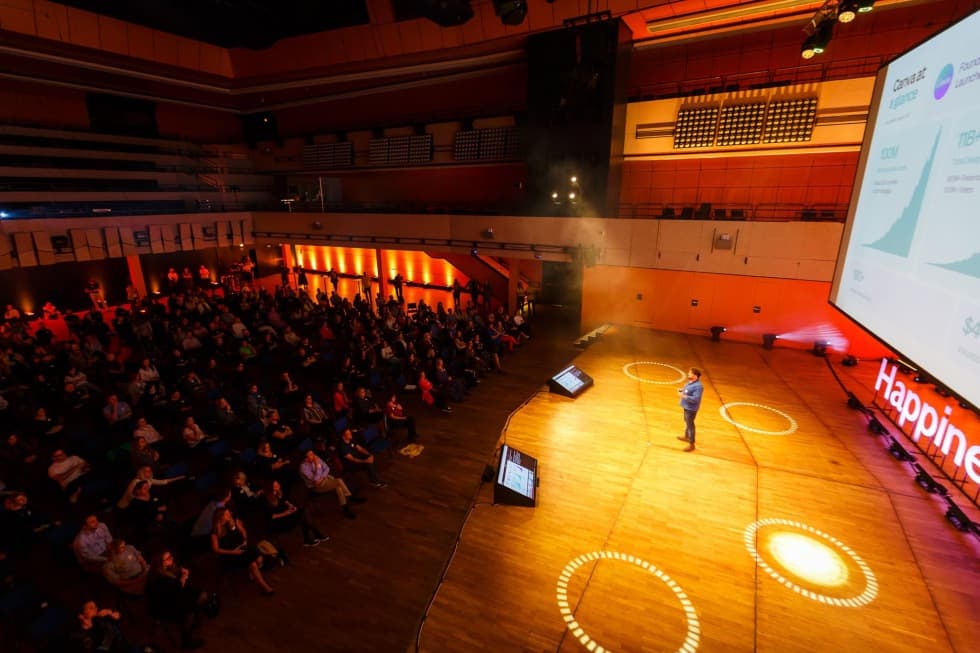 Conference tickets are now available for 5.700,- CZK (234 EUR) + VAT
You can also buy a 4+1 bundle and come with the whole team!
👉 On the 1st of October, the price goes up - Last minute tickets are sold for 6.400,- CZK.
Included in the ticket price:
* recordings and interpratation will be available only at the "Happiness@Work Live! stage" this year
How many days until the conference?
COUNTDOWN WILL BE HERE - DON'T TOUCH :)
What do they say about us
Feedbacks we got after the last year's event, which took place also in the 3D virtual world:
Talks are great, online streams and the 3D world as well. I appreciate the courage to organize the event this way. Please continue! We can't wait for the next year already ;-)
- Kristýna
An incredible blast and organization. Thanks a lot! The 3D world was a brilliant substitute for the "real world."

- Míla
Thank you so much! It was incredibly packet and inspiring ❤️ Hats off to the whole team for how you handled it. I applaud!!! 👏👏👏

- Petra
Speakers in the past years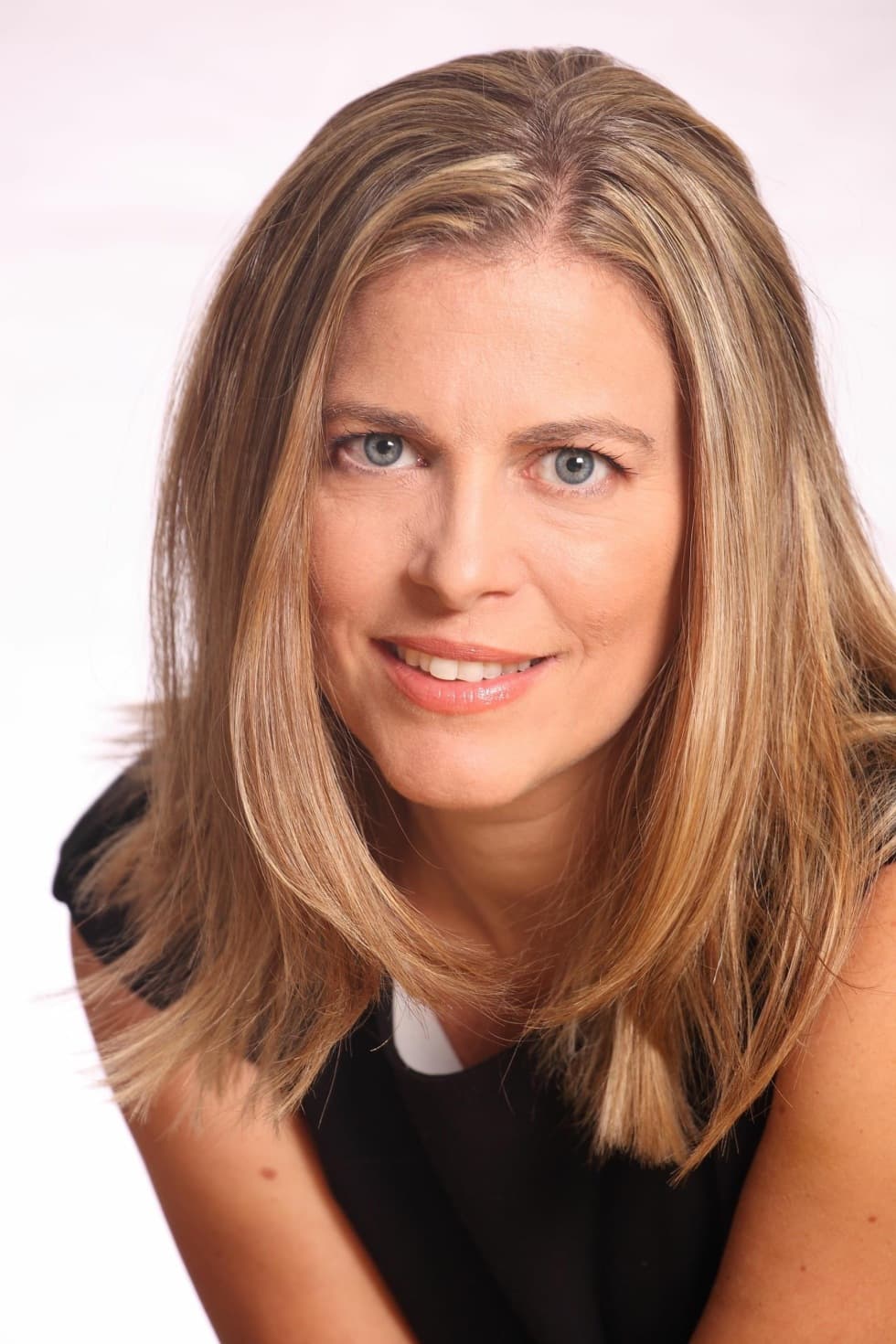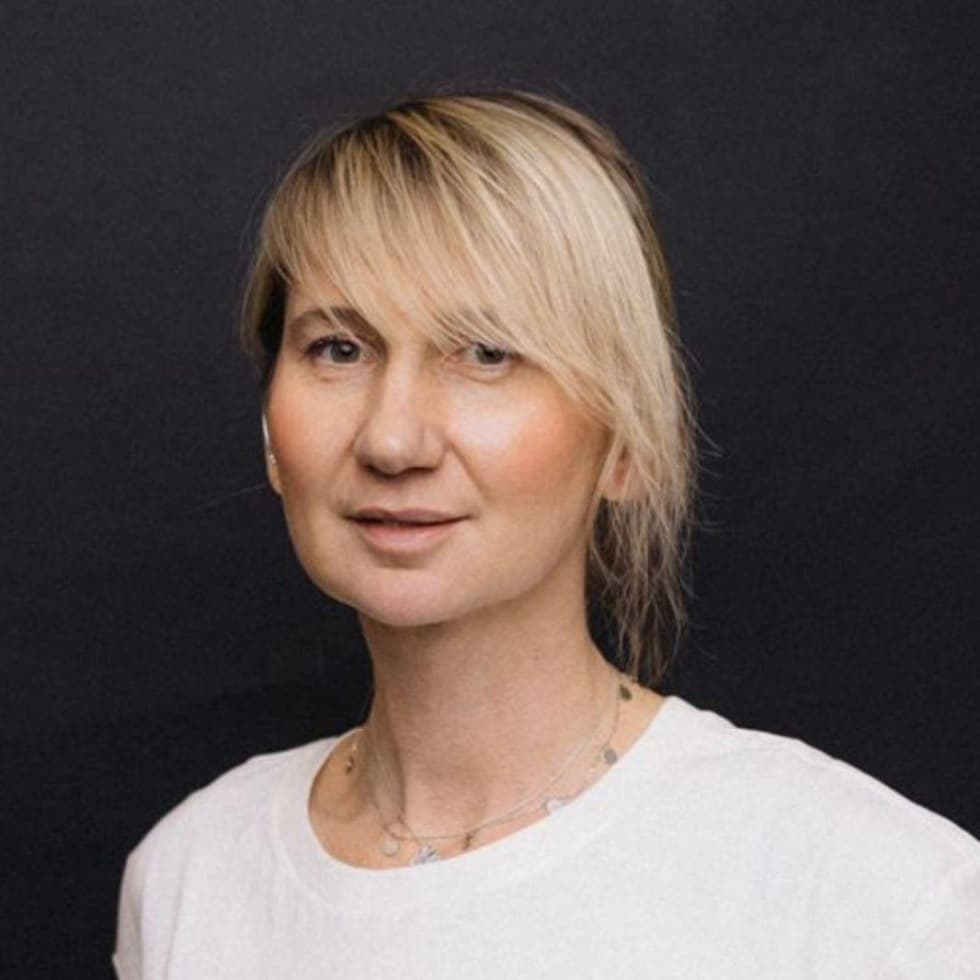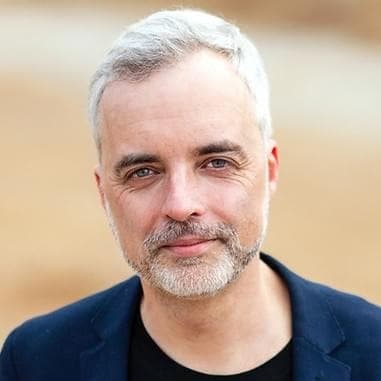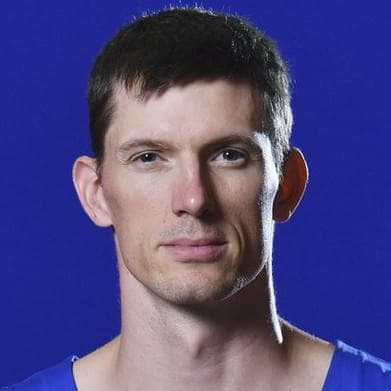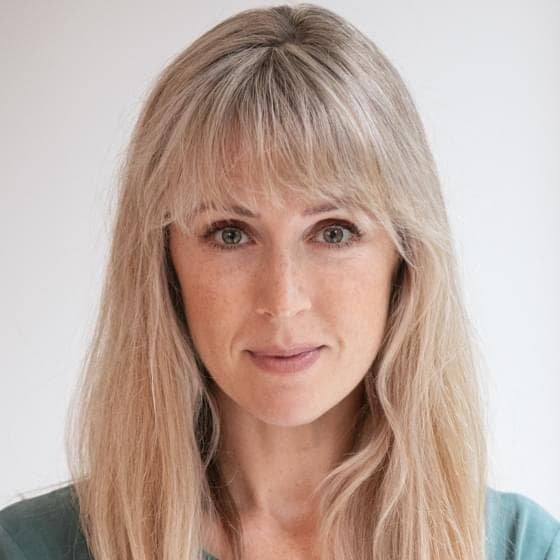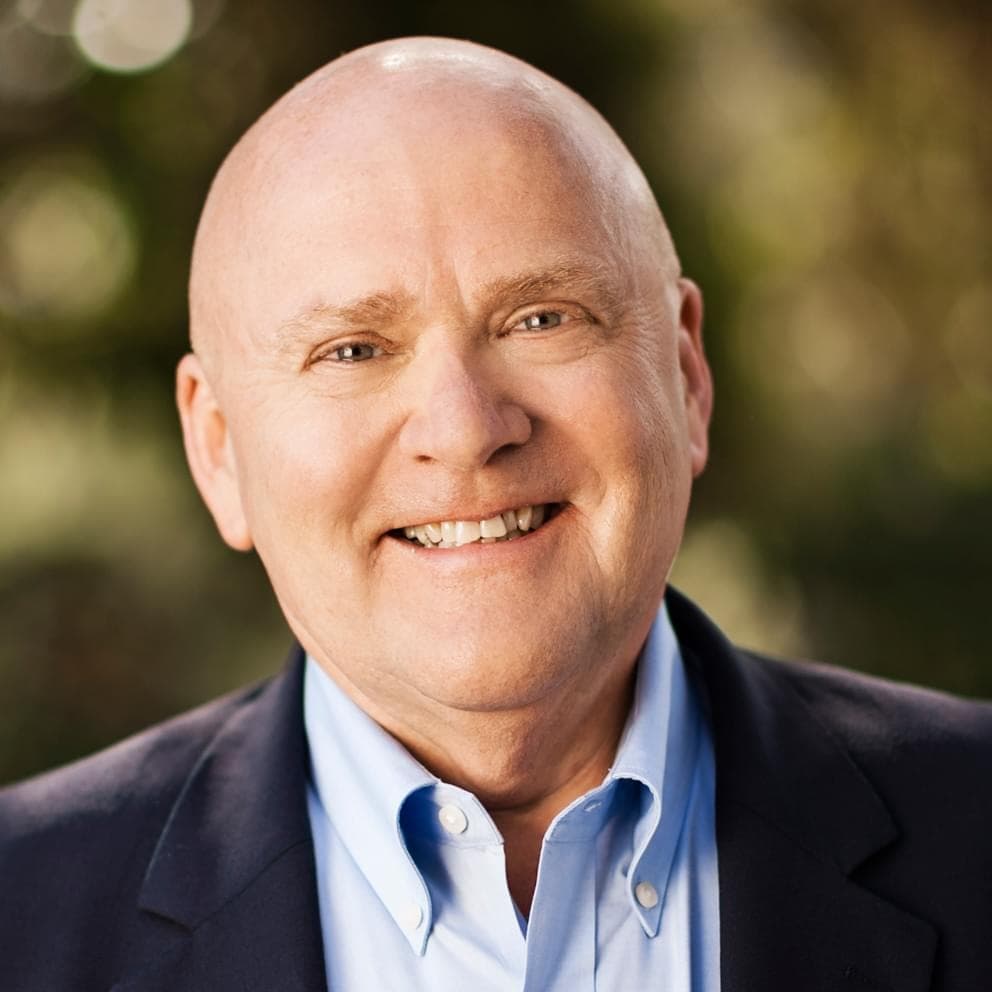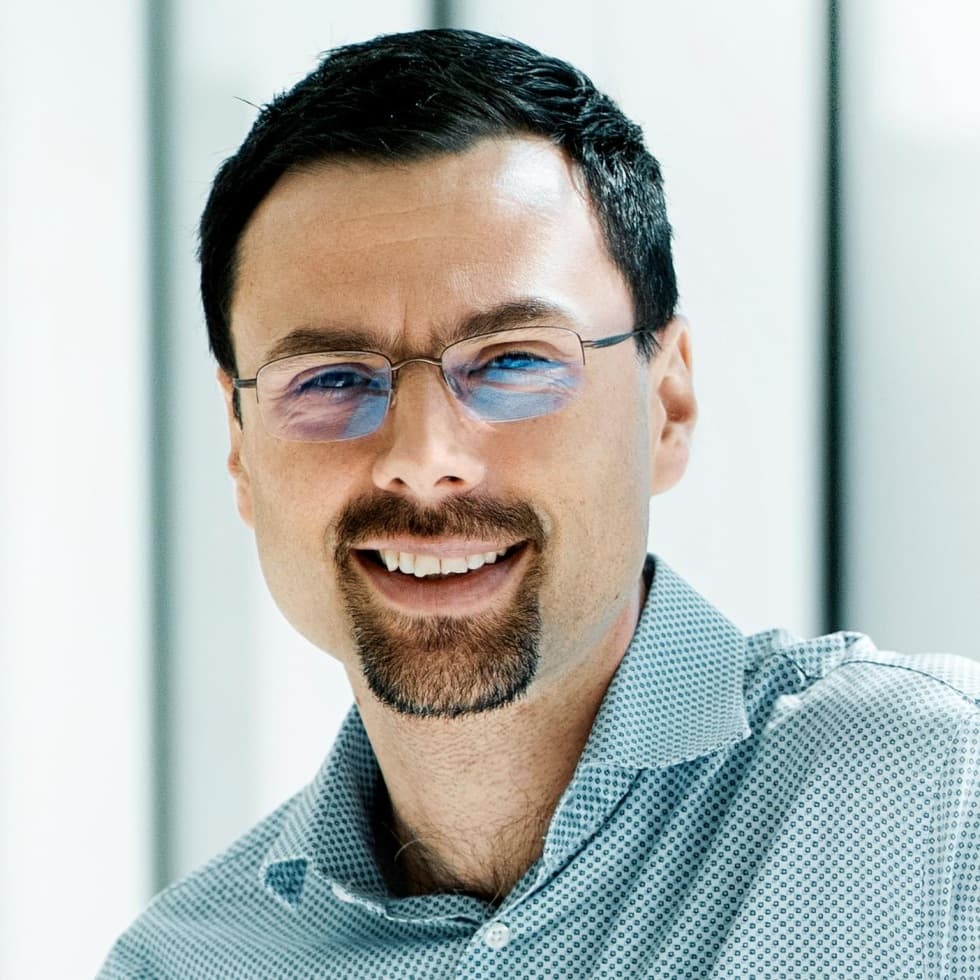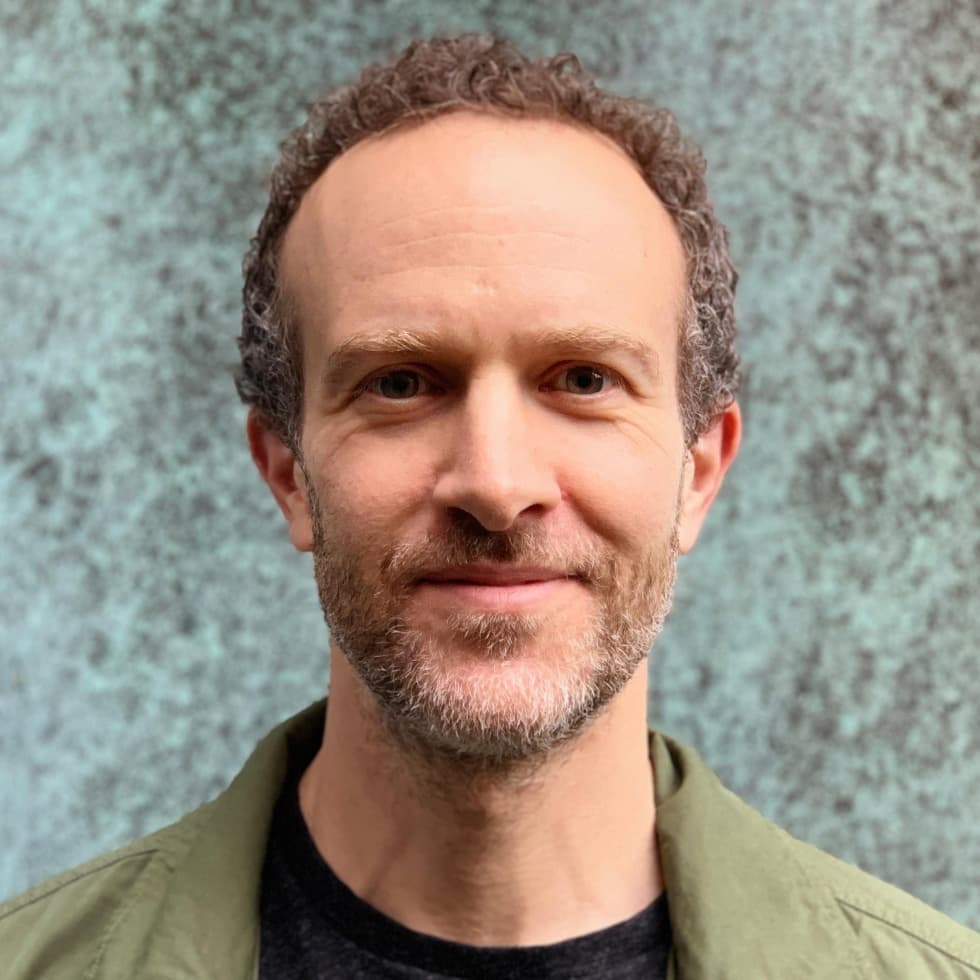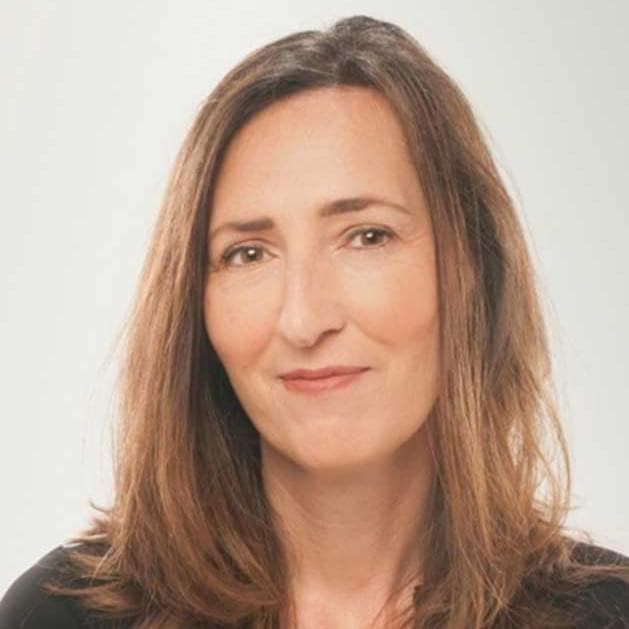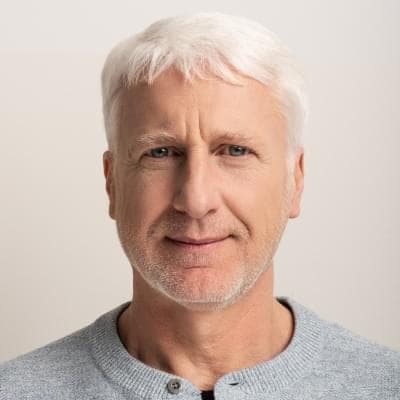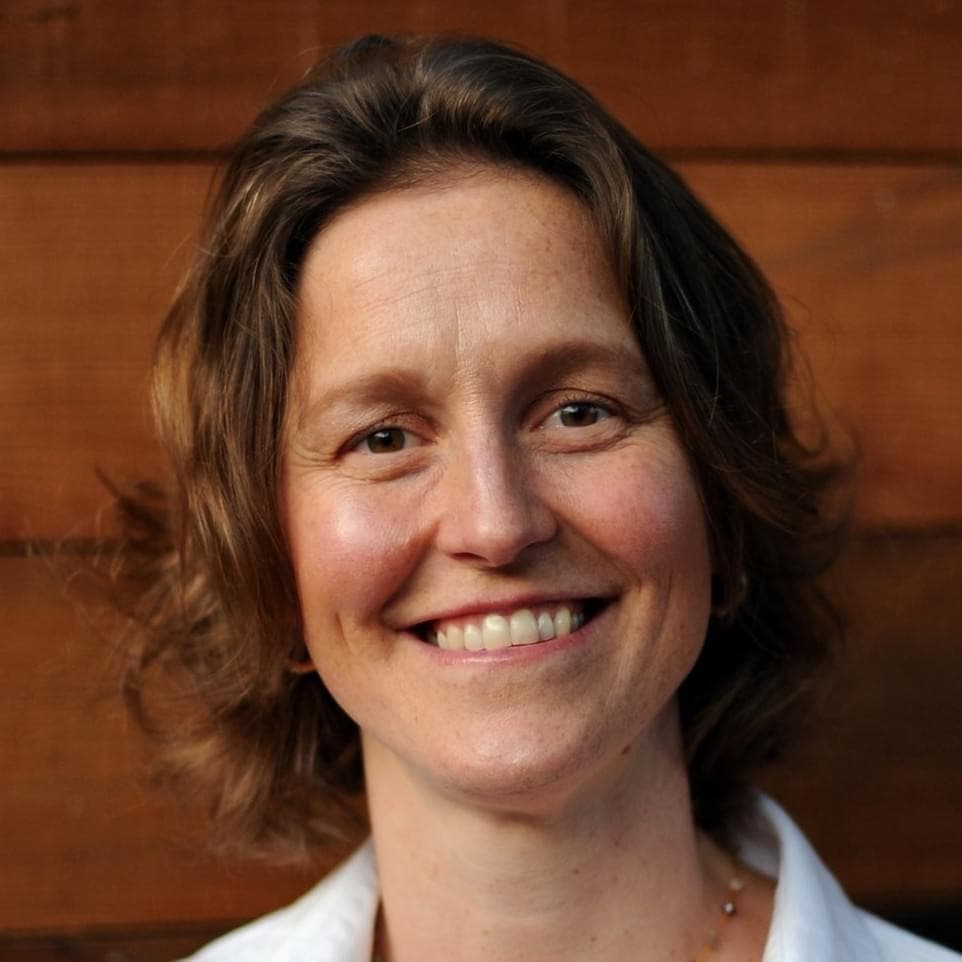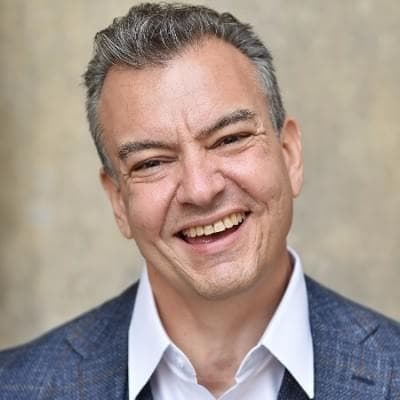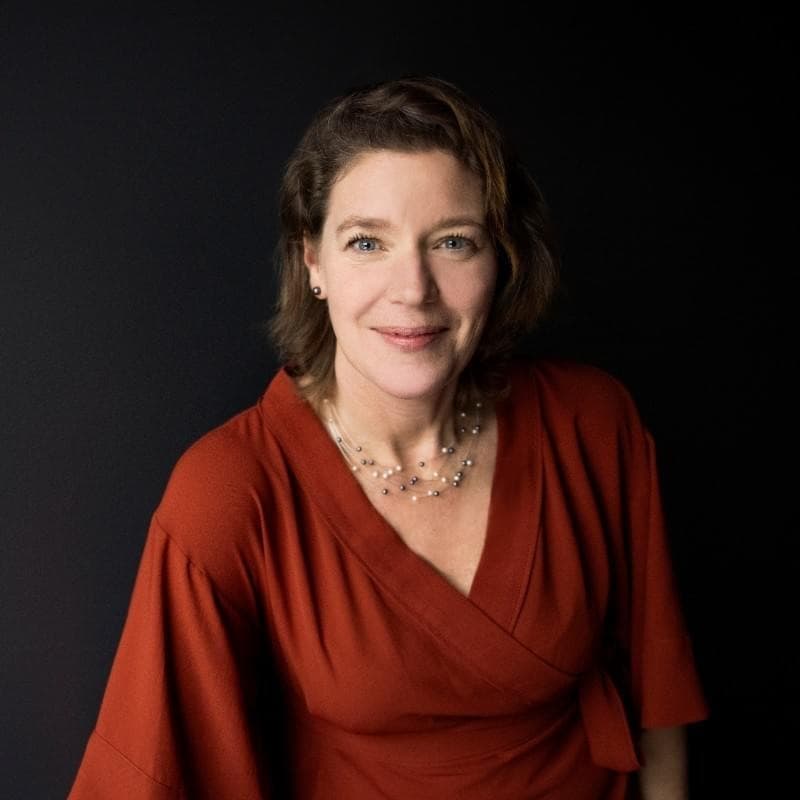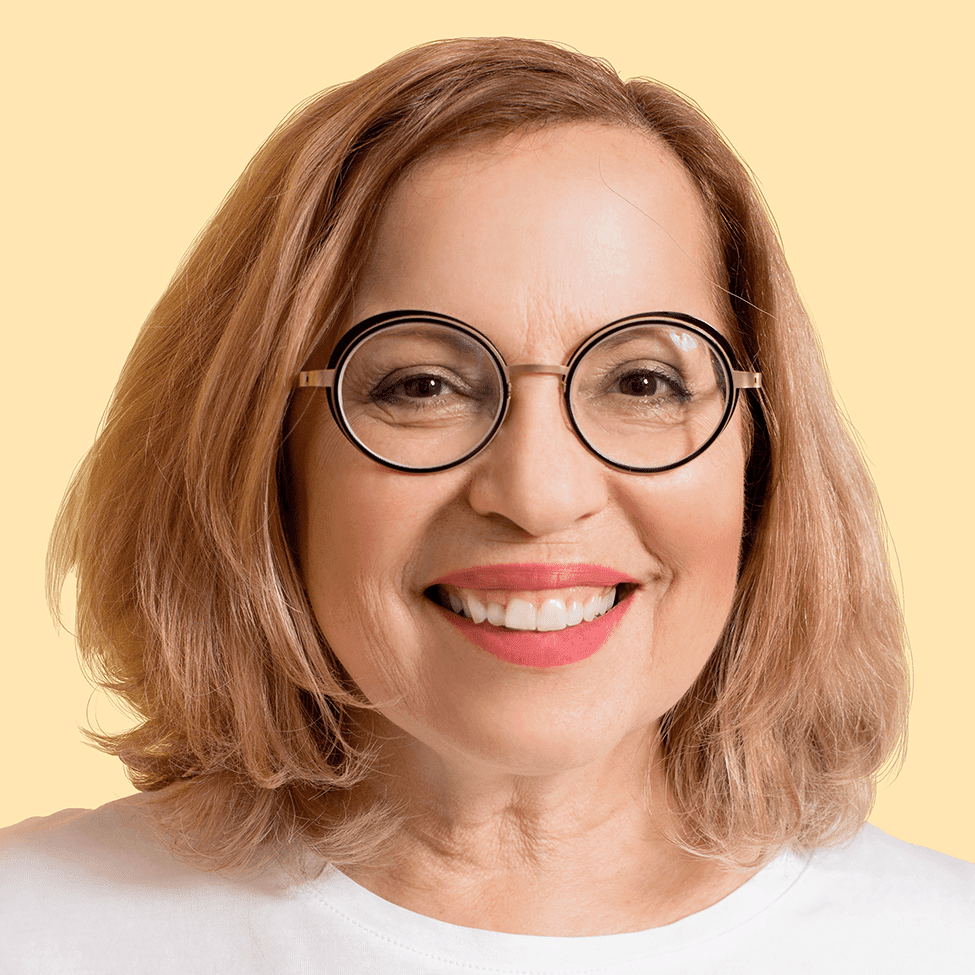 Don't miss the latest news on the Happiness@Work Live 2023 conference.
Add our event on Facebook
Subscribe to our newsletter