🎉 celebrate with us the 10th edition 🎉
Happiness@Work Live!
15. října 2024, Kongresové Centrum Praha

10th edition of Happiness@Work Live!
15th October 2024
Grab your spot early!
The first 50 tickets are on a special pre-sale for just 3500 CZK + VAT.
Included in the ticket price:
+ networking, tasty catering, discussions with speakers...
The Social Media Posts game for a ticket to next year's conference has been closed, and the winners have been notified.
"Conference about building successful companies where people thrive."
10 years of happiness at work!
The biggest Czech leadership conference is happening for the tenth time. You really don't want to miss this event! You'll meet everyone who has something to say about great corporate culture. Take away the best inspiration we've gathered over a decade.
Our 2024 lineup is brewing to perfection.
While we curate, take a nostalgic trip back to our 2023 stars!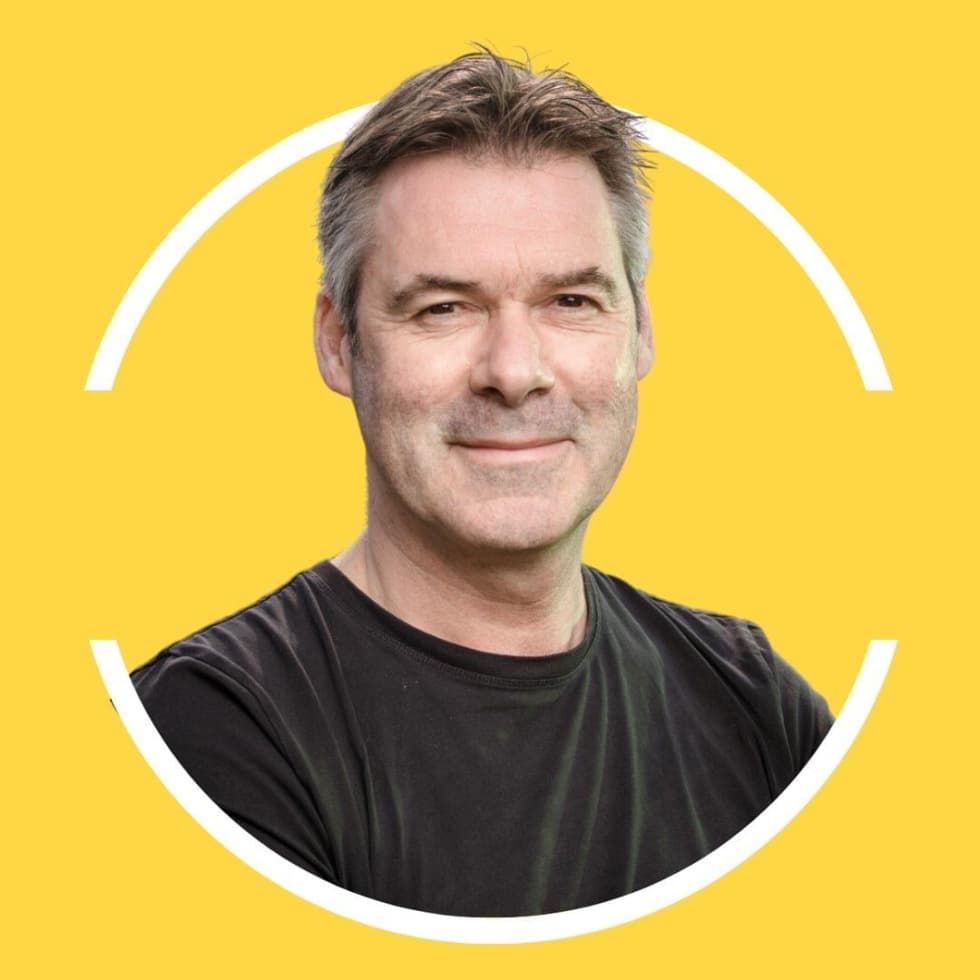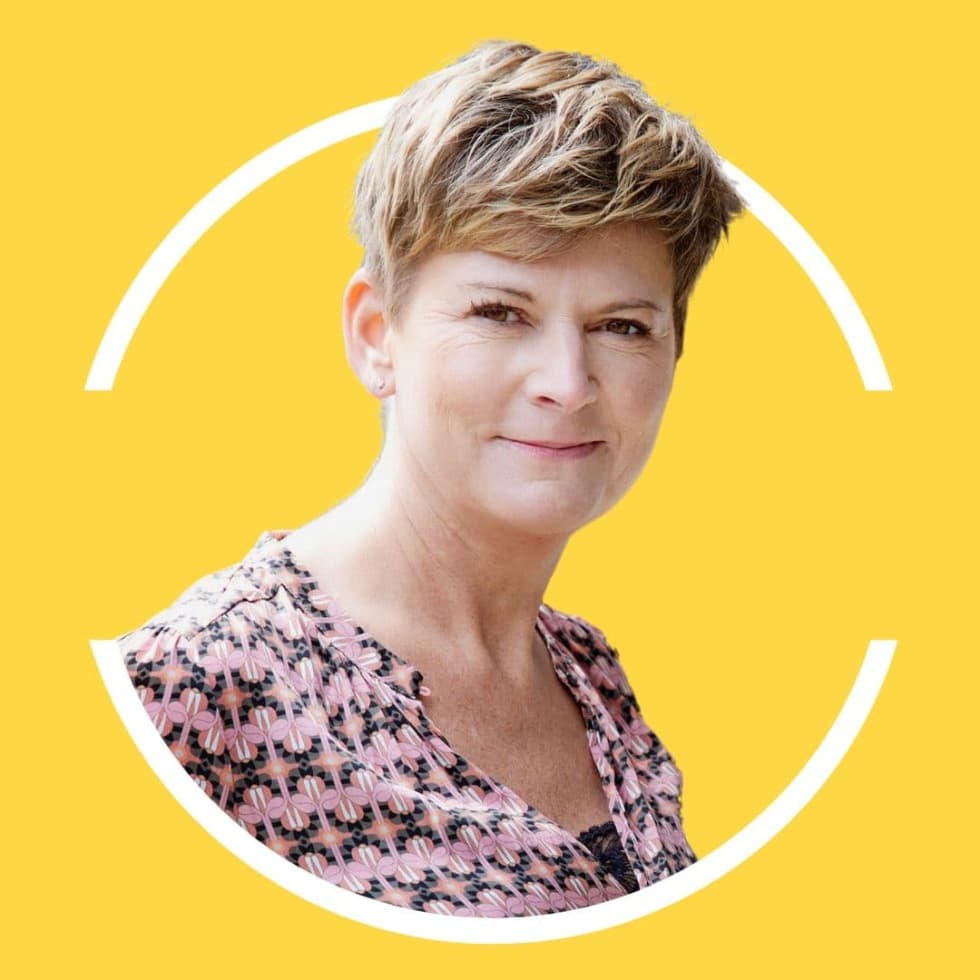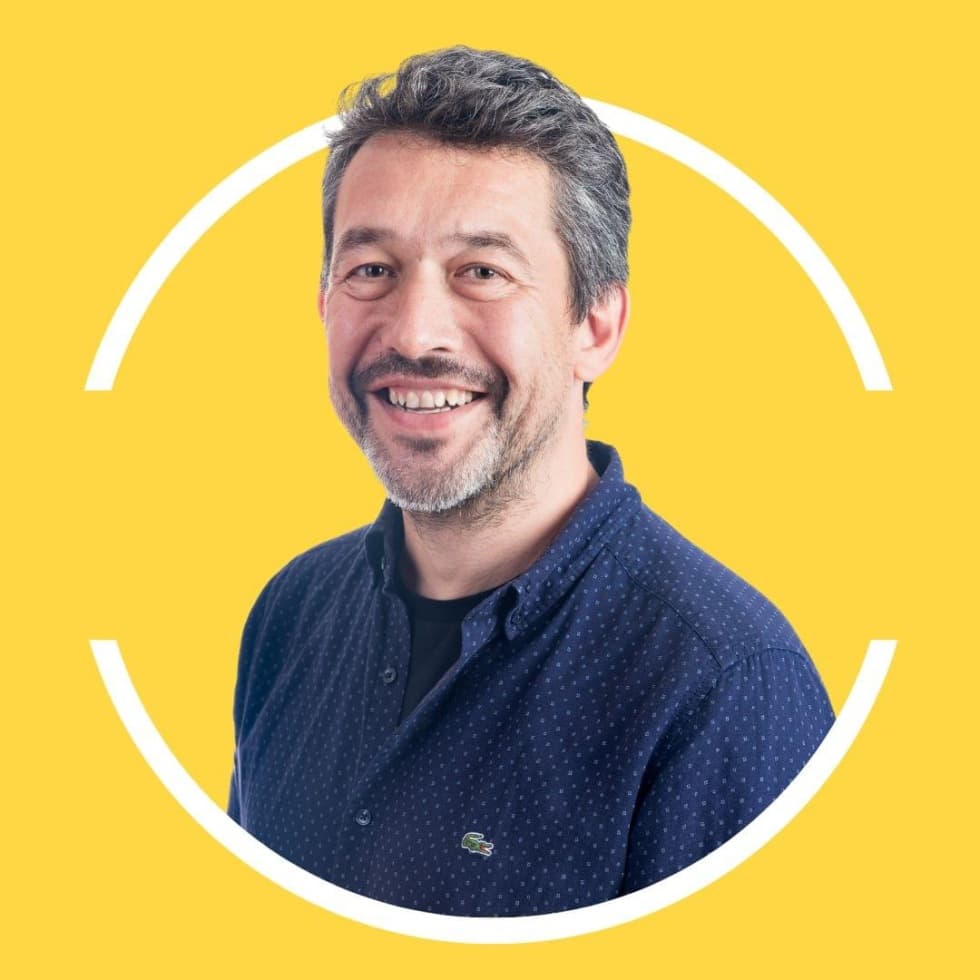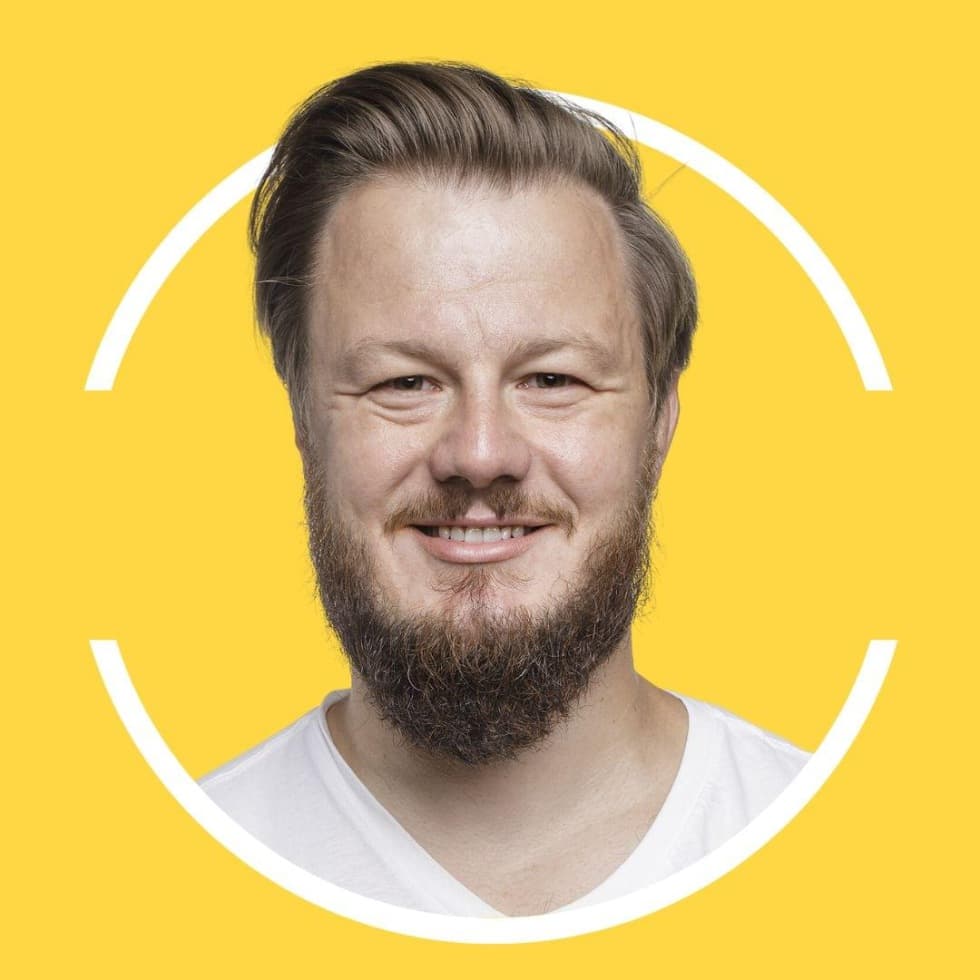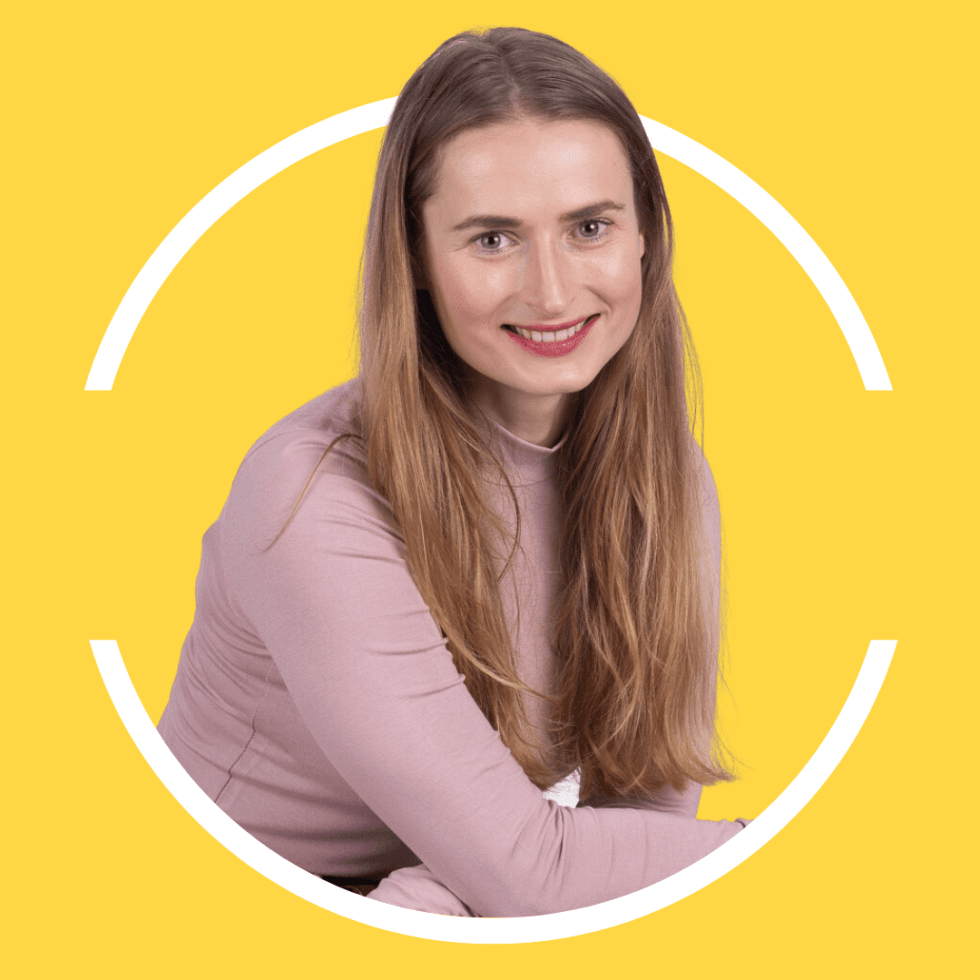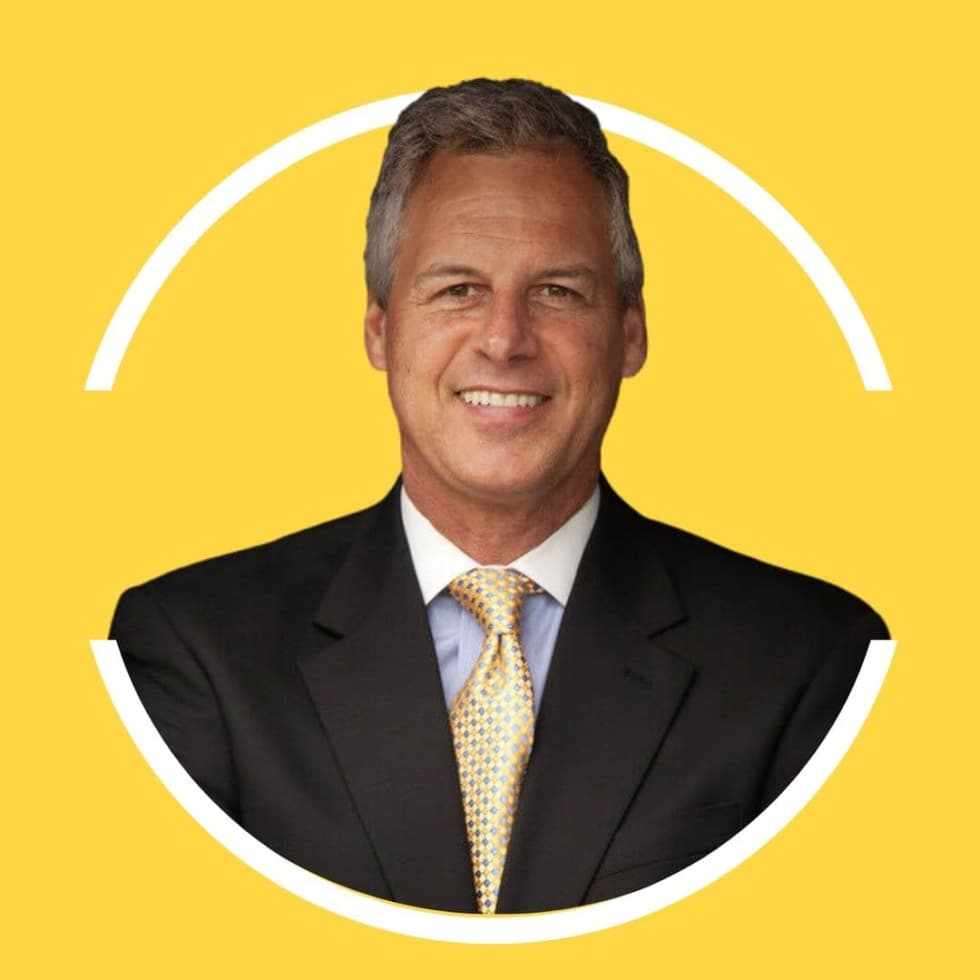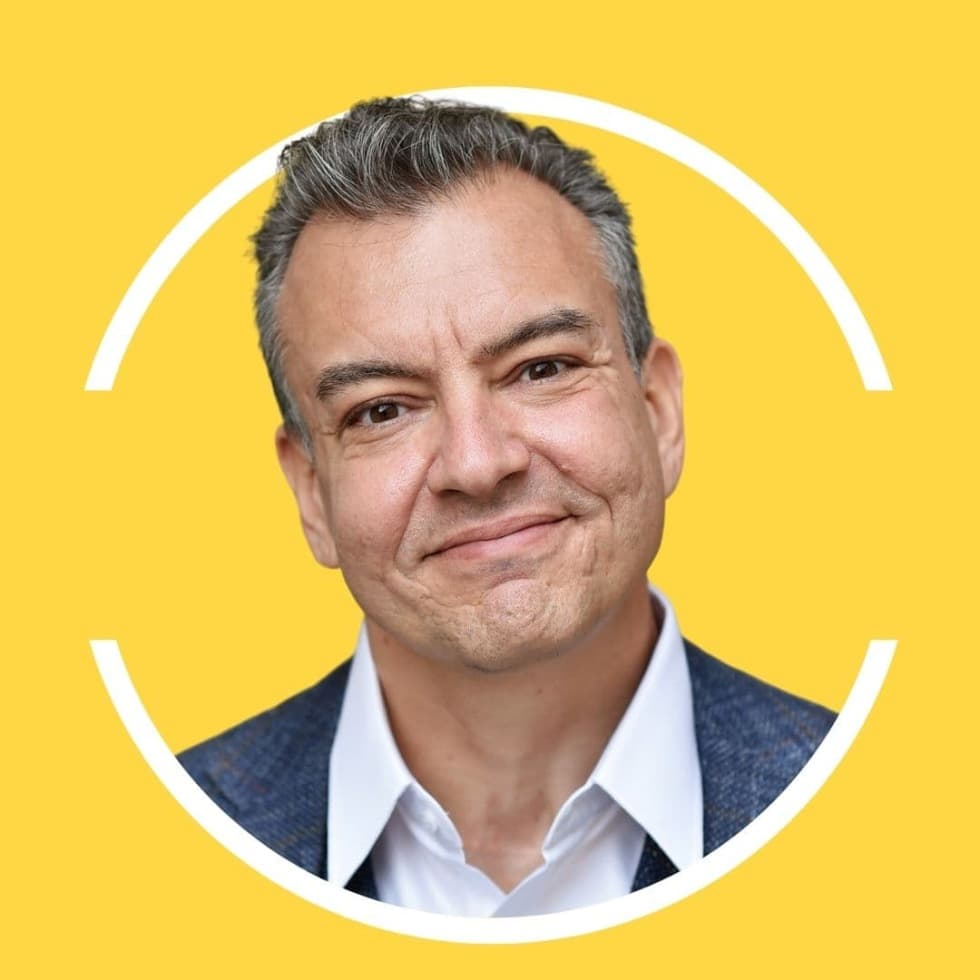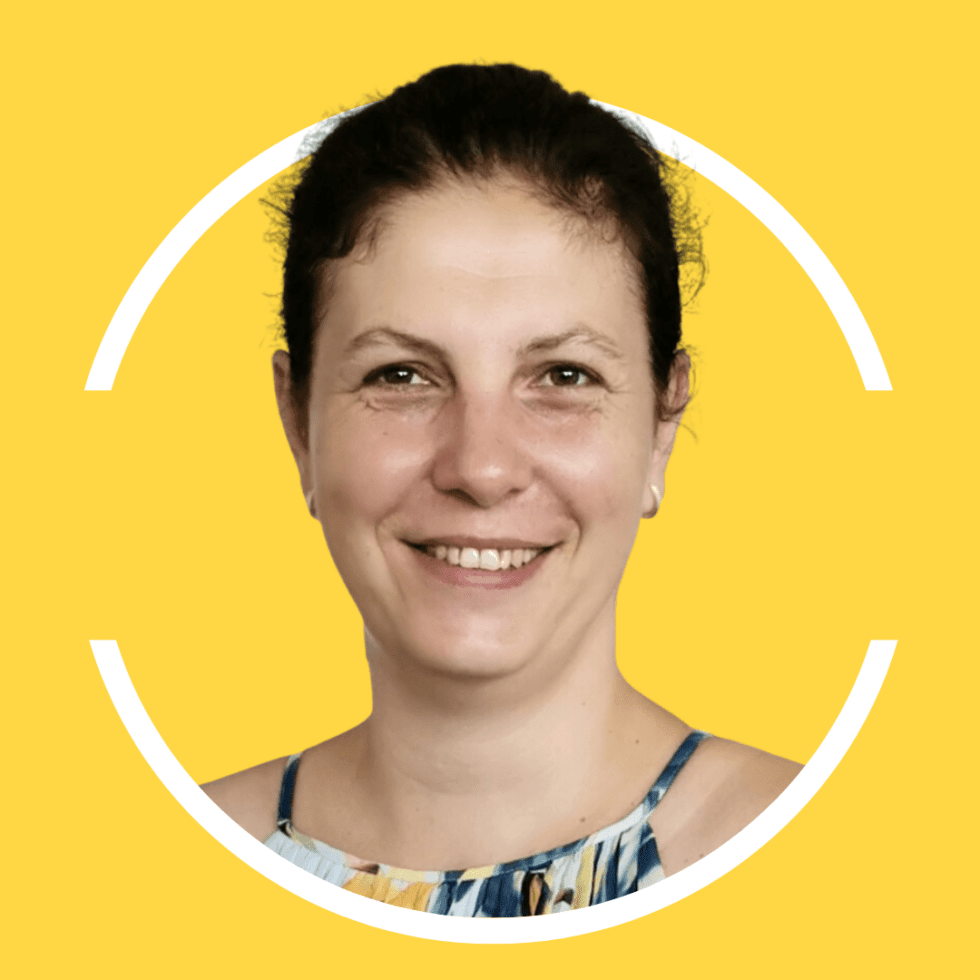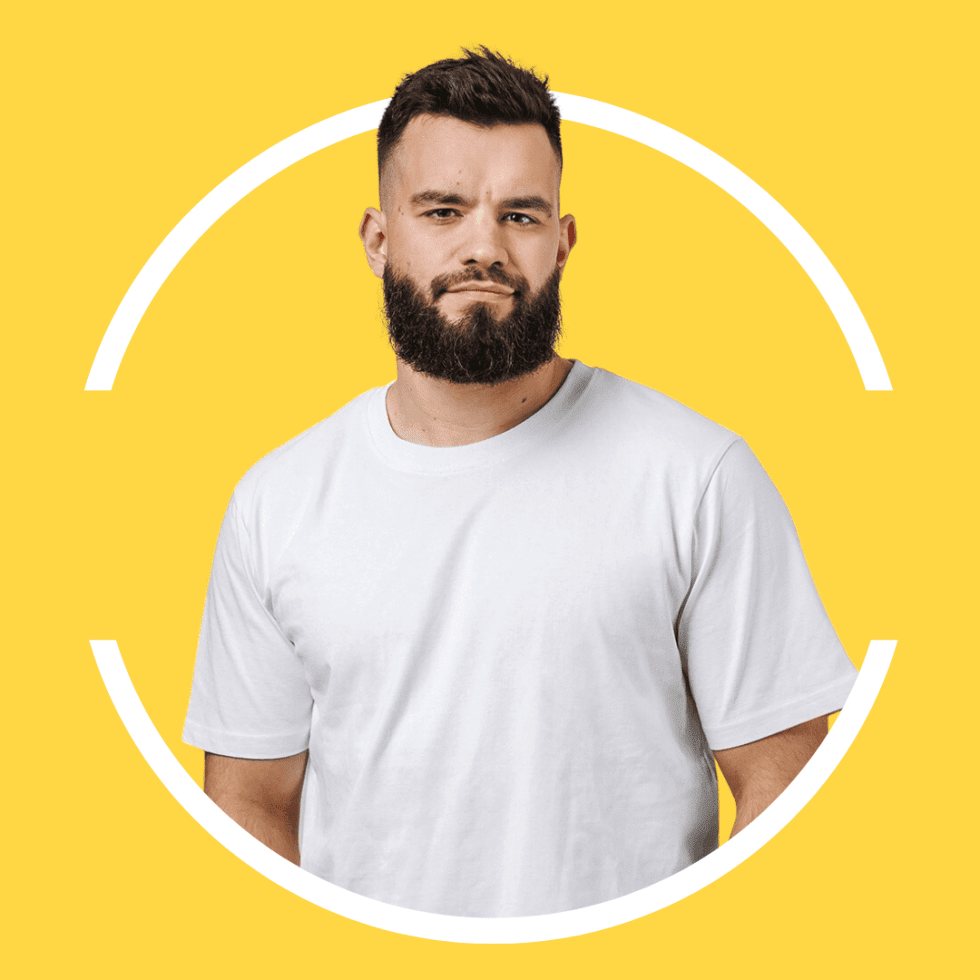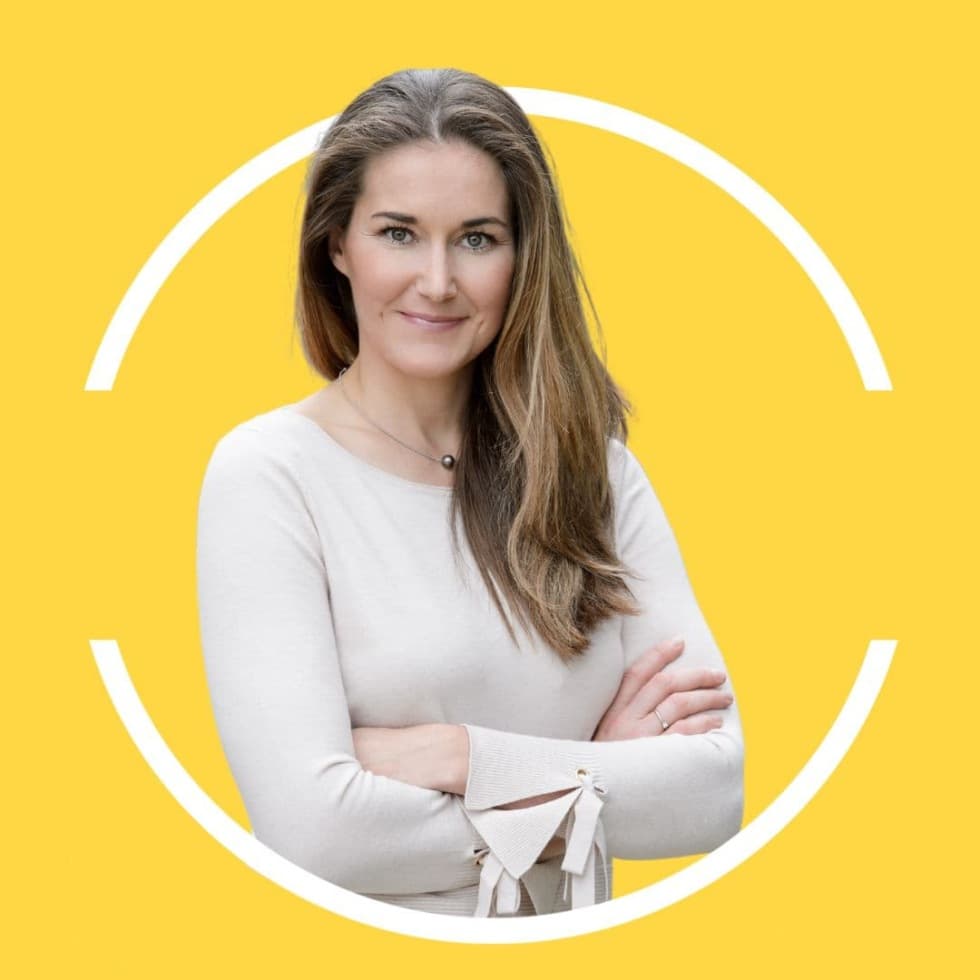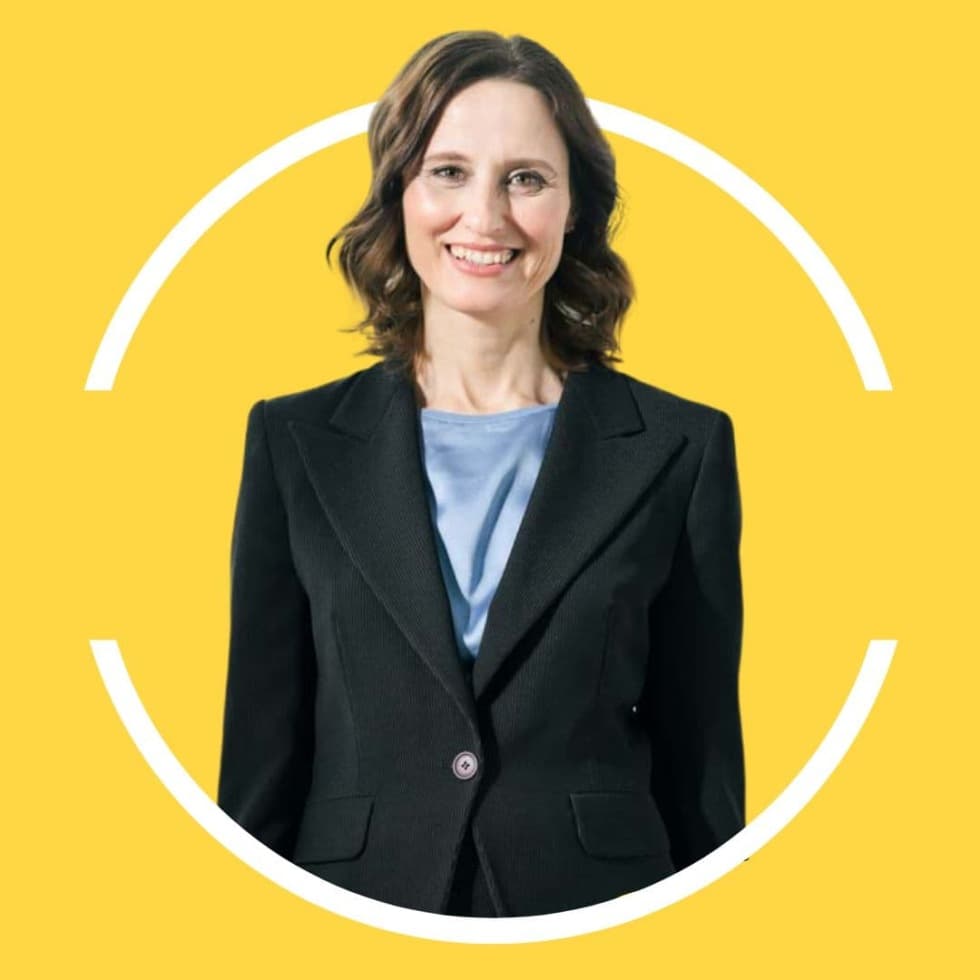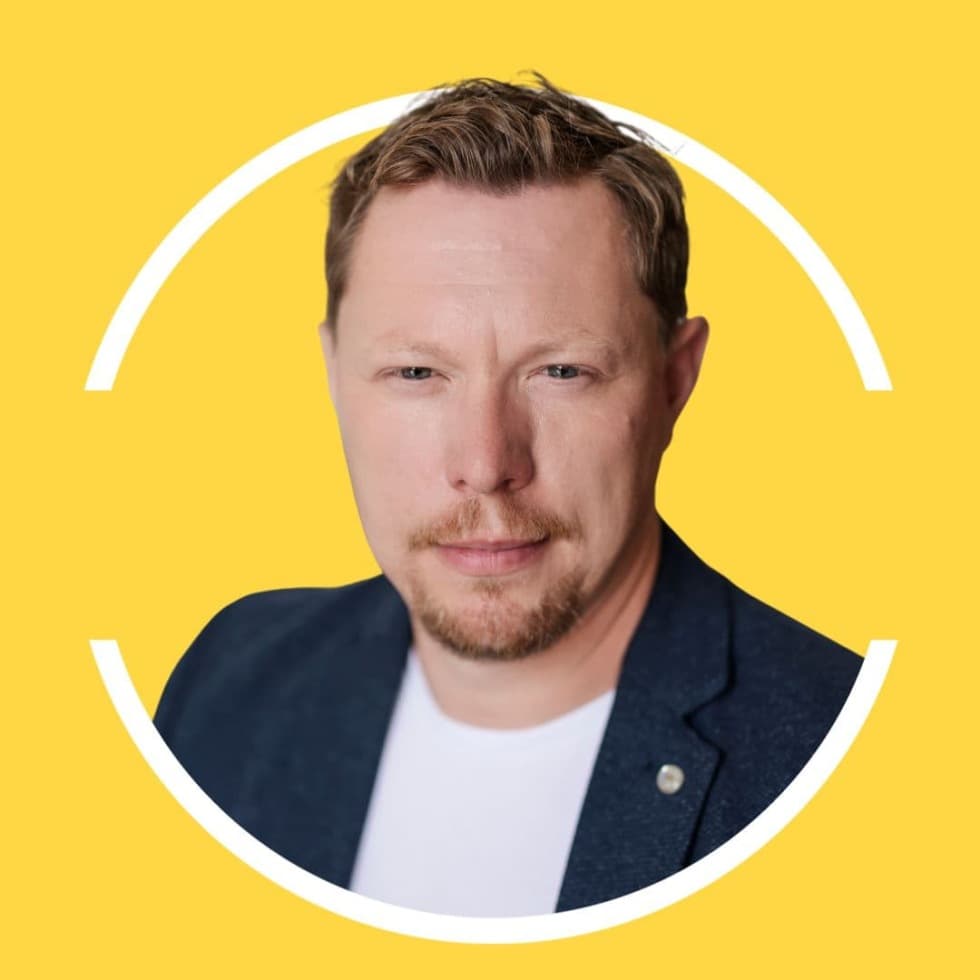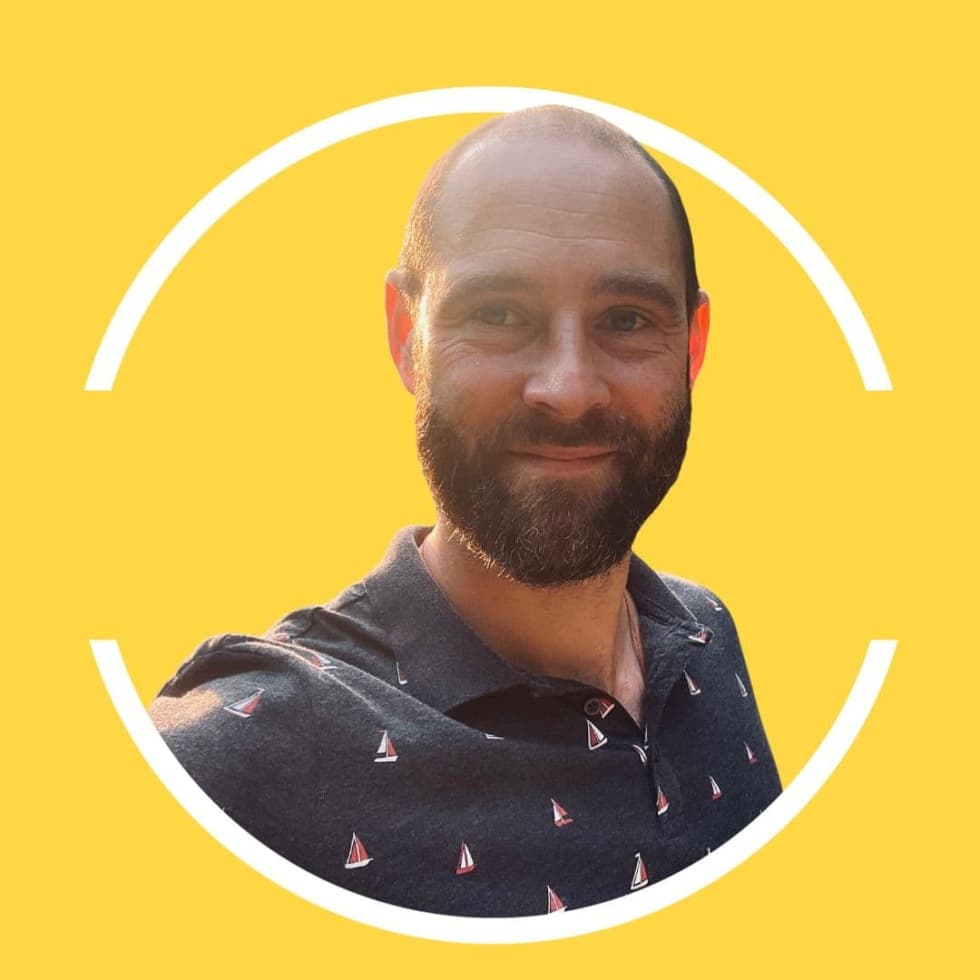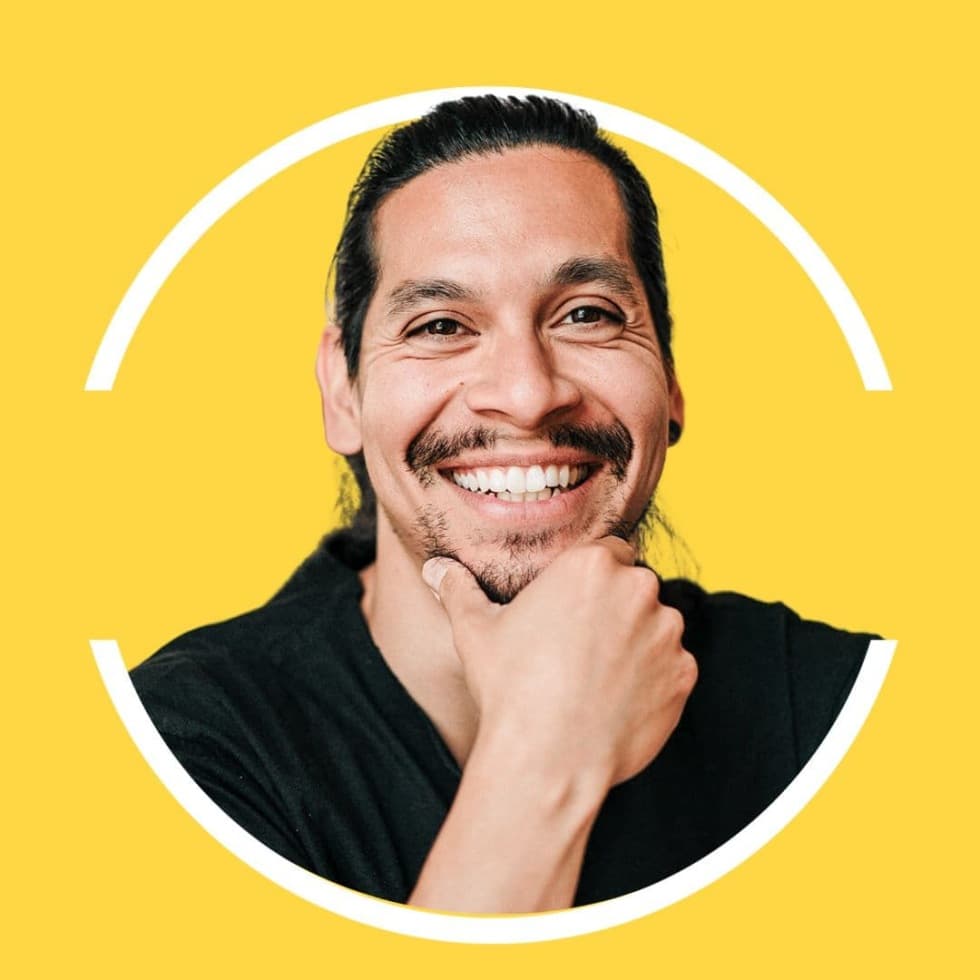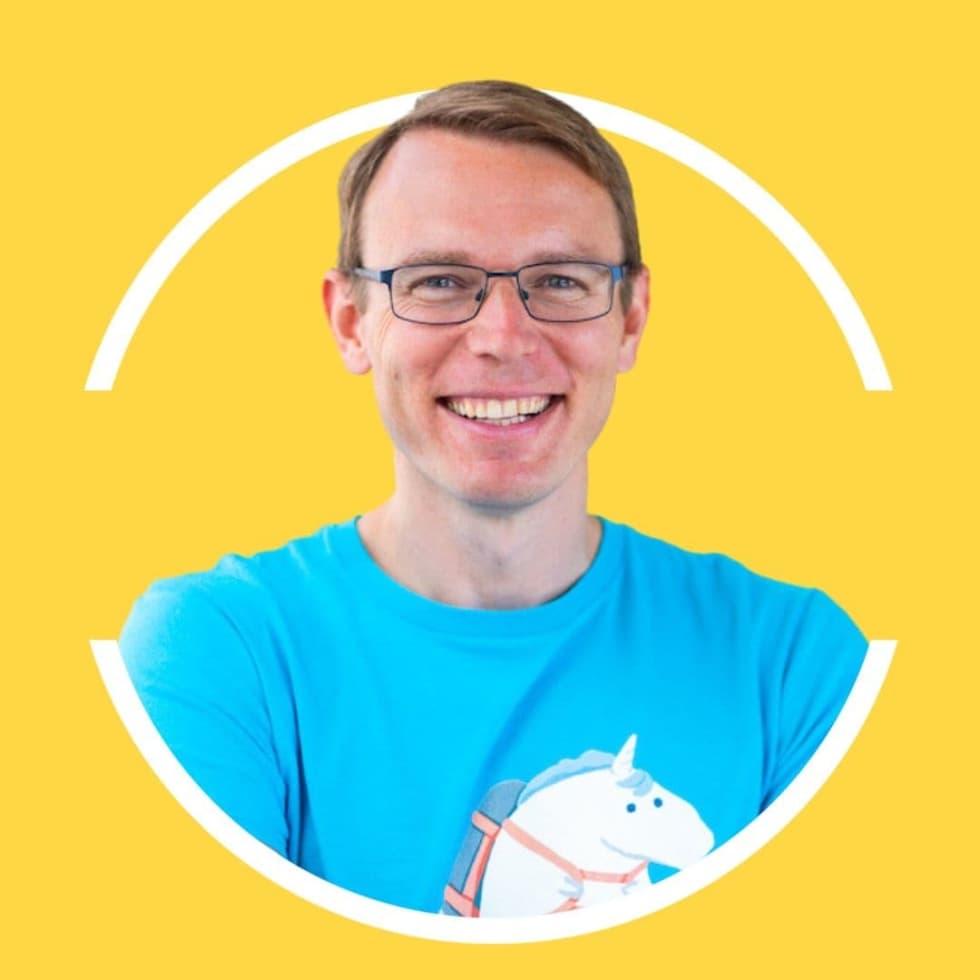 Countdown to the conference:
Curious about our previous gathering? Discover last year's magic!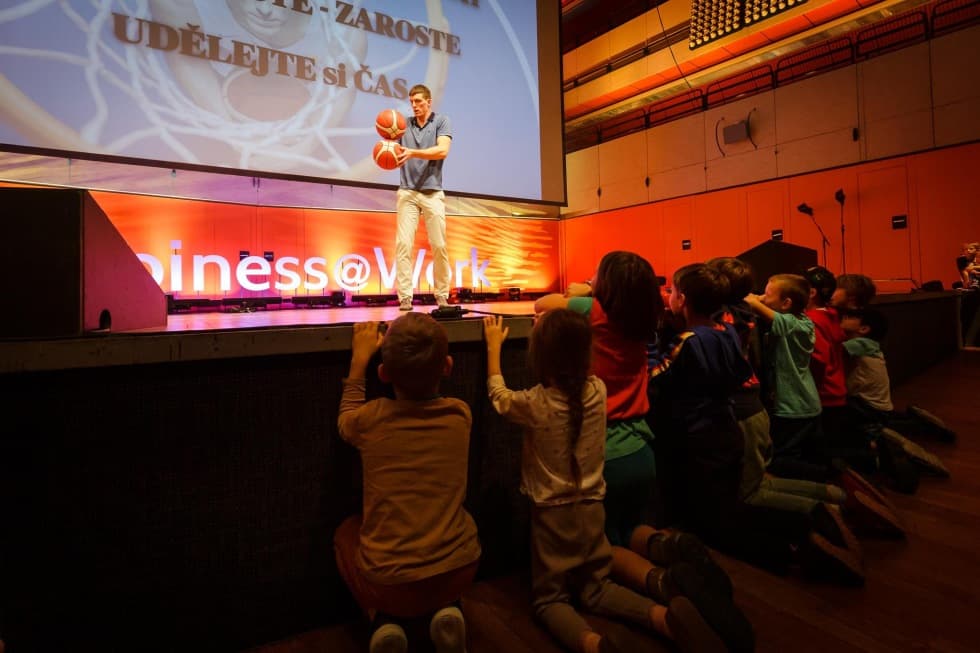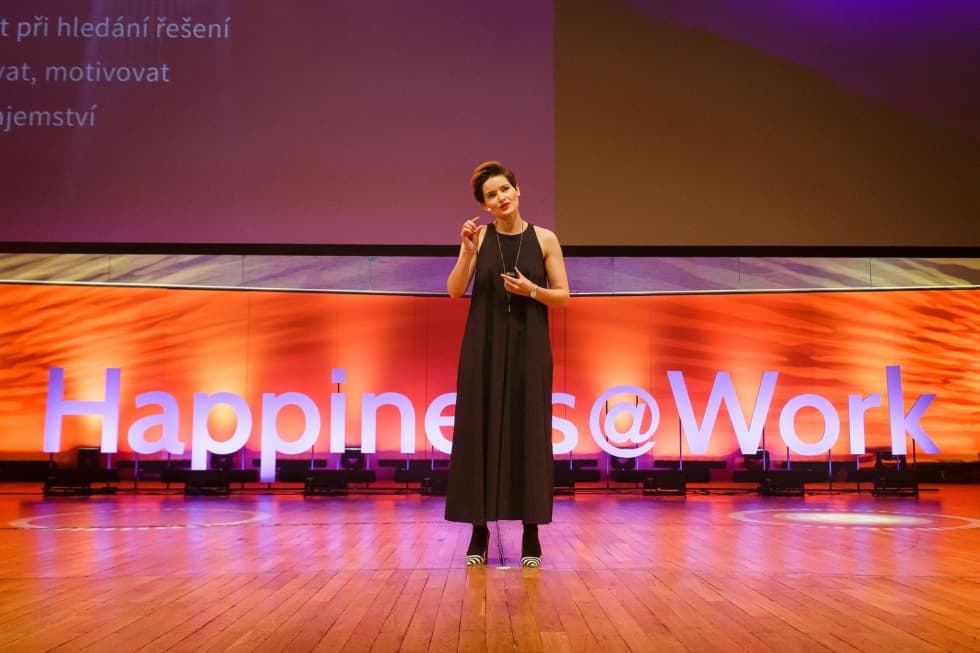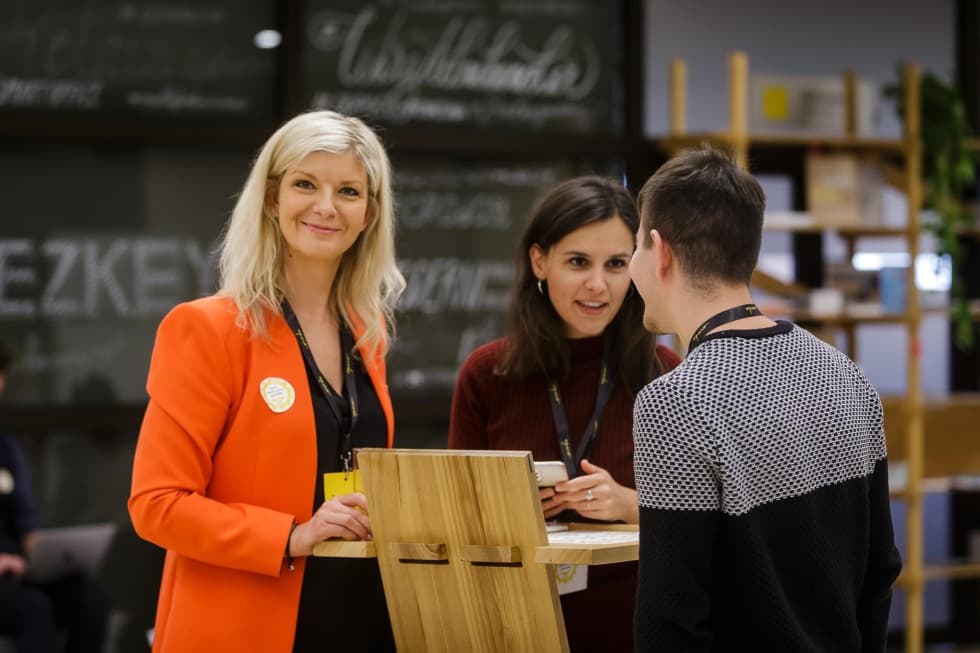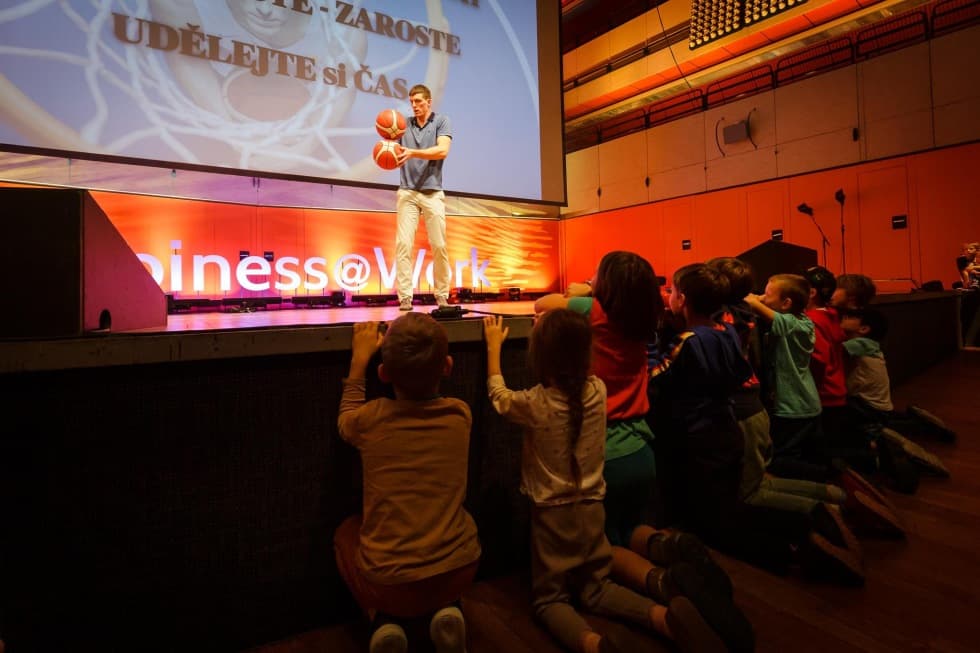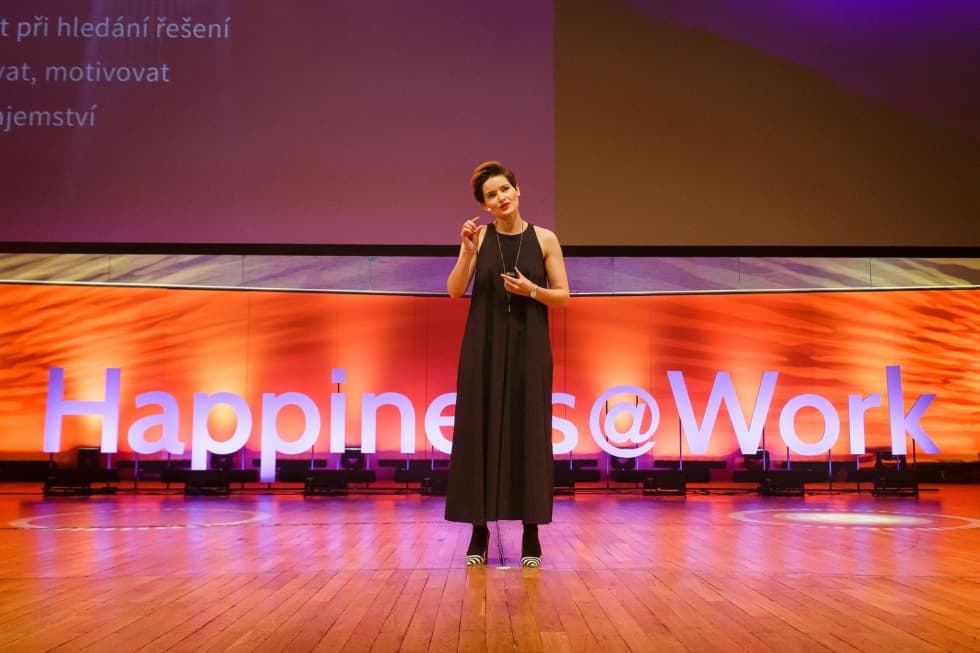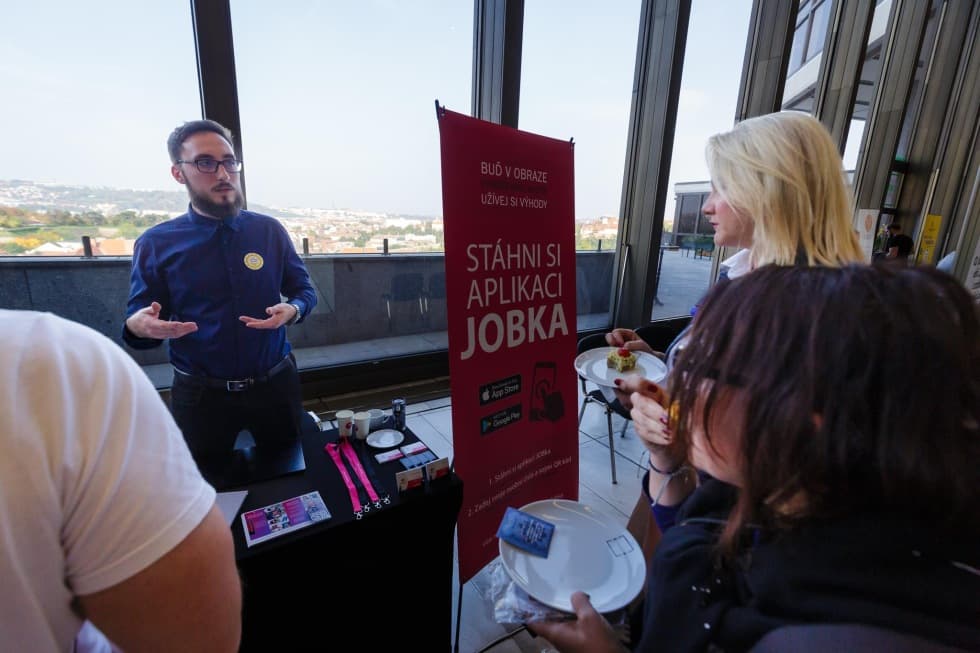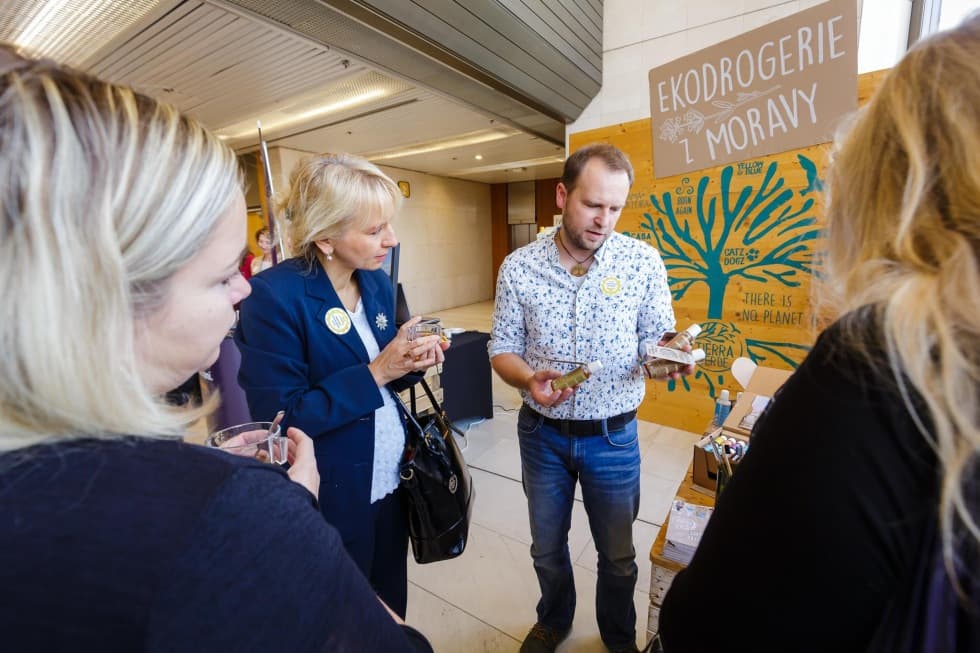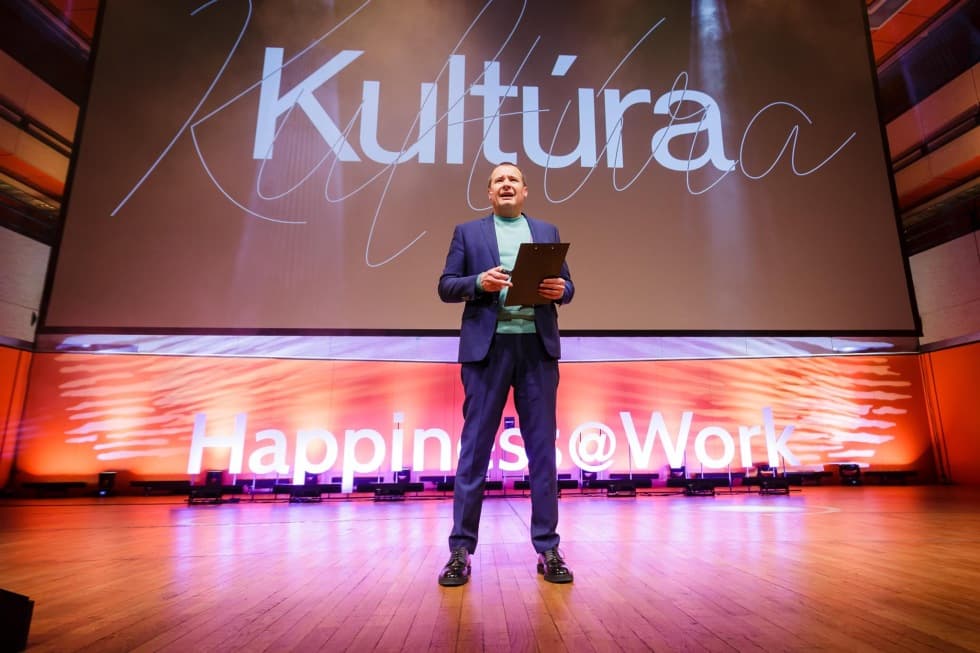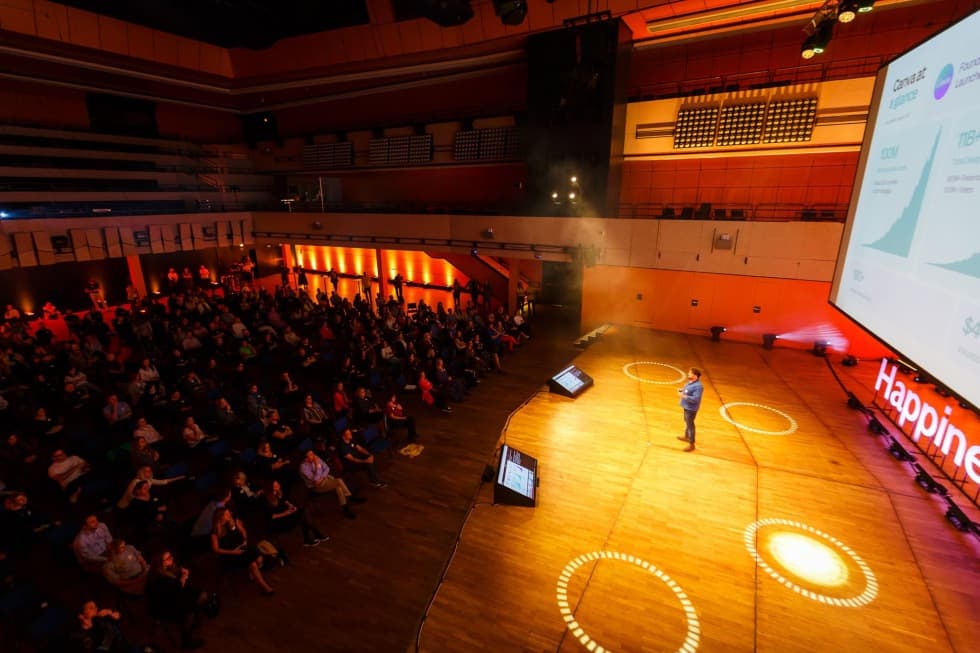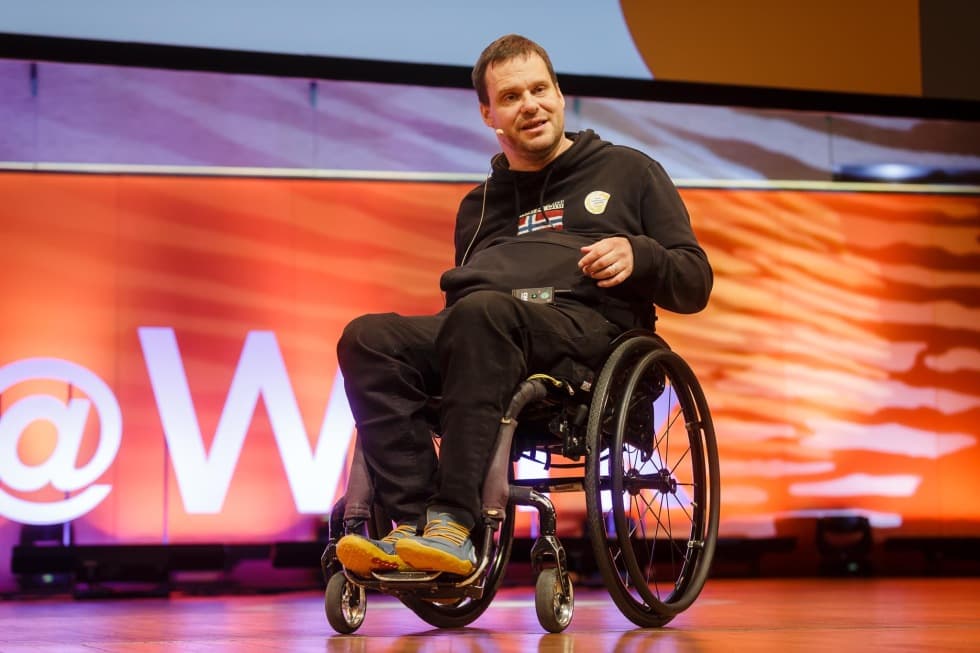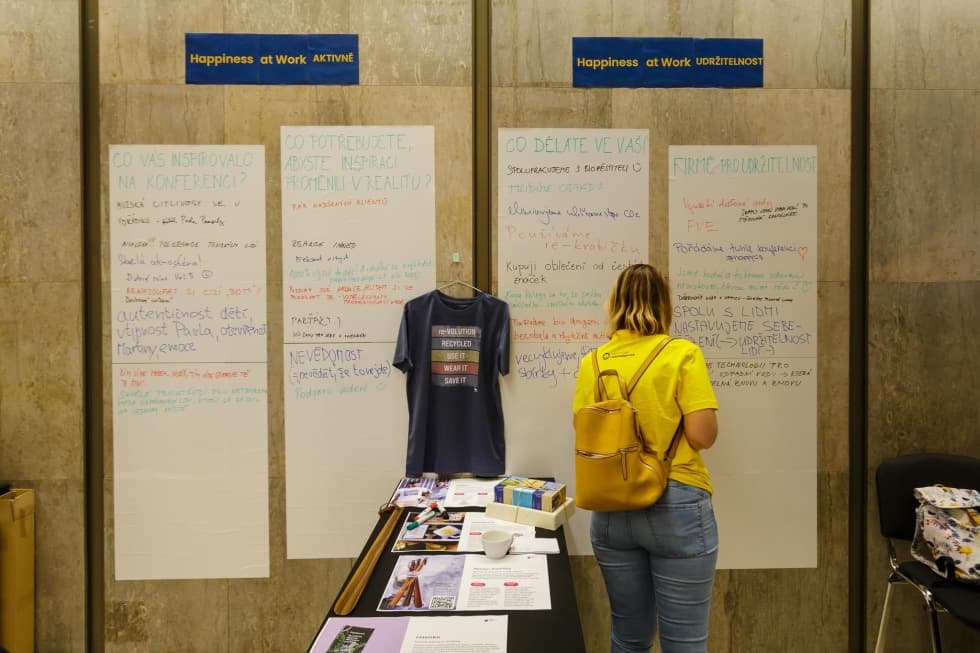 Speakers from previous years.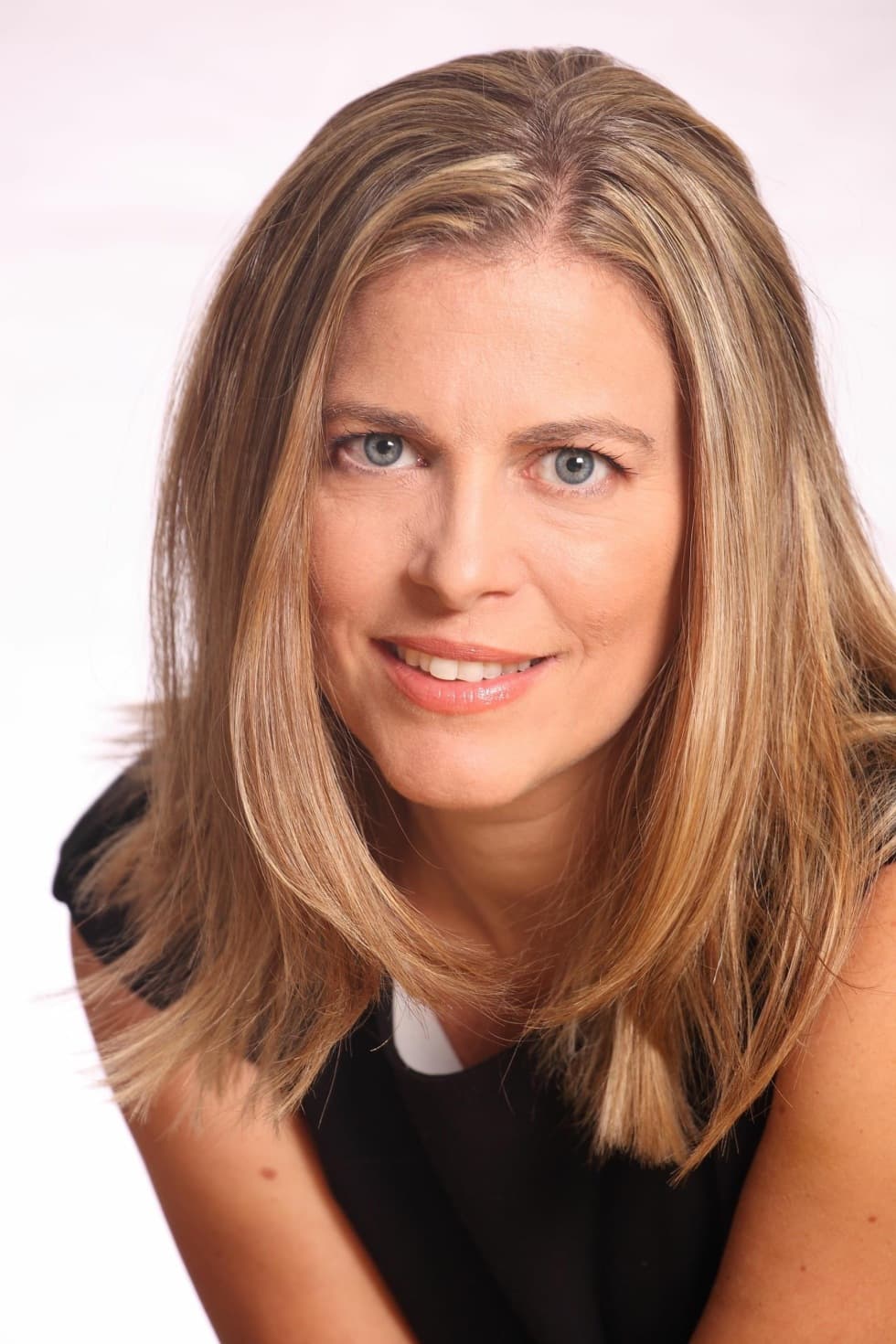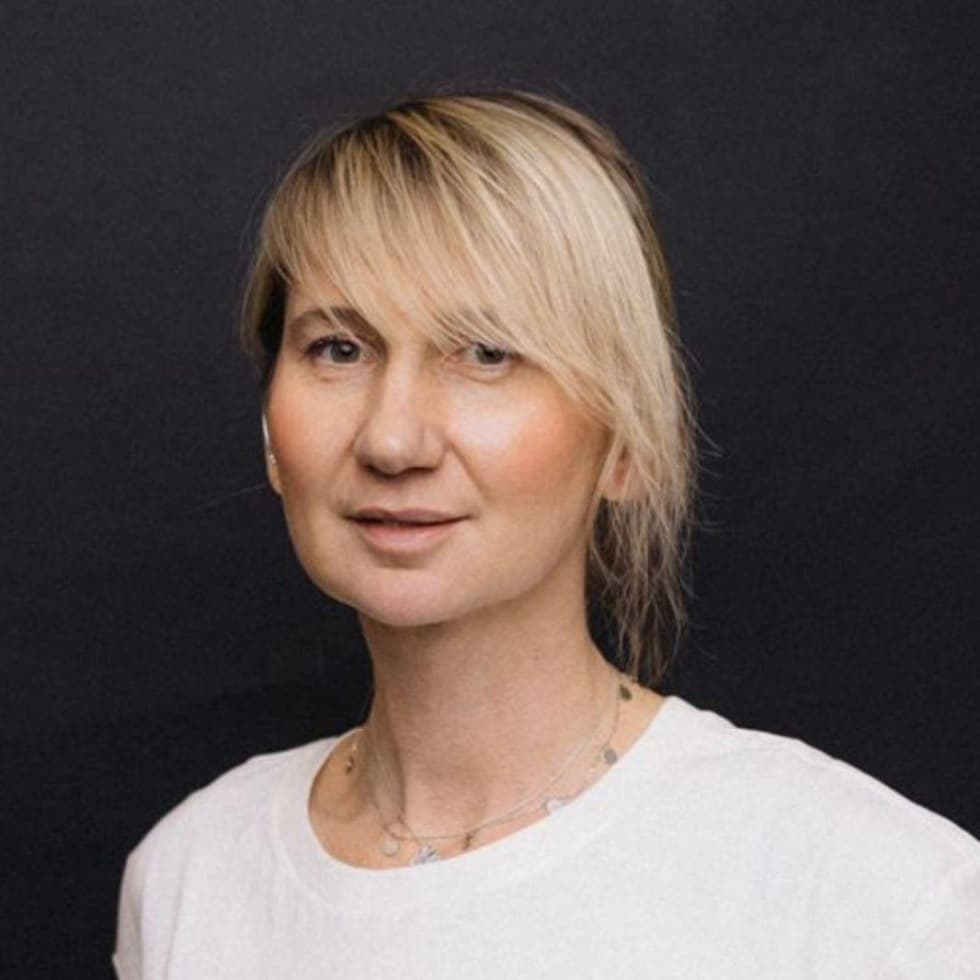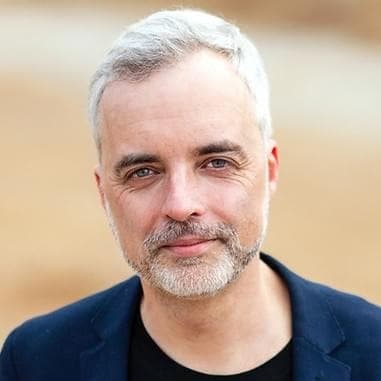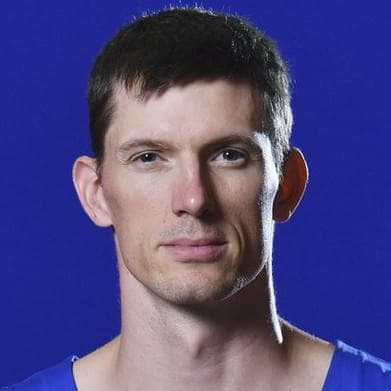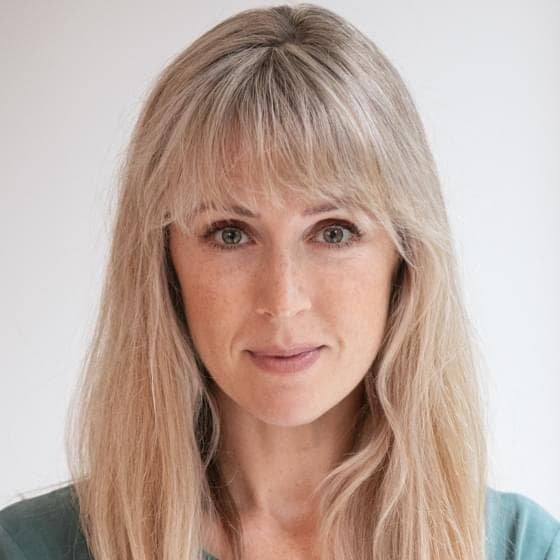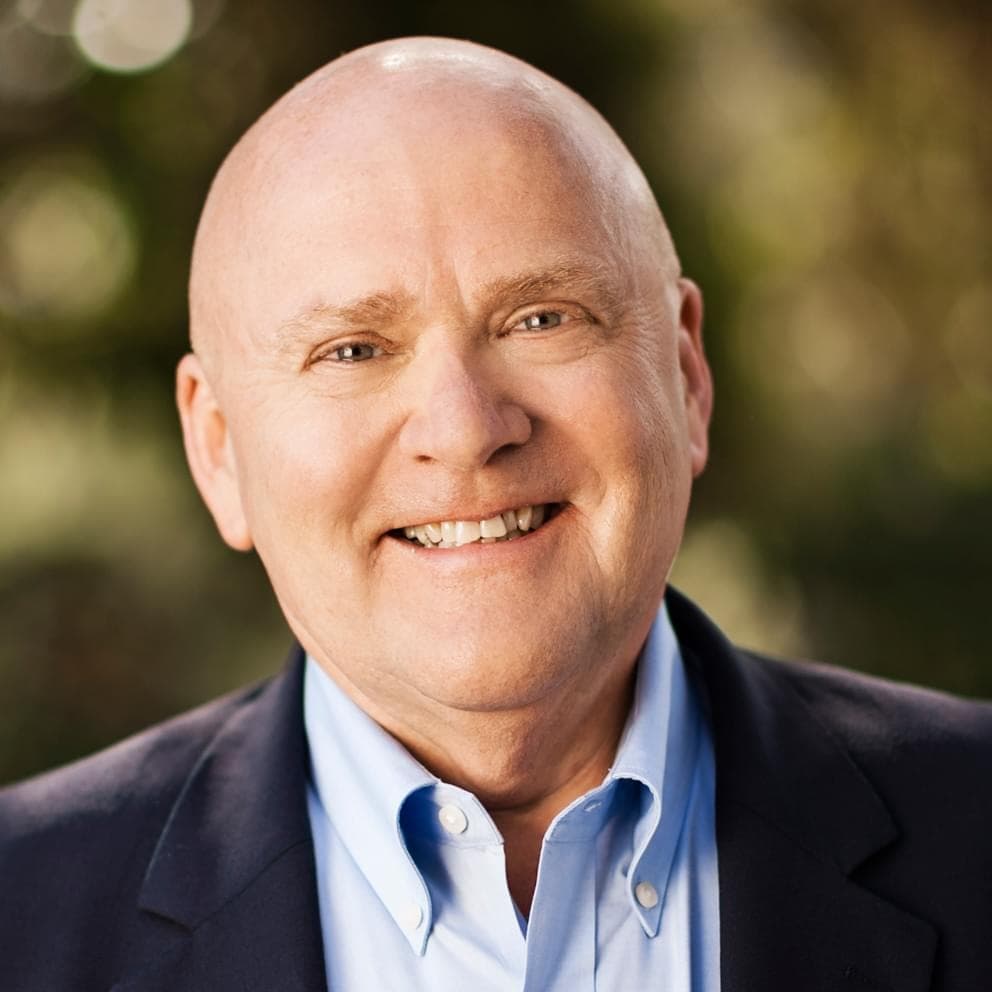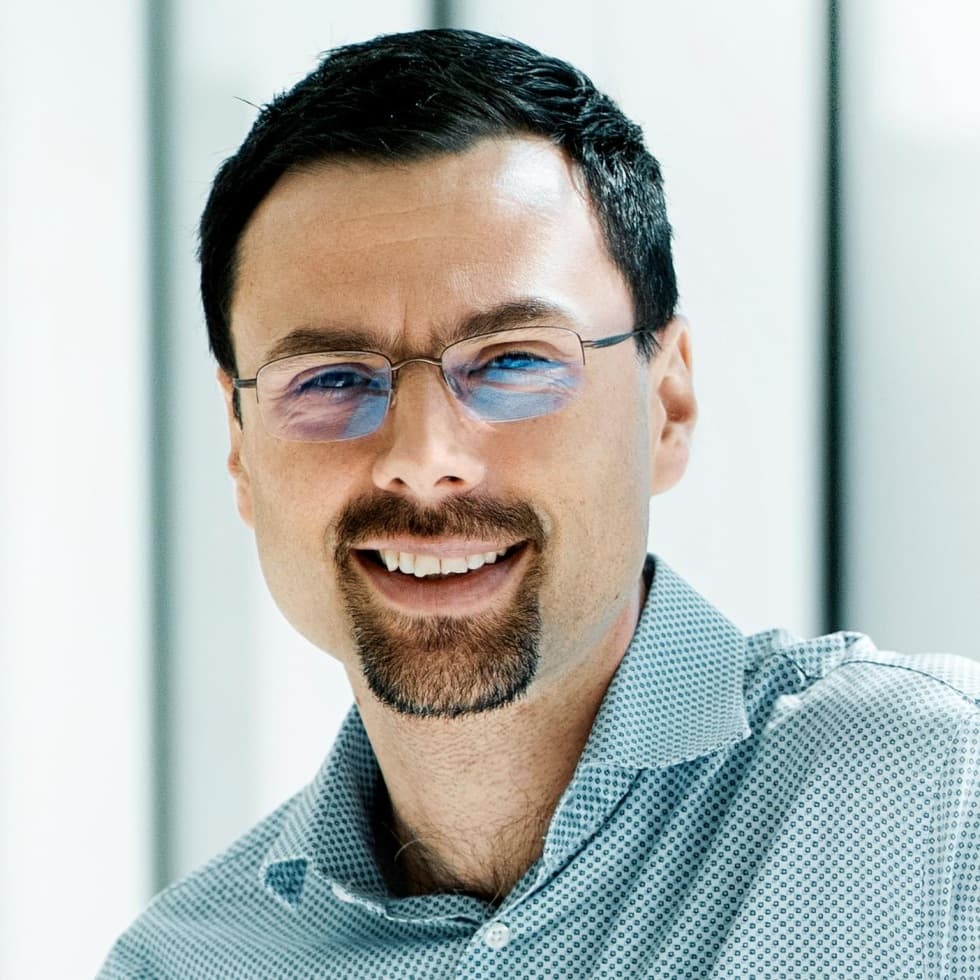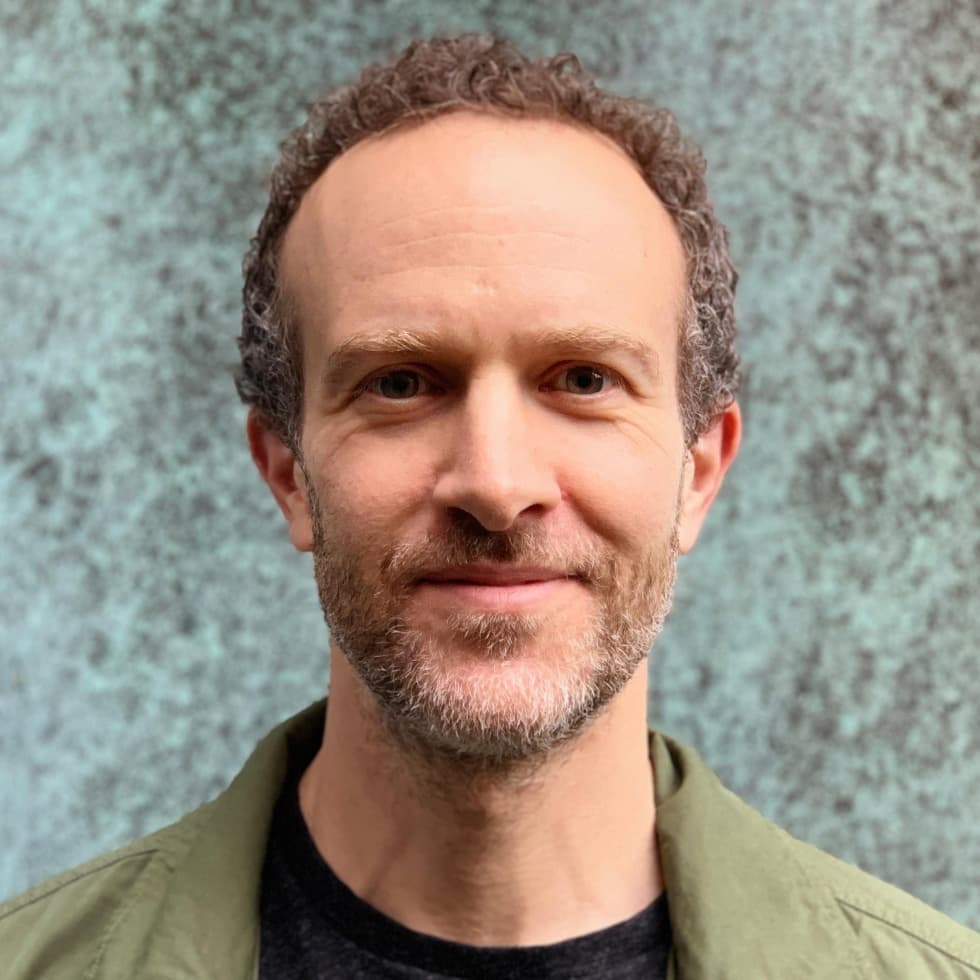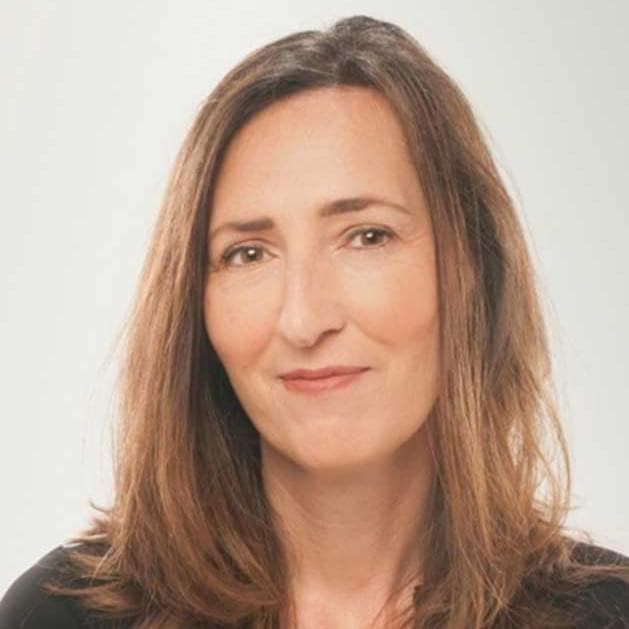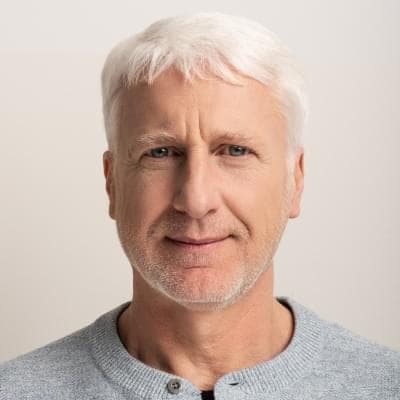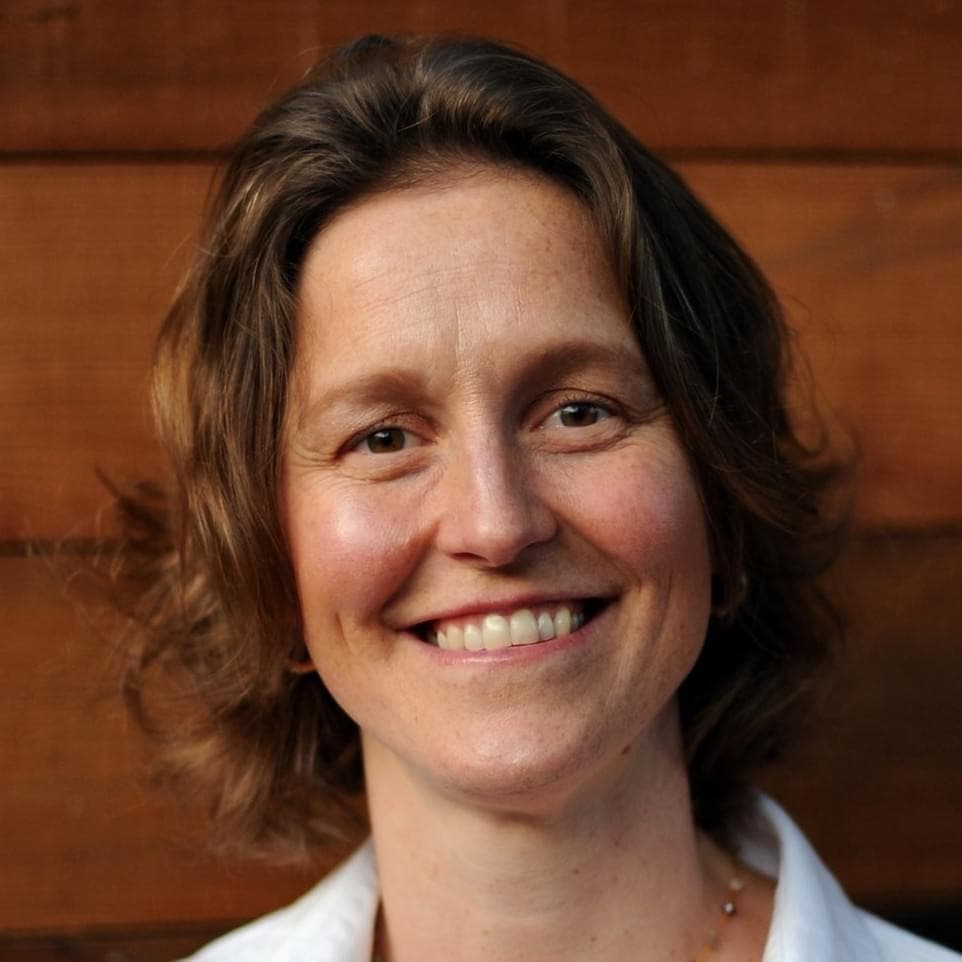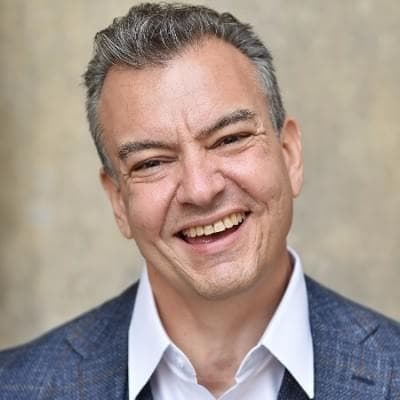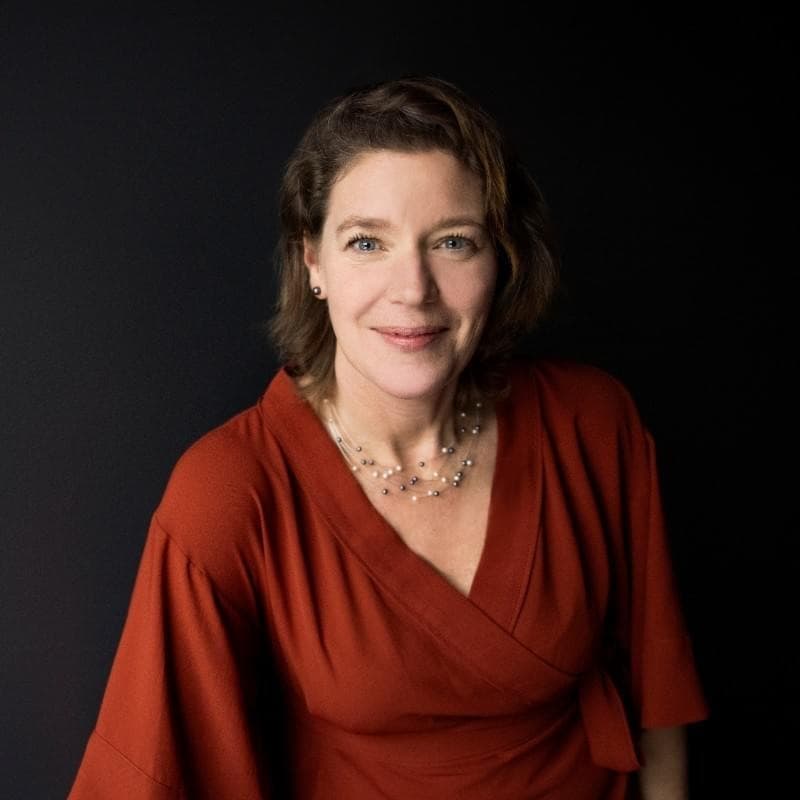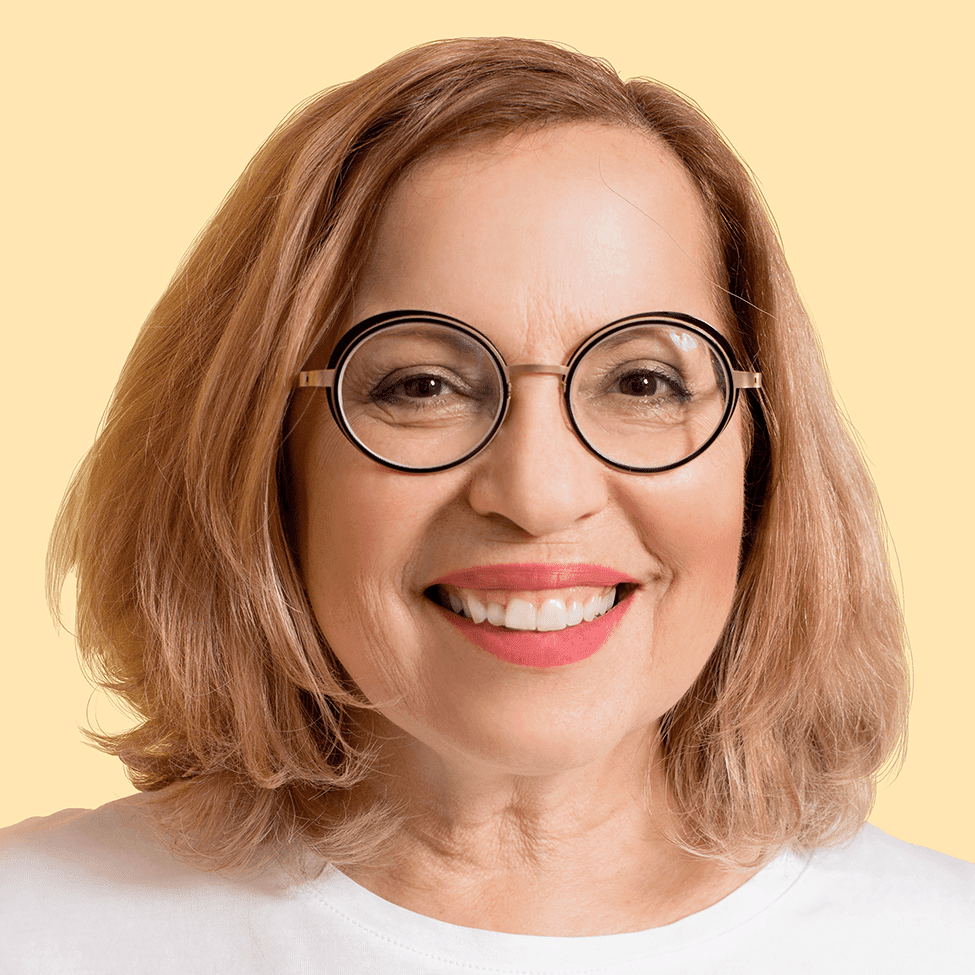 Don't miss the latest news on the Happiness@Work Live 2024 conference.
Subscribe to our newsletter