8th international conference
Happiness@Work Live!
Thursday, October 13th 2022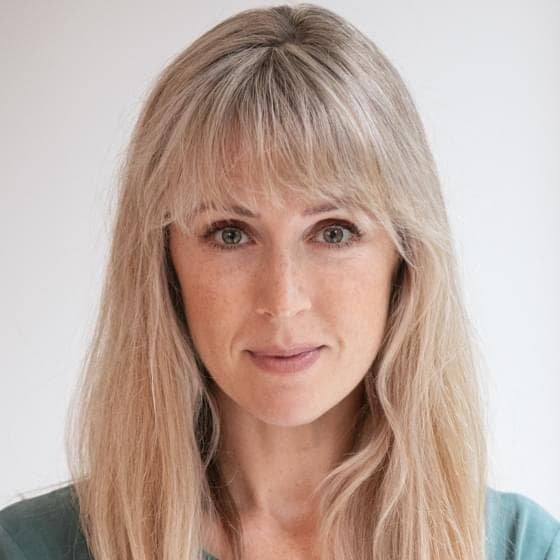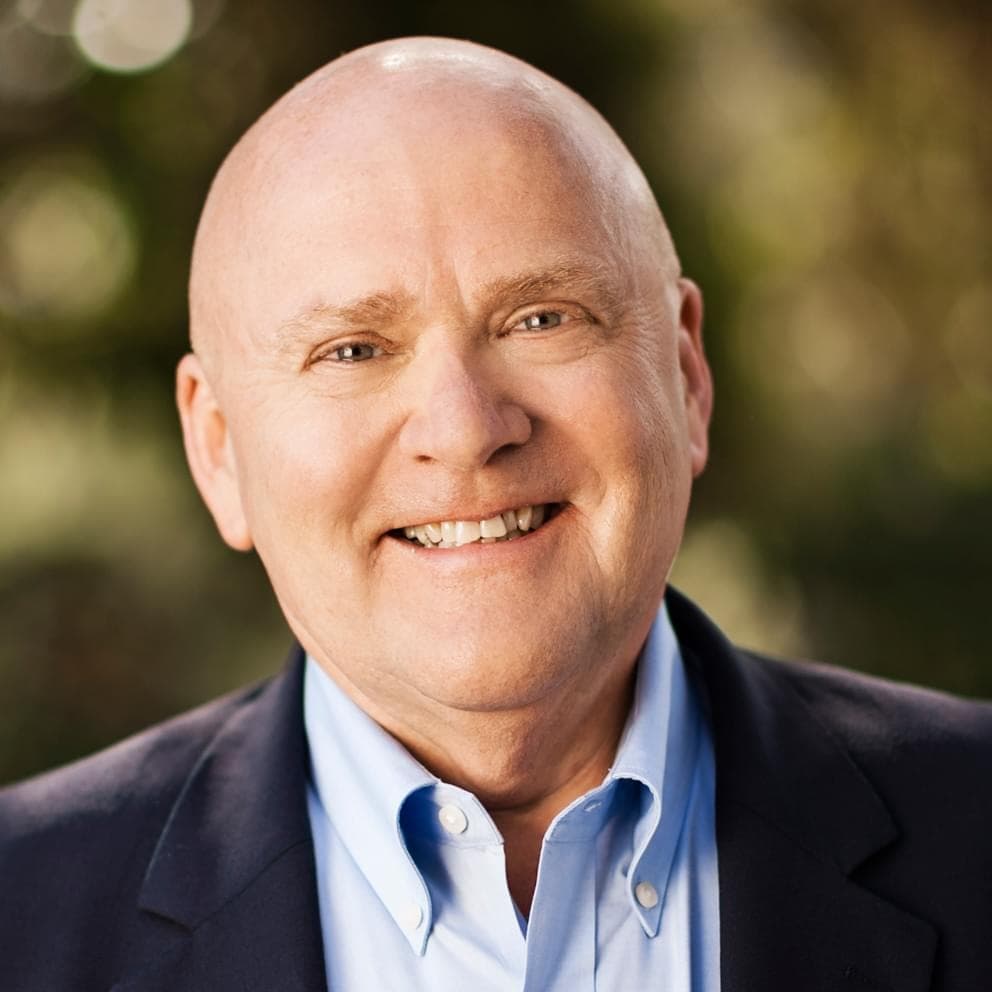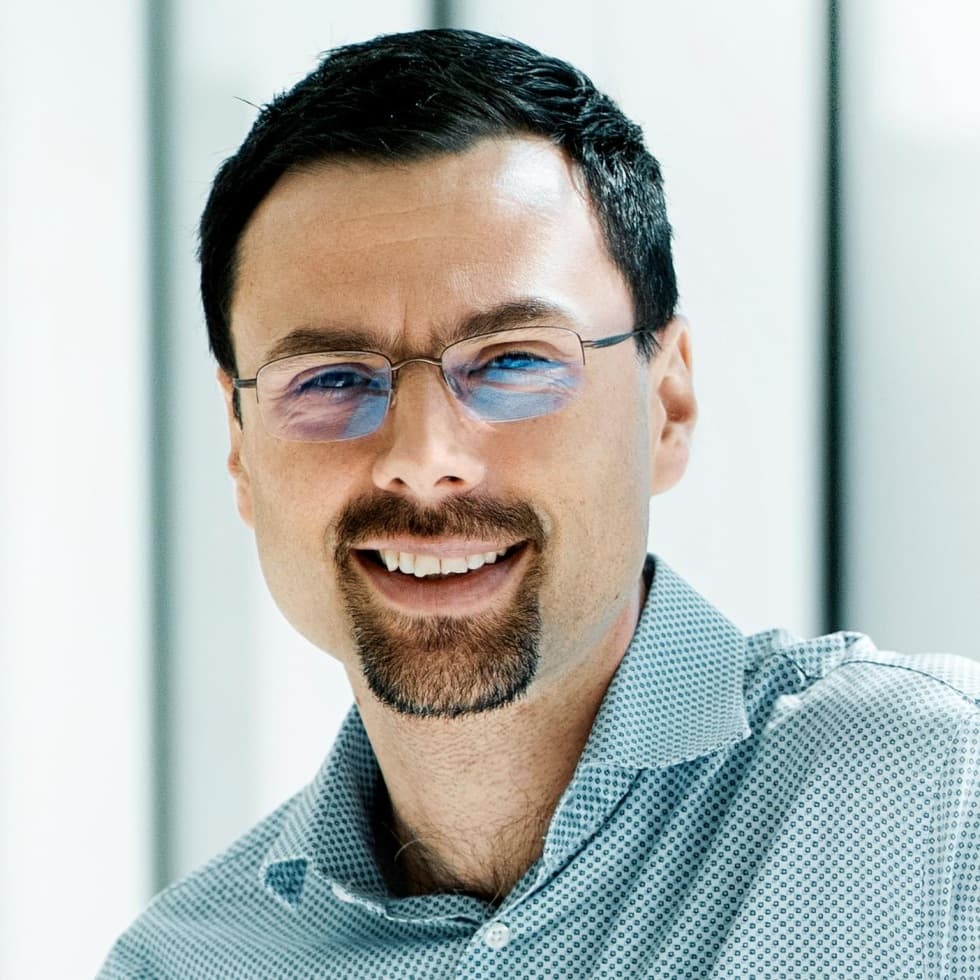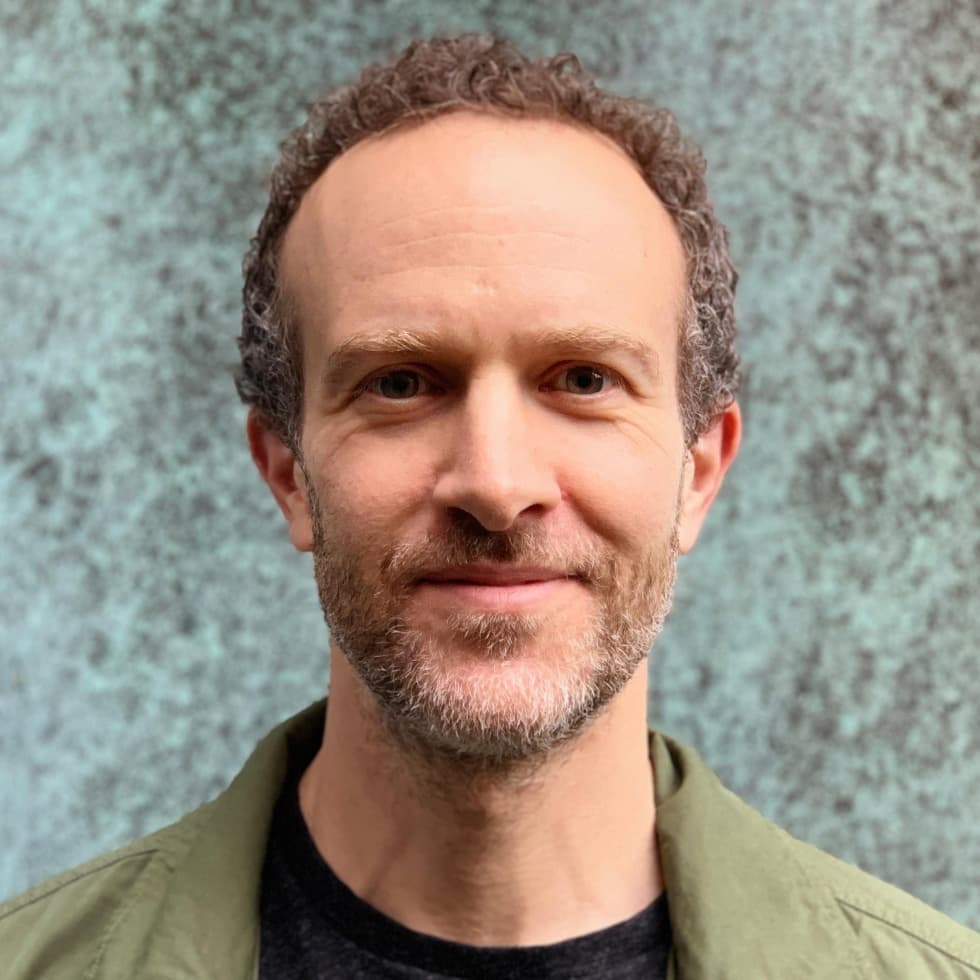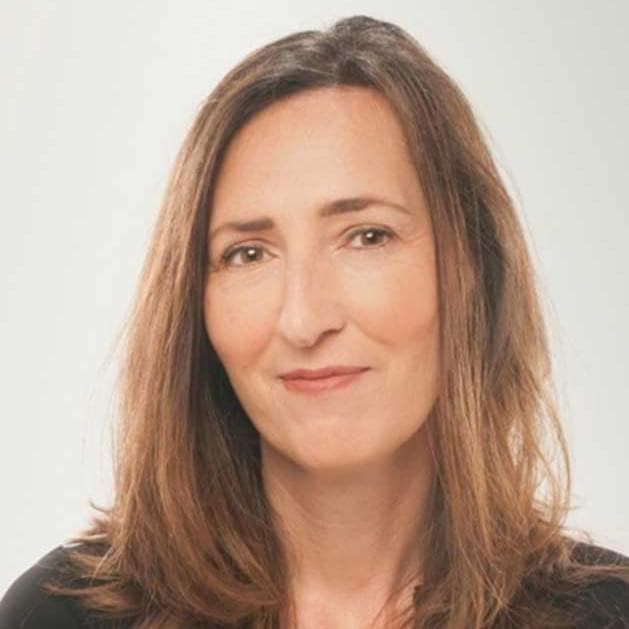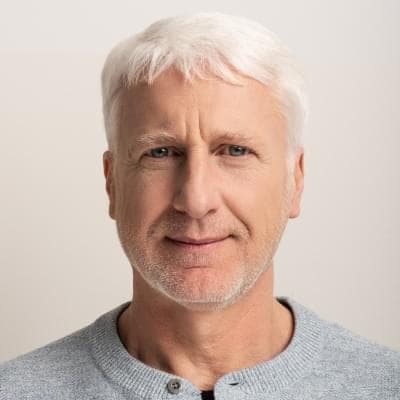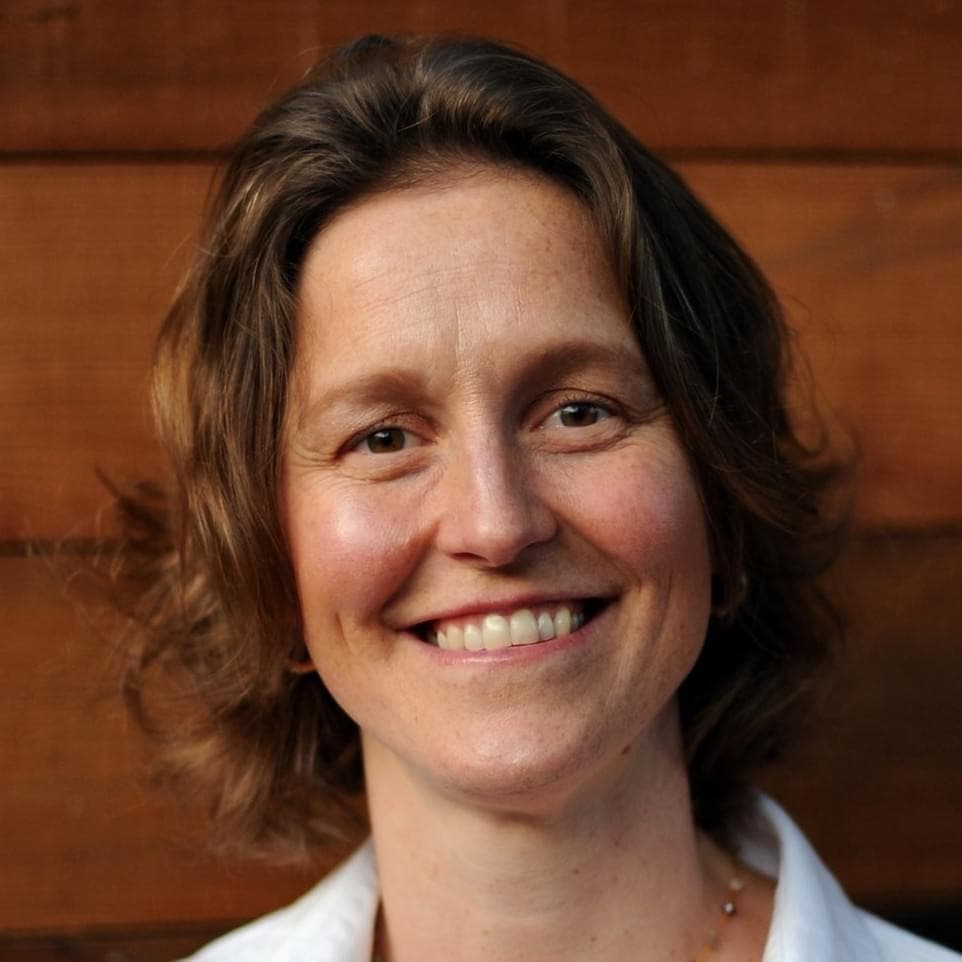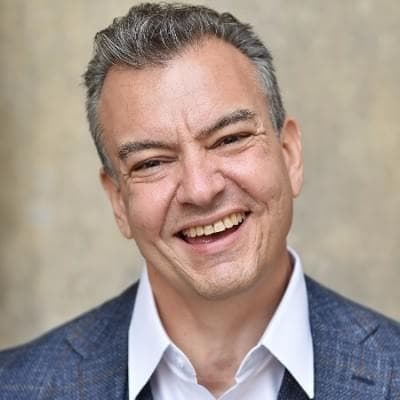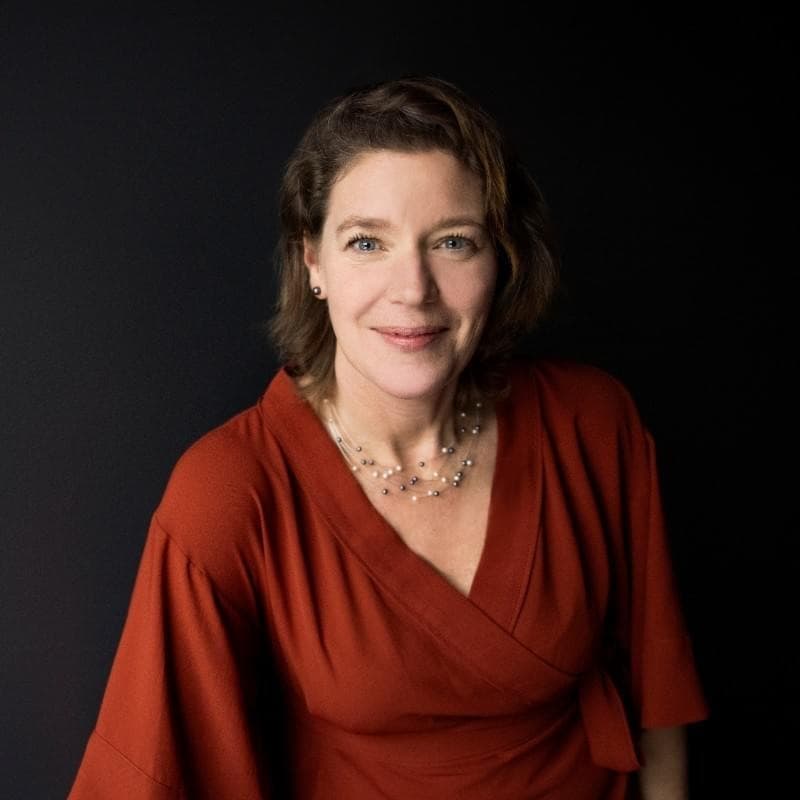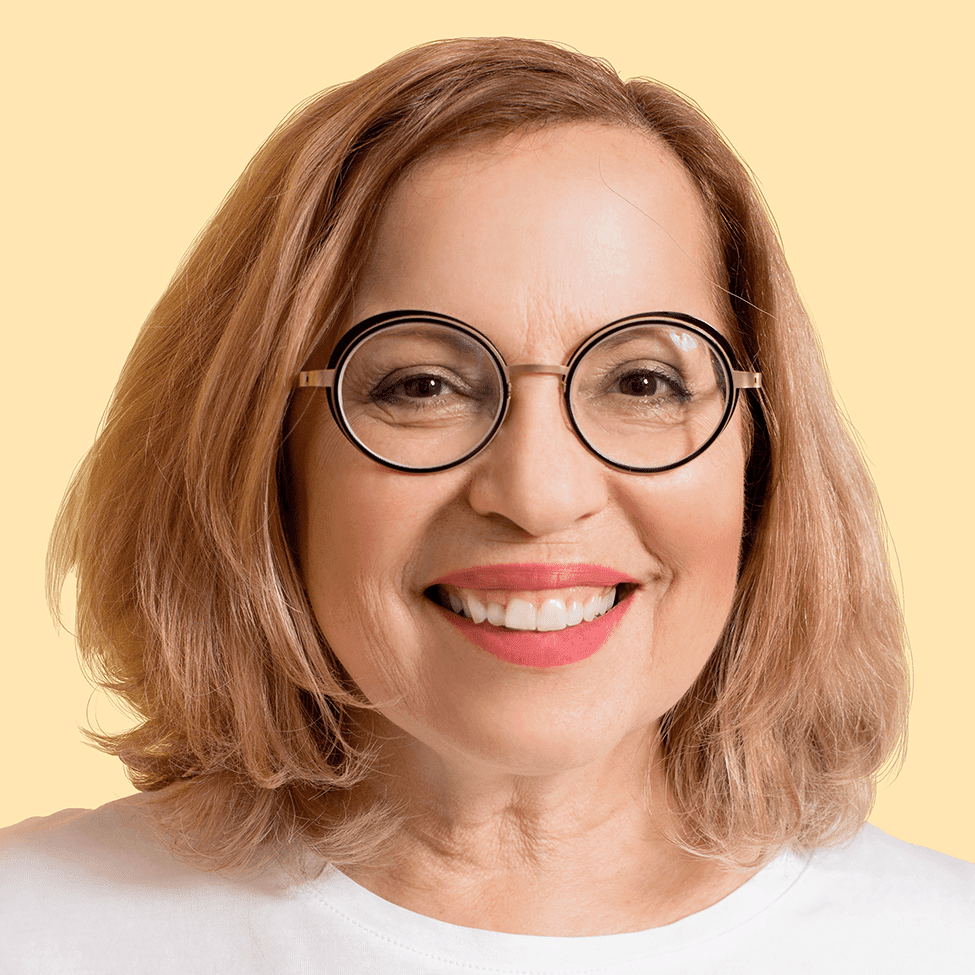 How does it look at Happiness@Work
What do they say about us
Feedbacks we got after the last year's event, which took place also in the 3D virtual world:
Talks are great, online streams and the 3D world as well. I appreciate the courage to organize the event this way. Please continue! We can't wait for the next year already ;-)
- Kristýna
An incredible blast and organization. Thanks a lot! The 3D world was a brilliant substitute for the "real world."

- Míla
Thank you so much! It was incredibly packet and inspiring ❤️ Hats off to the whole team for how you handled it. I applaud!!! 👏👏👏

- Petra
Tickets are available at the "Early Bird" price until the end of August
for only 3900,- CZK (+VAT)
Included in the ticket price: