7th annual international conference
Happiness@Work Live!
November 25th, 2021 in the 3D virtual world

Topic:
What's next?
This year we will be asking great thought-leaders to share their point of view on upcoming change in company cultures.
Our past guests
It was our great pleasure and honor in previous 6 years to host speakers like: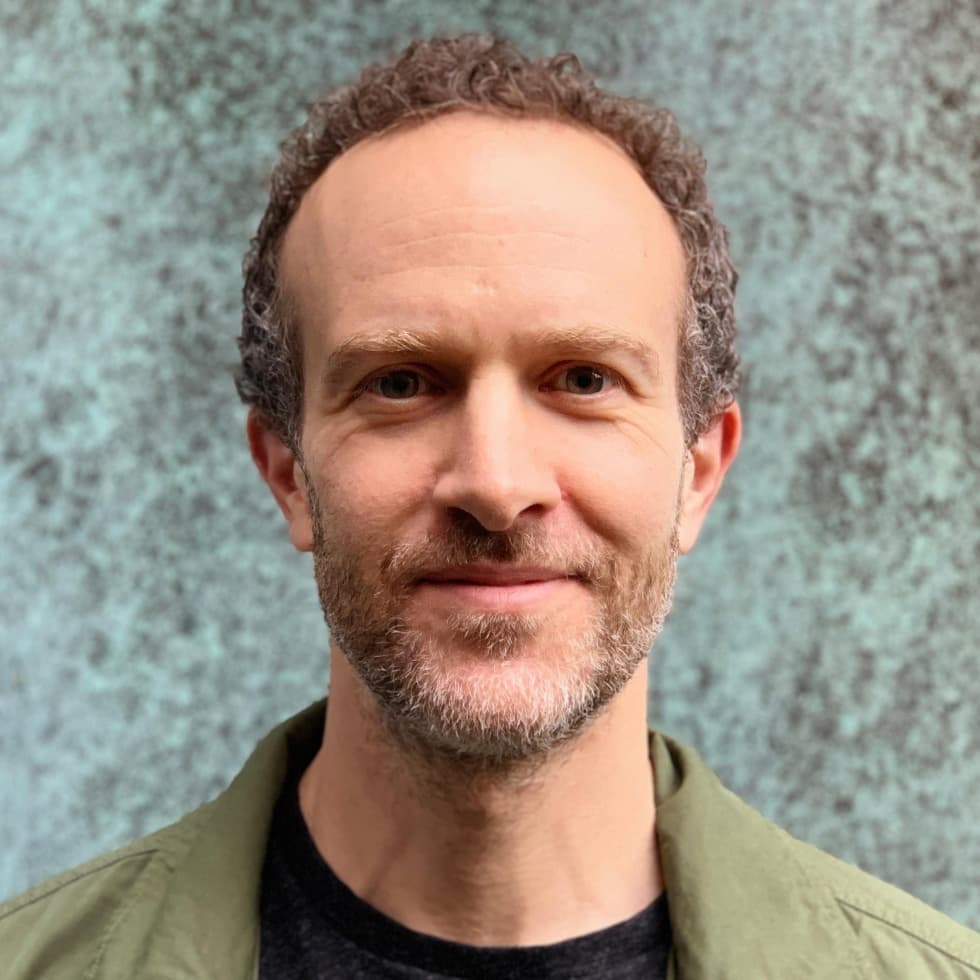 Jason Fried
Founder & CEO, Basecamp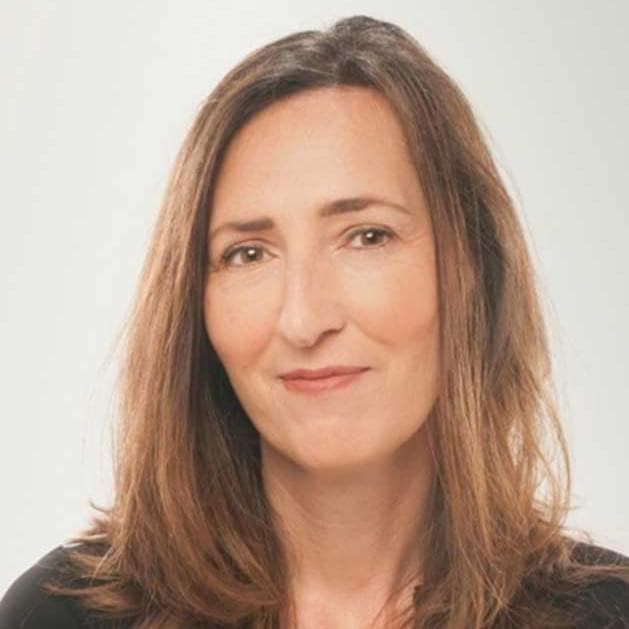 Dr. Sonja Lyubomirsky
Leading Happiness Researcher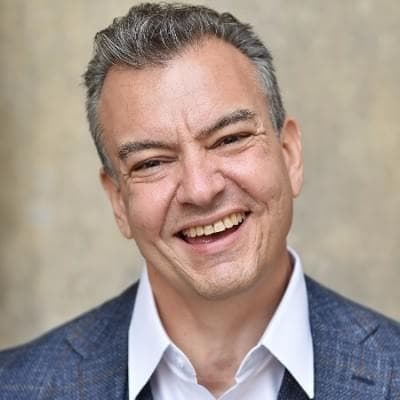 Alexander Kjerulf
Author & the first CHO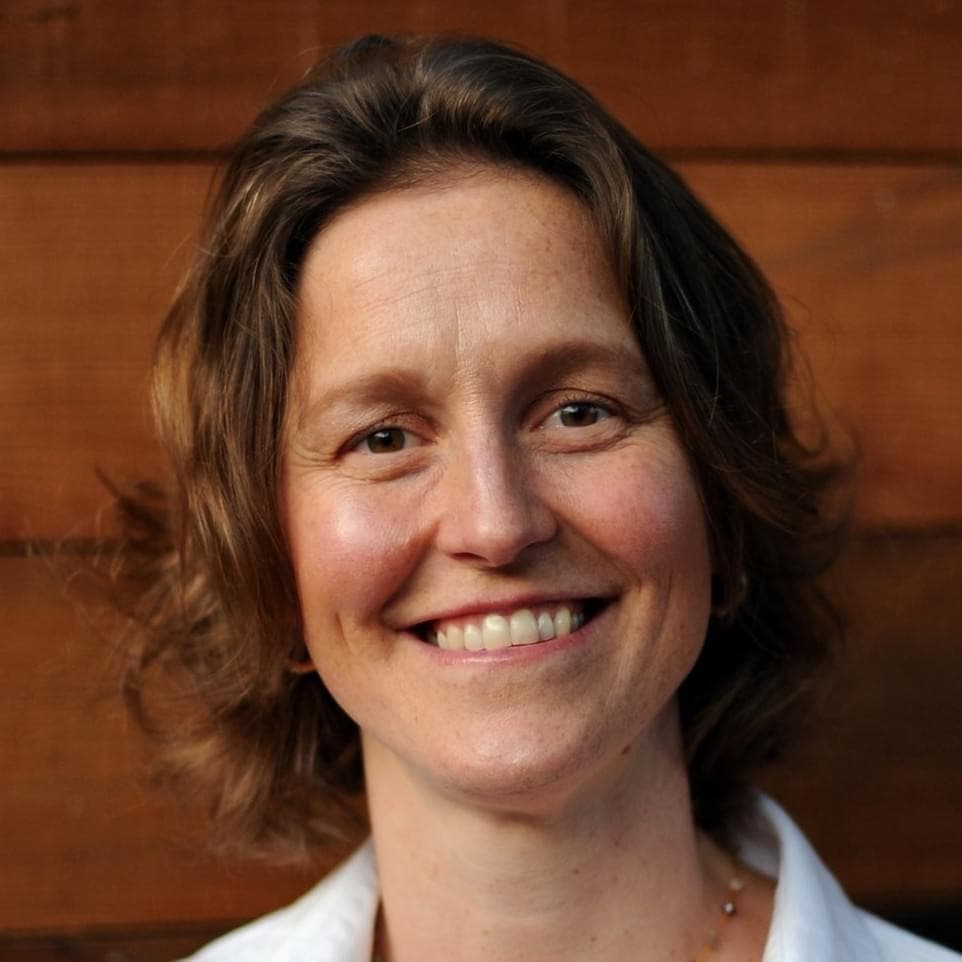 Emiliana Simon-Thomas
Science director at GGSC
7th annual
And six succesfull years behind us. With speakers from all around the world.
8 hours
Of inspiration in the form of talks, workshops and discussions.
Thousands
Of excited attendees who visited the event in previous years.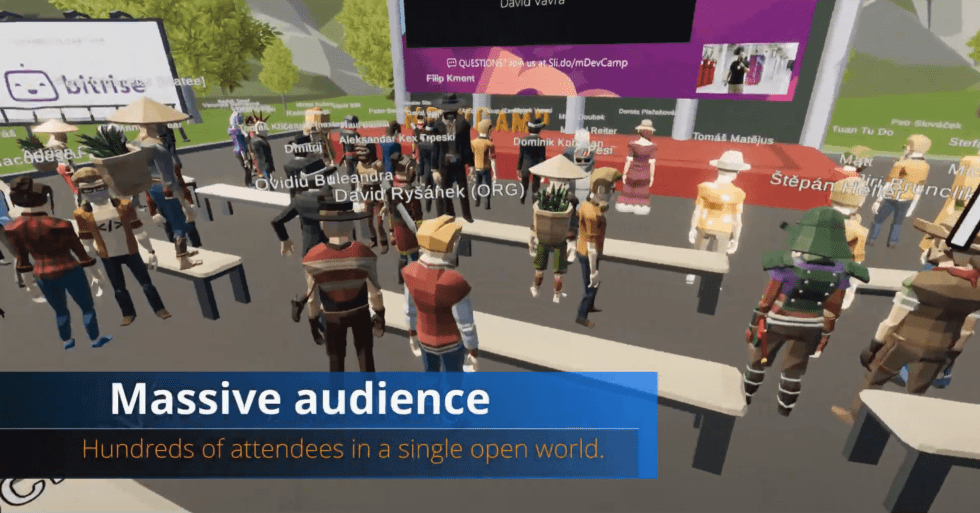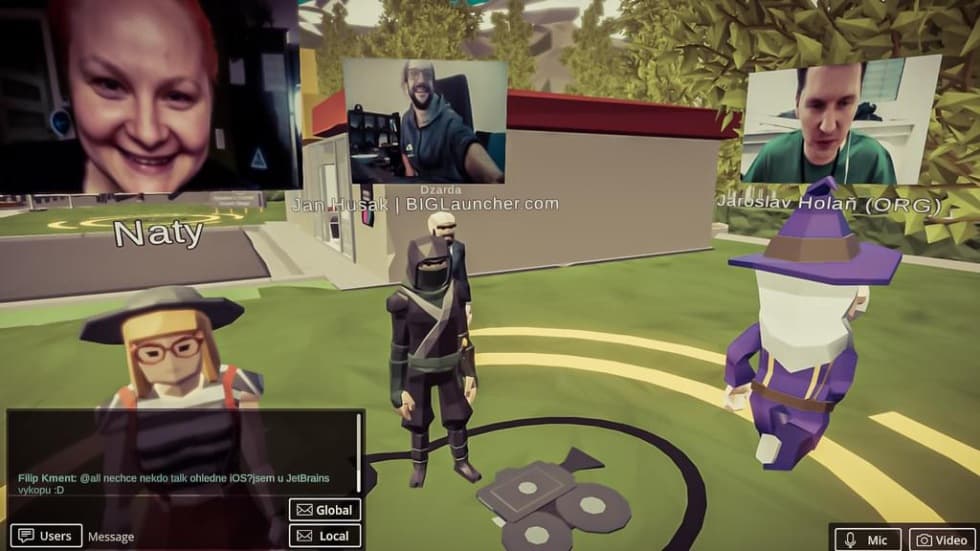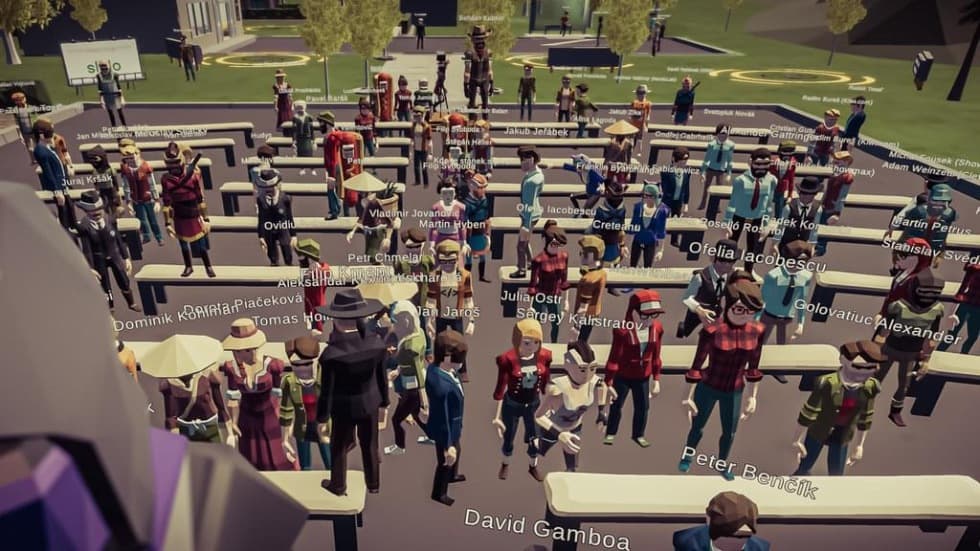 Big stages / Workshops / Networking / Interaction / Fun
Come to try it yourself!