7th international conference
Happiness@Work Live!
Thursday, November 25th 2021
On-line ticket price: 63 EUR + VAT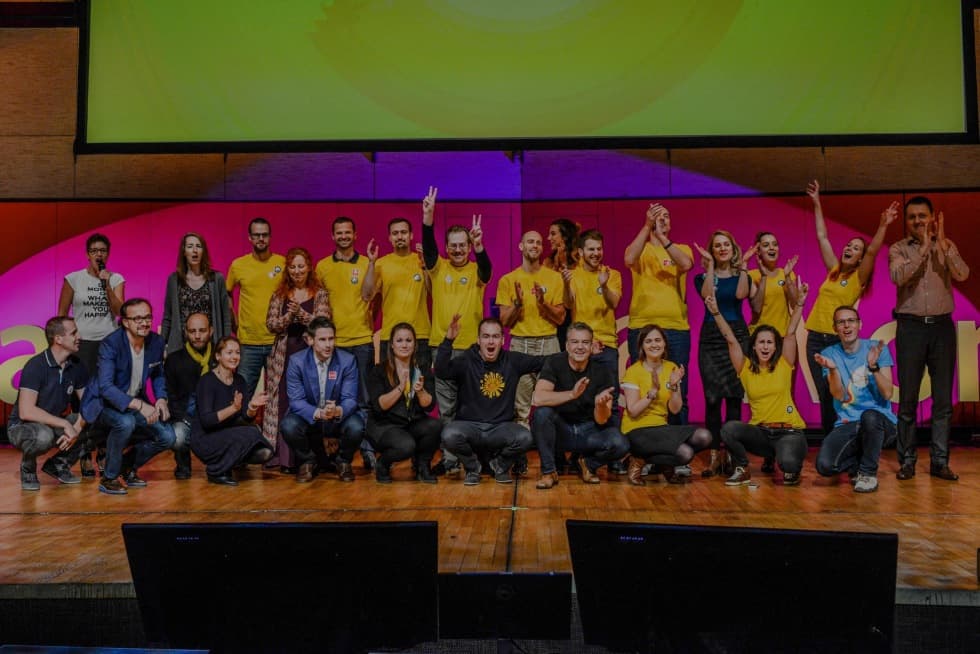 We will be asking great leaders how they prepare their companies and teams in terms of company culture. We will find out what learnings did the last year brought and what we should take from it.
We will be announcing this year's speakers soon. Who already talked at the event?
Speakers at previous events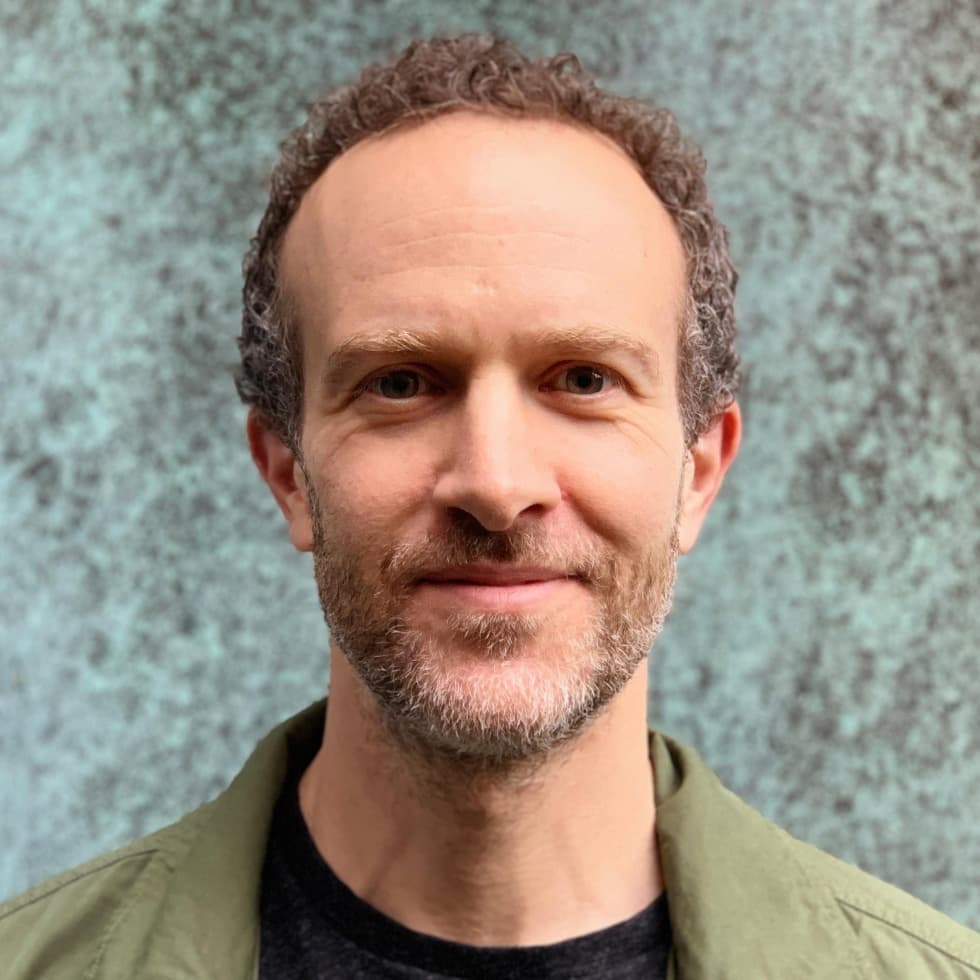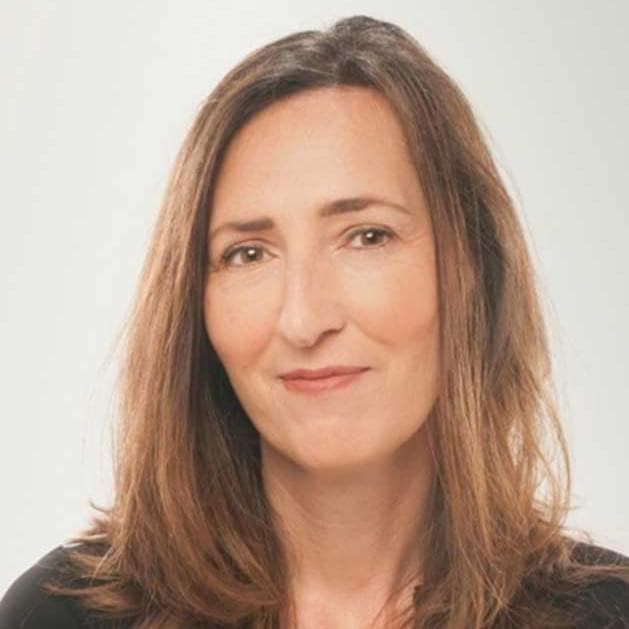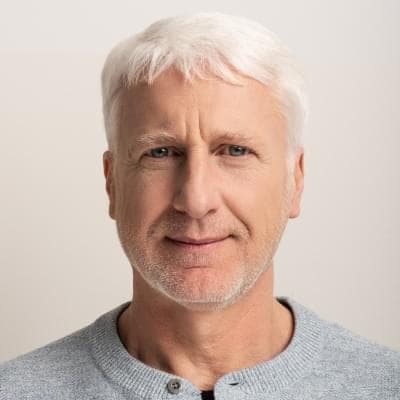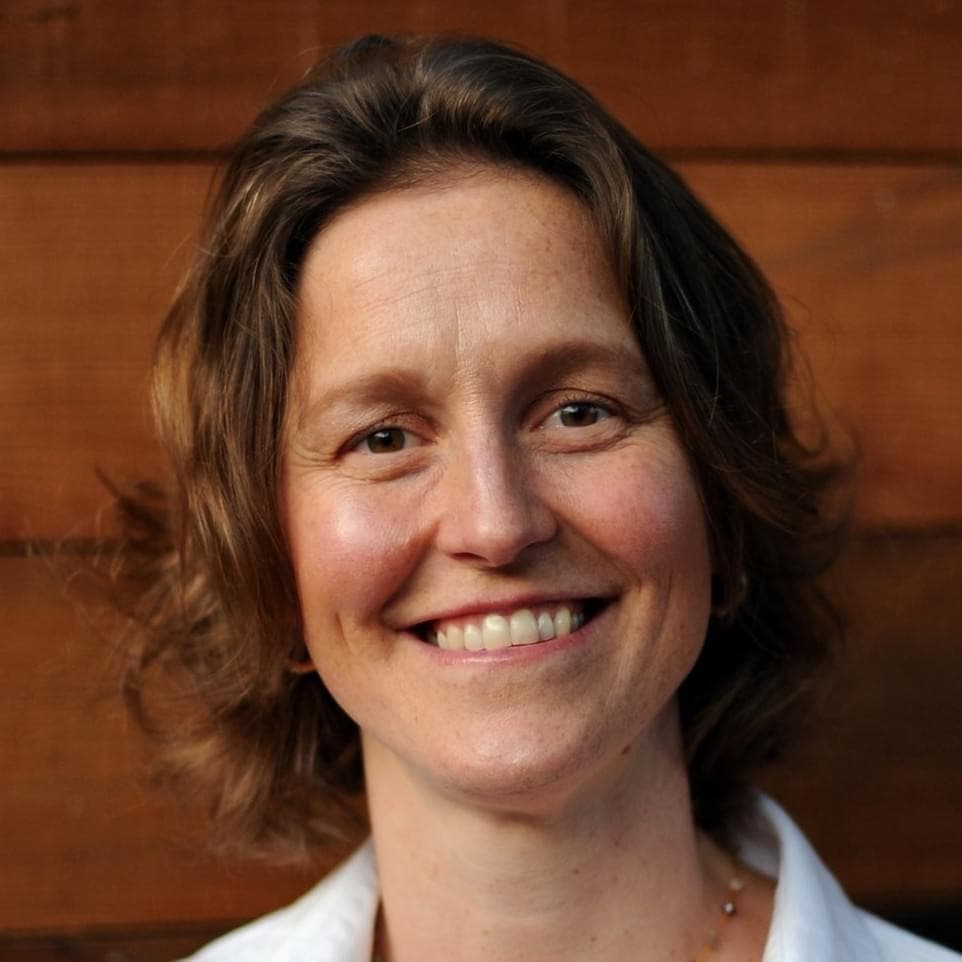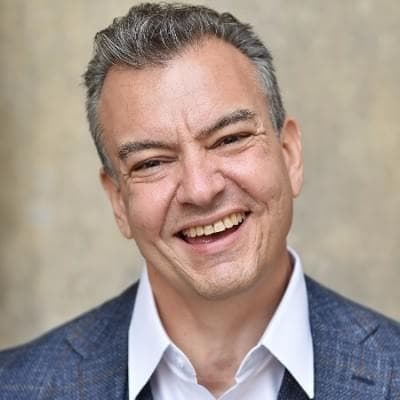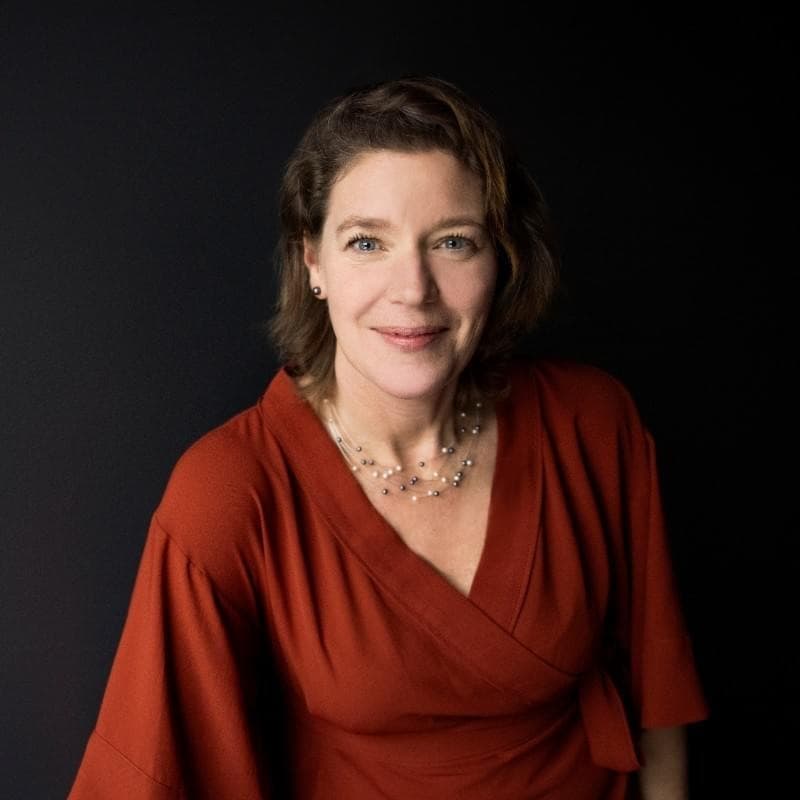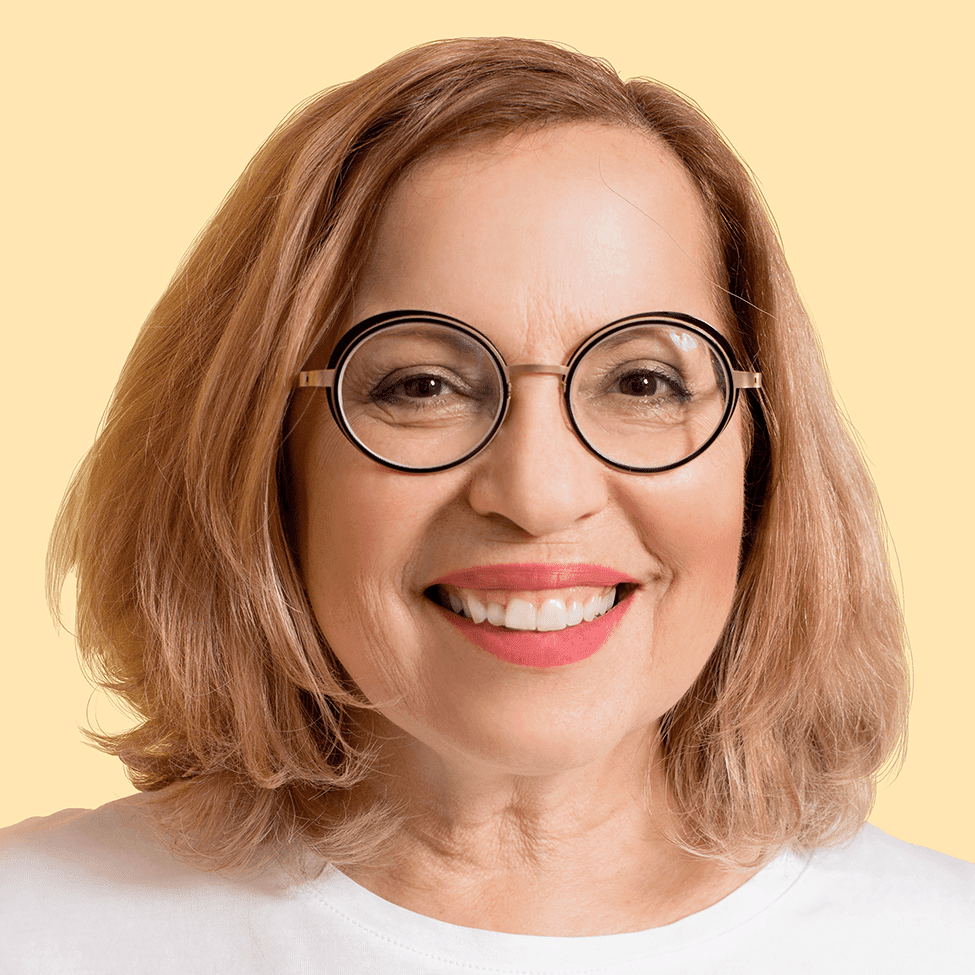 The event is coming in...
COUNTDOWN WILL BE HERE - DON'T TOUCH :)
On-line ticket price: 63 EUR + VAT
The online event will take place in an interactive 3D virtual world. If possible, we will, of course, try to open a small conference hall as well. In that case, we will be offering a ticket upgrade for a physical event - first to those who bought an online ticket first.
7th year
..after six successful years with great speakers from all around the world.
8 hours
..of inspiration at great talks and in interactive workshops.
Thousands
..of excited attendees who visited the event in previous years.
What do they say about us?
Feedbacks we got after the last year's event, which took place also in the 3D virtual world:
Talks are great, online streams and the 3D world as well. I appreciate the courage to organize the event this way. Please continue! We can't wait for the next year already ;-)
- Kristýna
An incredible blast and organization. Thanks a lot! The 3D world was a brilliant substitute for the "real world."

- Míla
Thank you so much! It was incredibly packet and inspiring ❤️ Hats off to the whole team for how you handled it. I applaud!!! 👏👏👏

- Petra